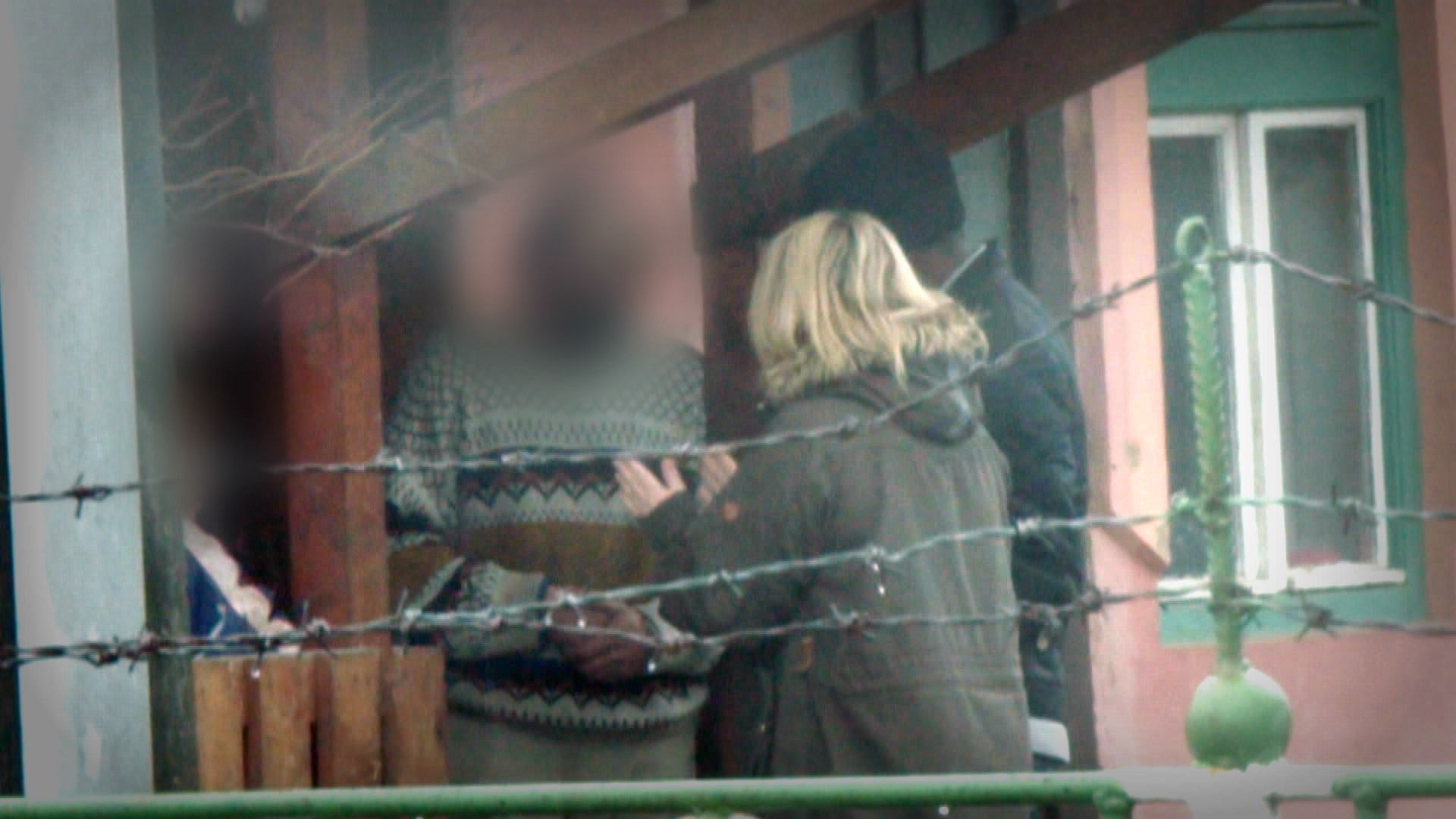 VICTIMS of human trafficking have been sold to Asian crime groups in Glasgow, a BBC documentary has revealed.
Humans For Sale reports that people are now the second most lucrative criminal commodity after drugs, with labour and sexual exploitation the most common reasons for trafficking to Scotland.
Investigative journalist Sam Poling went undercover to expose the ruthless tactics used in the supply chain.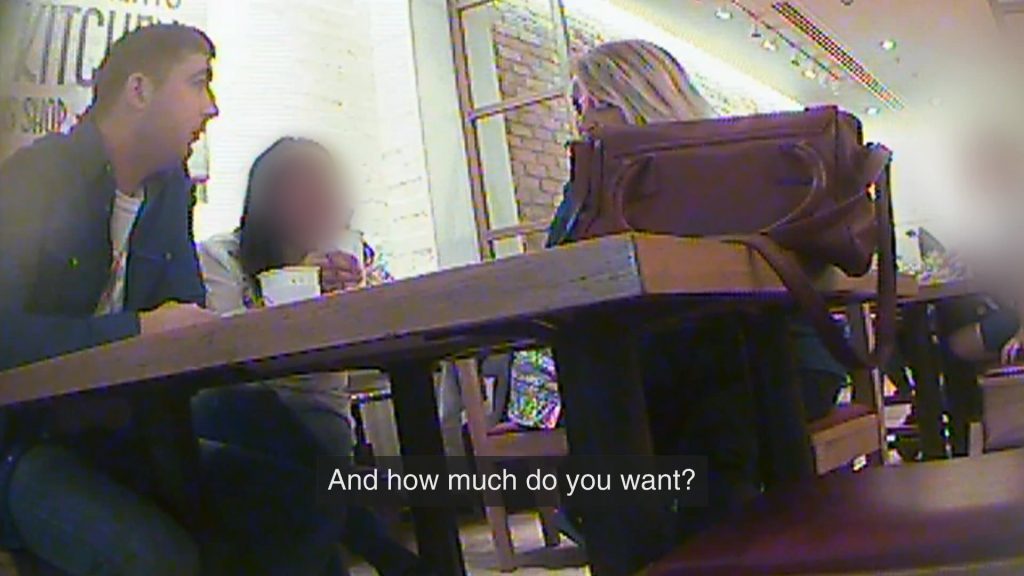 The documentary, to be broadcast at 9pm on Wednesday on BBC One Scotland, found many of the women trafficked are forced into sham marriages with men seeking to apply for residency in the UK.
Europol, the EU's law enforcement agency, said Scotland is being specifically targeted by third country nationals, mainly men from Pakistan and India.
Angelika Molnar, who runs Europol's human trafficking unit, told the BBC the victims are recruited by organised crime gangs before being sold to potential grooms.
Speaking about one recent case she investigated, she said: "The victims are lured with false promises of a well-paid job in Scotland and it's only upon arrival that they are told there is no work available and they have to be engaged in marriages with Pakistani men.
"After the marriage, they are kept under control by the traffickers and are exploited as domestic service by the husband, but also raped and sexually exploited by fellow nationals of the traffickers."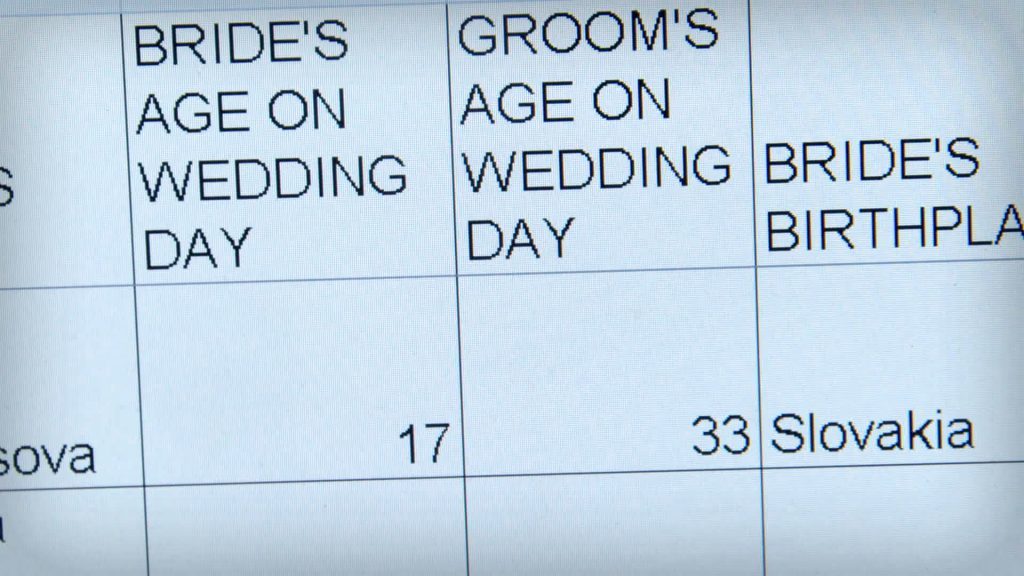 Poling travelled across eastern Europe to track down victims sold to Glasgow gangs for sex, and discovered that one Slovakian girl has been trafficked to the city three times.
The reporter also examined Scottish marriage records to look for red flags indicating sham marriages, such as young eastern European brides, older Asian grooms, and the same addresses being used for multiple marriages yet with little sign of them living there.
Dozens of such suspicious marriages were found in Scotland.
Seventy of them were registered in Glasgow, and a third of those were in the Govanhill district.
Forty per cent of those who married there just over five years ago – the cut-off for being granted a passport – are now divorced.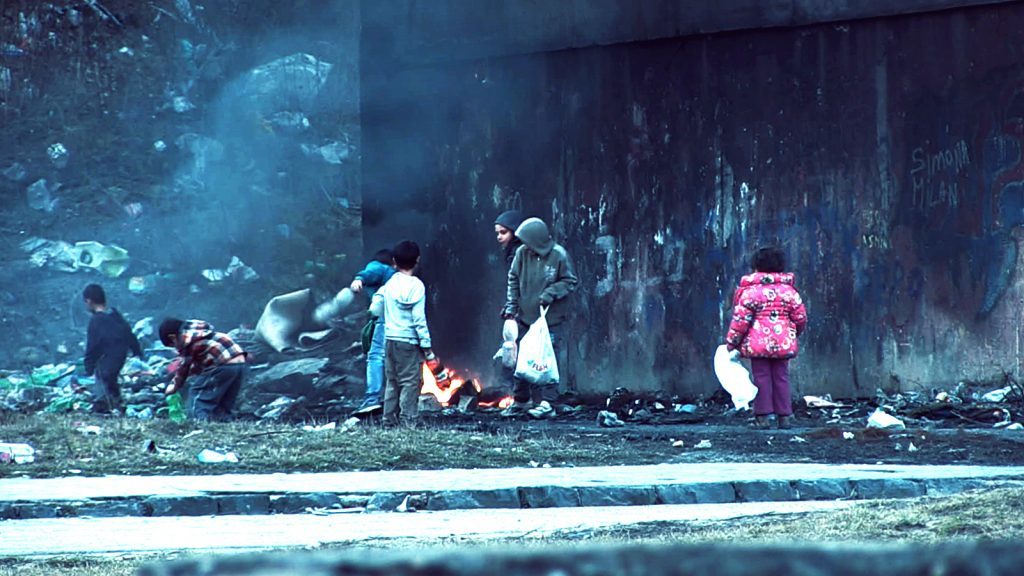 Jim Laird, the former head of trafficking services at the charity Migrant Help, told the BBC: "There's a high number of victims from the Govanhill area and that's because there's a clear link between eastern European crime gangs, who have human trafficking as one of the things they do, and links with organised Asian crime gangs in Glasgow.
"So the eastern European crime gangs will provide the victims, and the Asian crime gangs here will provide the accommodation, which is why there is quite a lot of it in Govanhill."
The documentary reports 150 people were recorded as official victims of trafficking in Scotland last year, however Mr Laird believes the number of victims in Scotland alone actually runs into thousands.
He said: "There's no prosecution because people are too frightened to be witnesses in trials, they're worried about their own personal safety, but they're also worried about their family's safety back at home.
"Some of them quite frankly are embarrassed because they've been conned. They've been sold a dream, believed it and came here, and when they found out what has happened to them, they just want to disappear as quietly as possible and go back to their own country."
Poling also secretly filmed a man from eastern Europe illegally selling organs.
At a meeting in London, he told the undercover journalist one of the organs was a kidney belonging to a woman he claimed was his wife.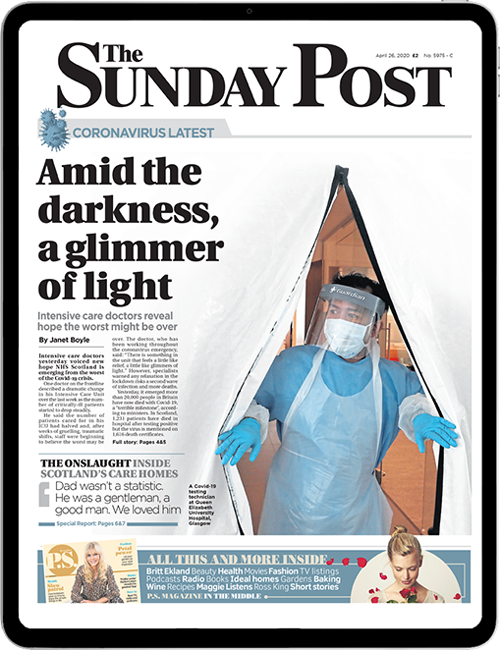 Enjoy the convenience of having The Sunday Post delivered as a digital ePaper straight to your smartphone, tablet or computer.
Subscribe for only £5.49 a month and enjoy all the benefits of the printed paper as a digital replica.
Subscribe