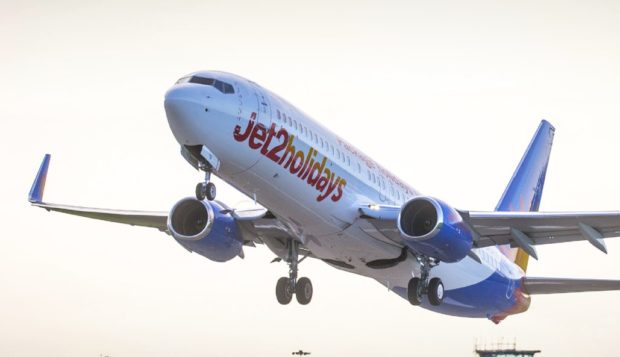 Direct flights from Scotland to dozens of holiday destinations may never return, the travel industry has warned.
Airlines stopped most services during the Covid-19 pandemic and it could be 2030 before a full range of routes are restored.
Overseas leisure travel from Scotland to quarantine-free, green-list destinations such as Portugal is now permitted but the first flights from Scotland to the Algarve will not take off until late June.
Edinburgh Airport said some direct routes to the continent were gone for good, including Almeria and Bilbao in Spain, Kefalonia in Greece, Pula in Croatia and Tallinn in Estonia.
In May 2019 the airport had flights to 143 destinations with an average of 184 departures per day but in May this year the number of destinations is just 38 and there is an average of 18 departures per day.
Gordon Dewar, chief executive of Edinburgh Airport, said: "There is clearly a demand for travel, whether that be reconnecting with family and friends, business travel or holidays, but the aviation industry has changed dramatically over the past year with fewer planes, airlines and routes operating across the world."
AGS Airports which runs Aberdeen and Glasgow airports said it could be 2030 before the number of flights return to pre-pandemic levels.
Peter Carroll, communications and public affairs manager for Glasgow Airport, said: "It's not going to be the case that everyone starts flying again. Airlines have forecast they won't see pre-Covid levels until the latter part of this decade. It's taken us years to build up Scotland's connectivity to where it was pre-Covid so we're talking about years of recovery."
Joanne Dooey, president of the Scottish Passenger Agents' Association, said there remained uncertainty about when many long-haul routes would return, if at all. She said flights to Orlando, New York, Boston and Chicago remain suspended and airlines were unable to confirm if they would return.
Dooey said: "I think it will take us at least three years to get back to 2019 levels. We've always punched above our weight with the carriers we've had here. We've got an opportunity to keep these carriers and get the flights back but if governments don't open up we're going to lose them. Airlines will move elsewhere. They will take the aircraft to areas where there are not as much restraint as there is in Scotland."
First Minister Nicola Sturgeon is fearful international travel will ­re-seed more dangerous variants of Covid. She has admitted she opened up international travel too quickly last summer, which led to a second, more deadly wave of infections.
Sturgeon said: "The big risk we face, not just in Scotland but across the UK right now, is the importation of new variants of the virus, variants that might be faster-spreading, that might be more severe and, crucially, variants that might undermine the efficacy of the vaccine."
Steve Heapy, CEO of Jet2.com and Jet2holidays, said flights from Scotland to Portugal would resume on June 24.
Virgin said flights to Orlando from Scotland would not resume until 2022 at the earliest.
Delta said flights between Scotland and the US remain suspended due to the pandemic
Emirates said passenger services from Scotland would resume when conditions allow.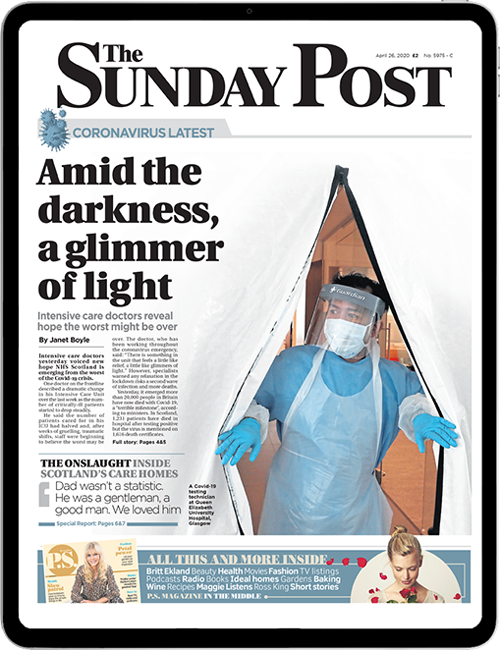 Enjoy the convenience of having The Sunday Post delivered as a digital ePaper straight to your smartphone, tablet or computer.
Subscribe for only £5.49 a month and enjoy all the benefits of the printed paper as a digital replica.
Subscribe