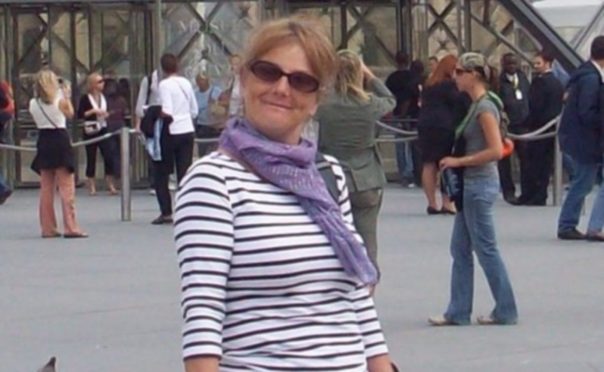 The daughter of a woman who spoke from her deathbed on the dangers of hernia mesh has pledged to continue her mother's fight to curb its use.
Michele McDougall's dying wish was to see others protected from the dangers of plastic medical mesh which had left her in agony for decades and has been blamed for inflicting life-changing injuries on thousands of victims around the world.
On the third anniversary of her death, daughter Lauren, 37, has backed the campaign, led by Roseanna Clarkin, to have use of plastic medical mesh and associated implants suspended. Lauren said: "Mum was the bravest fighter in the world, but everything changed when she was given plastic hernia mesh when she was the age I am now. Her whole world imploded into one of constant pain.
"For almost two decades she suffered in agony, being dismissed by specialists who insisted mesh wasn't causing the problems that literally brought her to her knees. She ended up with six implants and, after months of not being listened to, was eventually diagnosed with one of the rarest vaginal cancers in the world.
"But mesh made it impossible for her to have all the treatment which may have allowed her to stay alive a bit longer."
Brave mum dying from cancer speaks out after controversial mesh treatment left her too weak for chemo
In a plea from her hospice bed before she died, Michele, who was just 55, begged for the controversial plastic devices to be withdrawn from use.
She said: "I don't want to think of others suffering like I have. Patients need to be given a safer choice."
Lauren has now put her name to a petition calling for the Scottish government to suspend the use of all such meshes and plastic implants.
She said: "They are made from the same materials as those which have been shown to have caused not only life-changing but lifelong injuries to hundreds of thousands of pelvic mesh victims around the world – so why would anyone want to take that risk?"
The Public Petitions Committee will now consider the move by hernia mesh and implant campaigners. Lead petitioner Roseanna Clarkin, 37, from Clydebank, said: "We are calling on the government to ensure patients are offered alternatives wherever possible as right now, people are not even being given a choice."
The Scottish government said: "Medical directors have been asked to ensure clinicians offer patients all valid options for surgery, obtaining fully informed consent, and that patients who report complications must be taken seriously and their concerns acted upon."
Scottish Labour Shadow Health Secretary Jackie Baillie said: "It was very clear patients were not being listened to and women suffered dreadful injuries. We simply cannot allow the same mistakes to happen again."
Four years ago The Sunday Post first revealed the devastating injuries from hernia mesh but around 10,000 hernia mesh procedures are still carried out every year in Scotland.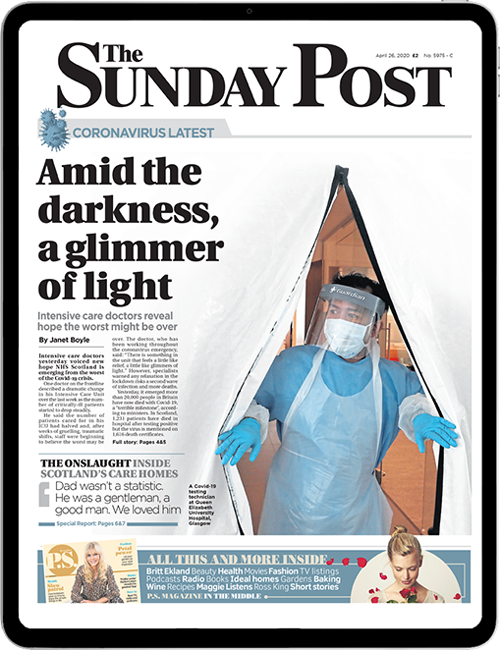 Enjoy the convenience of having The Sunday Post delivered as a digital ePaper straight to your smartphone, tablet or computer.
Subscribe for only £5.49 a month and enjoy all the benefits of the printed paper as a digital replica.
Subscribe