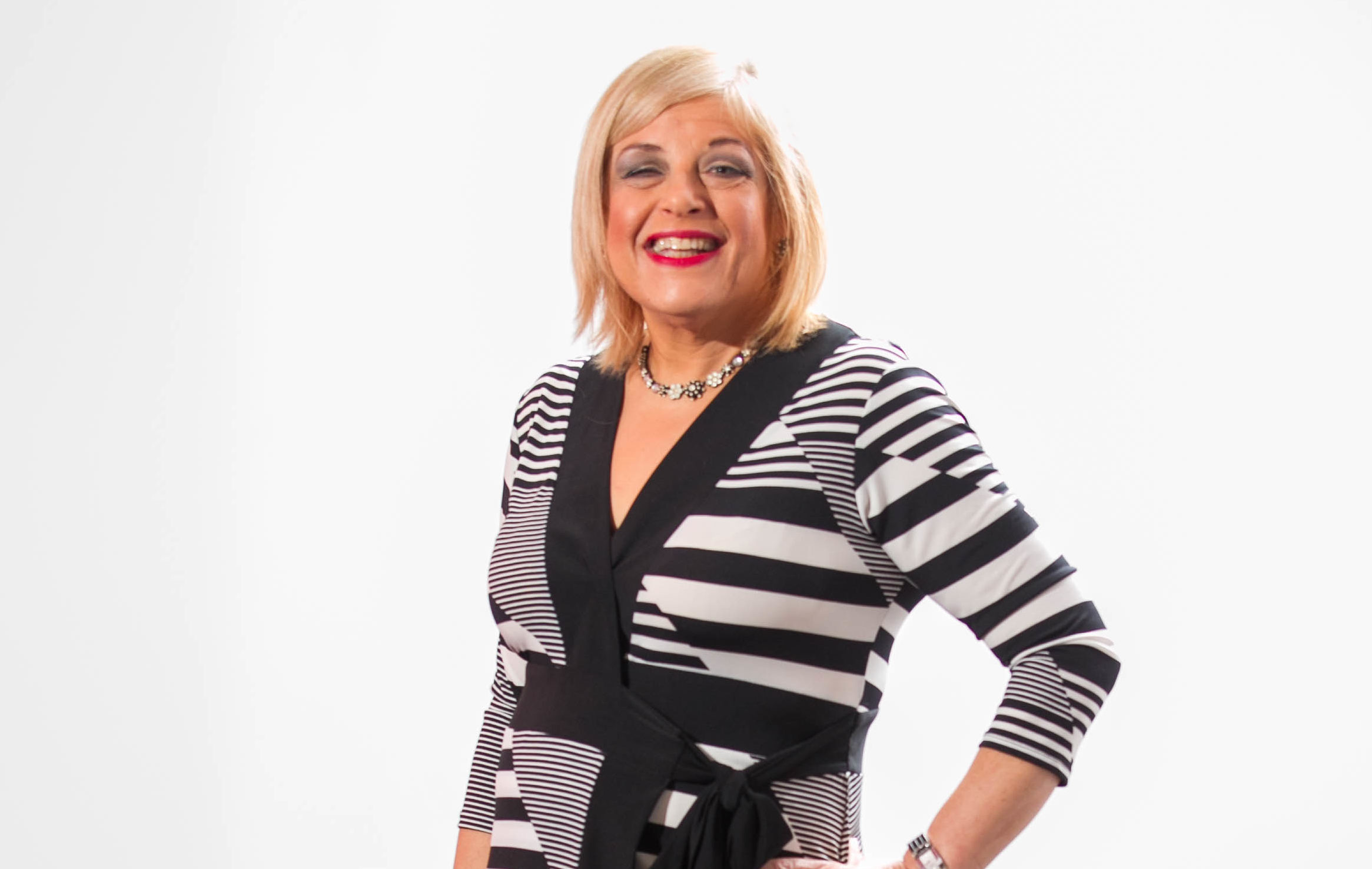 ELISE Ross was in the loo at a wedding when she overheard two other guests talking.
They were saying they weren't sure which way to get into the venue – but that they'd just followed "that big fat woman". A mortified Elise realised she was the woman they were talking about. She felt like slinking out of the venue, but it was just the latest in a long line of embarrassments and awkward moments.
The final straw in shedding excess weight, though, came when she feared she was going to have to start taking insulin to control her diabetes. The additional spur was knowing that it was the disease that claimed the life of her dad at the same kind of age.
Now Elise, 54, has turned her health fortunes around totally by losing almost seven stone.
"I had been morbidly overweight for most of my adult life," said mum-of-one Elise, who lives in Glasgow.
"I was in and out of the gym quite a lot, but I was in an unhappy marriage and I was a comfort eater. I had tried every fad diet you could think of but nothing made any difference.
"At one stage when I lived in Reading I got diet pills from my doctor which were utterly horrendous. Any time I lost a stone I put it on, plus more."
General unhealthy eating and snacking was Elise's downfall.
"If I was driving to work I would stop and have a little breakfast despite the fact that I'd had breakfast before I left the house. I'd keep snacks in the car and that pattern of eating was a habit I'd gotten into and I just couldn't stop. I'd go and buy some 'proper' food shopping – and then stick a few packets of biscuits, a few cakes, a few bars of chocolate into the trolley."
It got so bad that Elise could barely walk any distance and the stairs to get to her flat left her gasping and feeling in need of an oxygen mask.
Her self-confidence took a battering. She felt embarrassed at having to seek out plus-size shops and ranges and outings with friends were limited as she'd feel she was the one who stood out. As the pounds piled on, Elise's cholesterol and blood pressure levels increased worryingly and so too did her blood sugar levels. And it was the stark words from her doctor that Elise would have to be put on insulin injections that proved to be the tipping point.
"My father died, when I was still in my 20s, of complications caused by diabetes. He was just 52 and I was coming up to that age myself.
"I had known the dangers of diabetes through having it in my family and being told by my GP that I'd need to take insulin was the kick up the backside that I needed after all these years. It changed my whole attitude."
Elise signed up for Weight Watchers and, slowly but steadily, she has become a new woman. She was 17st 7lb and a size 24 when she started. As she approaches the third anniversary next month, she's now 10st 12lb and is a very trim size 12.
"It's the beauty of the plan that you can eat so much and still lose weight. You just do it the right way."
Even a major unrelated health concern has barely blown Elise off course. She has lost the sight in one eye and has had complications in the other. That has meant giving up work and being unable to drive, but while the understandable stress curtailed her weight loss for a while, she is right back on track.
"My cholesterol and blood pressure levels are down and thanks to my weight loss my diabetes is under control so much I don't need insulin.
"I feel so much better in every way and I'm absolutely determined to lose my final stone which I'm sure I will thanks to Weight Watchers."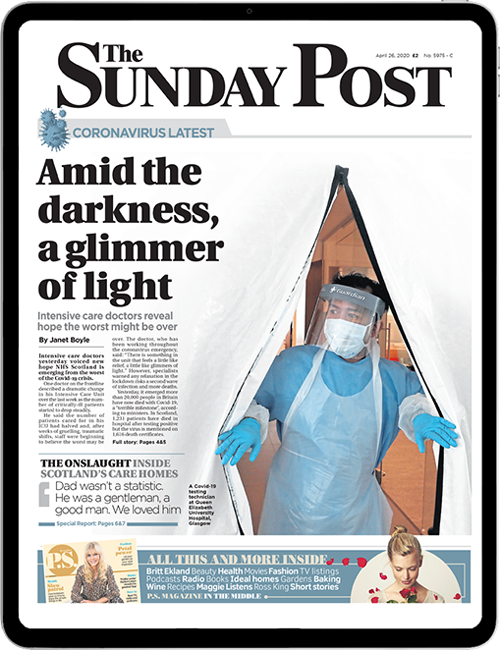 Enjoy the convenience of having The Sunday Post delivered as a digital ePaper straight to your smartphone, tablet or computer.
Subscribe for only £5.49 a month and enjoy all the benefits of the printed paper as a digital replica.
Subscribe