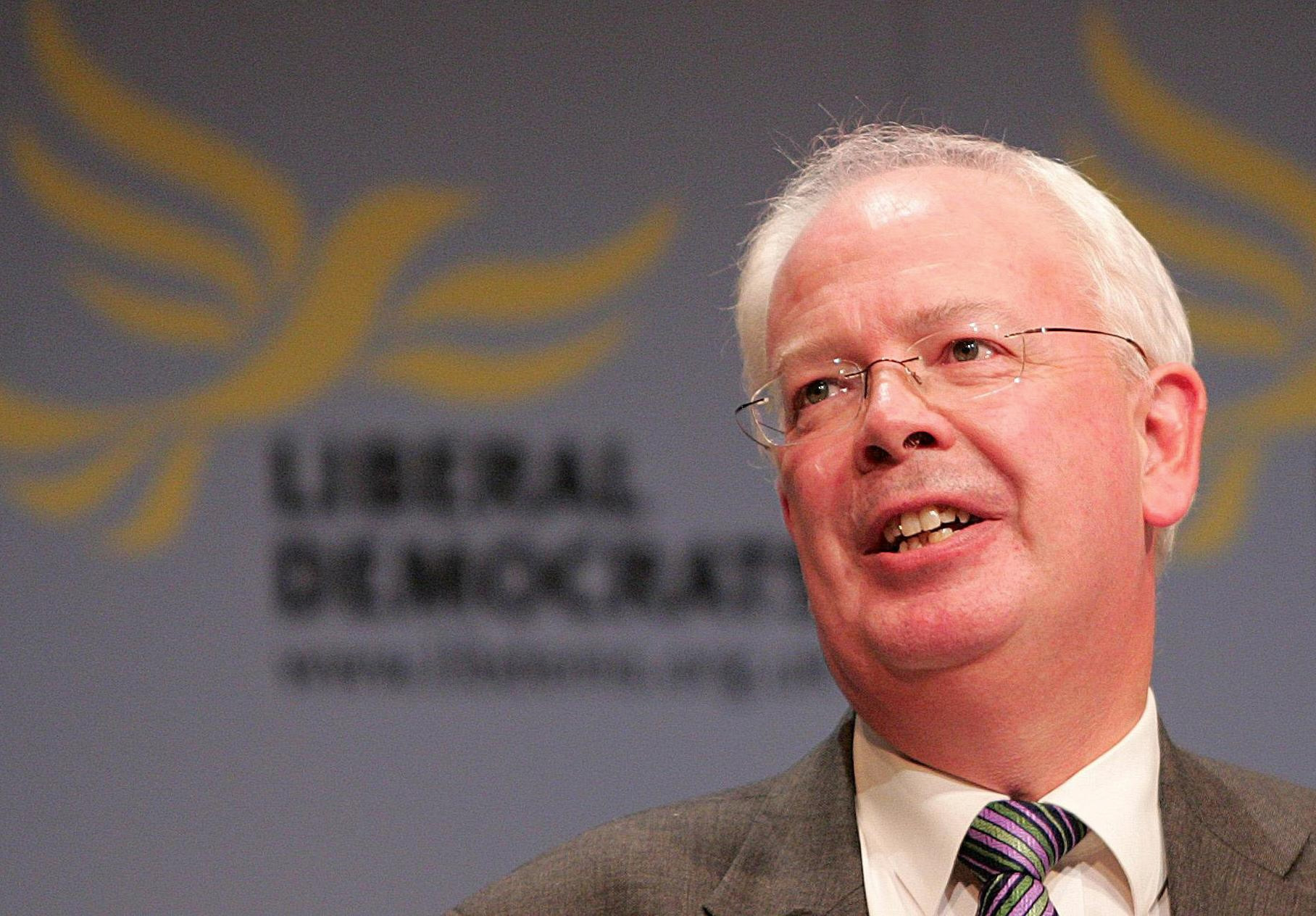 JIM WALLACE was a Liberal Democrat MP for Orkney & Shetland.
---
Flying to Edinburgh to participate in my first referendum campaign event, the pilot announced an emergency landing.
An inauspicious way to start, I thought, as I adopted the brace position. It turned out to be a false alarm.
On the basis all's well that ends well, I took heart.
An abiding memory of the campaign is the strength of cross-party cooperation.
But the most profound memory of the two weeks leading up to polling day, was the tragic death of Princess Diana.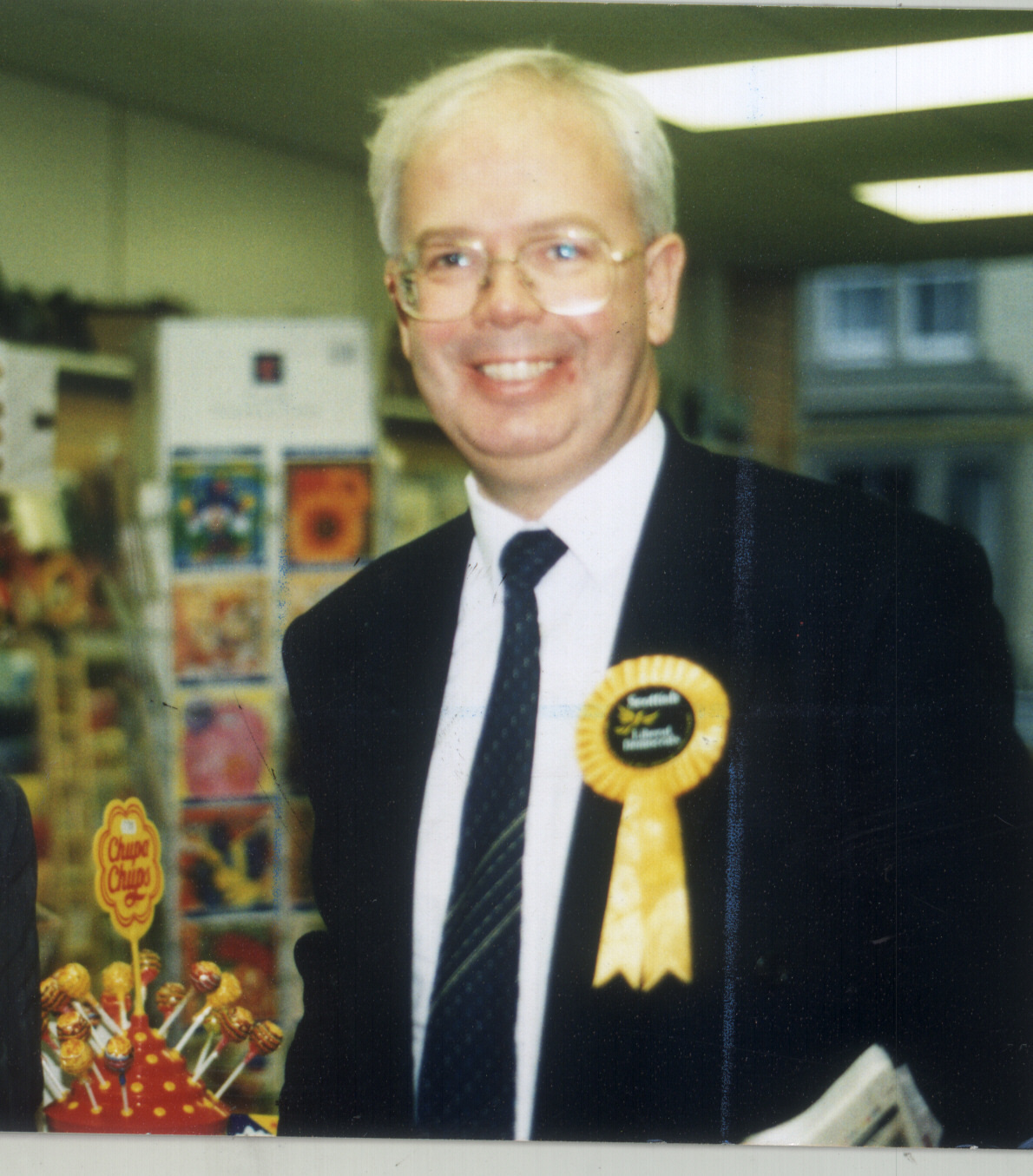 I was travelling back to Orkney, trying to get a mobile signal on the deck of a ferry to speak to Donald Dewar. There was already consensus that the campaign should be suspended.
I'm sure we didn't anticipate the extent of the emotional outpouring over the next seven days.
Resuming, a week later, we launched into a whirlwind of a campaign – a rally with Sean Connery, a series of passionate debates, firing up our supporters to get out on the doorsteps, culminating in a remarkable result.
The Parliament I had believed in all my political life was to be a reality.
It's had its ups and downs, but Scotland today without a Parliament? Unthinkable!
Devolution 20 Years On: Key campaigners Neal Ascherson, John Swinney, Nigel Smith and Susan Deacon recall the referendum and what came next
Devolution 20 Years On: Donald Findlay says he worried that the SNP would use Yes vote to destroy Union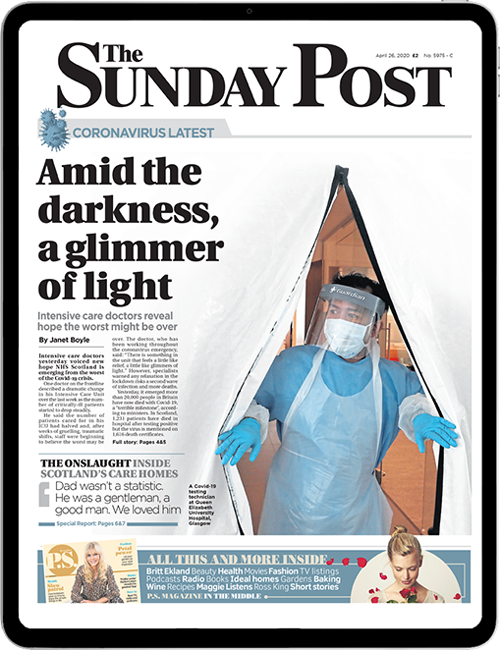 Enjoy the convenience of having The Sunday Post delivered as a digital ePaper straight to your smartphone, tablet or computer.
Subscribe for only £5.49 a month and enjoy all the benefits of the printed paper as a digital replica.
Subscribe