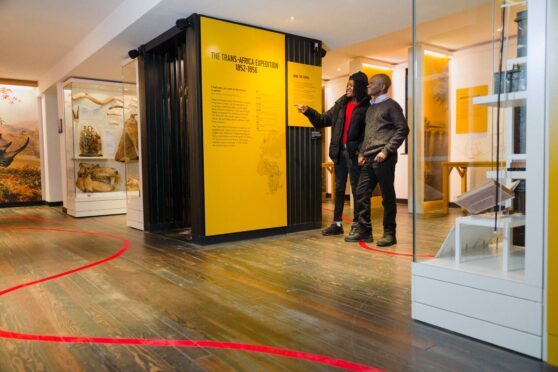 The newly-refurbished David Livingstone Birthplace Museum has been nominated for an award in a ceremony dubbed 'the Oscars of the museum world'.
The Blantyre attraction is up for Best Permanent Exhibition at the Museums + Heritage Awards 2022, which celebrate the world's best museums, art galleries and cultural heritage attractions.
Located on the site of the former Blantyre Cotton Works, where David Livingstone was born and raised, the museum has undergone a transformative refurbishment and reinterpretation project.
It aims to offer visitors a more in-depth perspective on the story of Livingstone, using its globally significant collection to reframe his achievements, his failures, and the opportunity his story holds to encourage a deeper understanding of marginalised histories and Scotland's role in slavery and colonisation.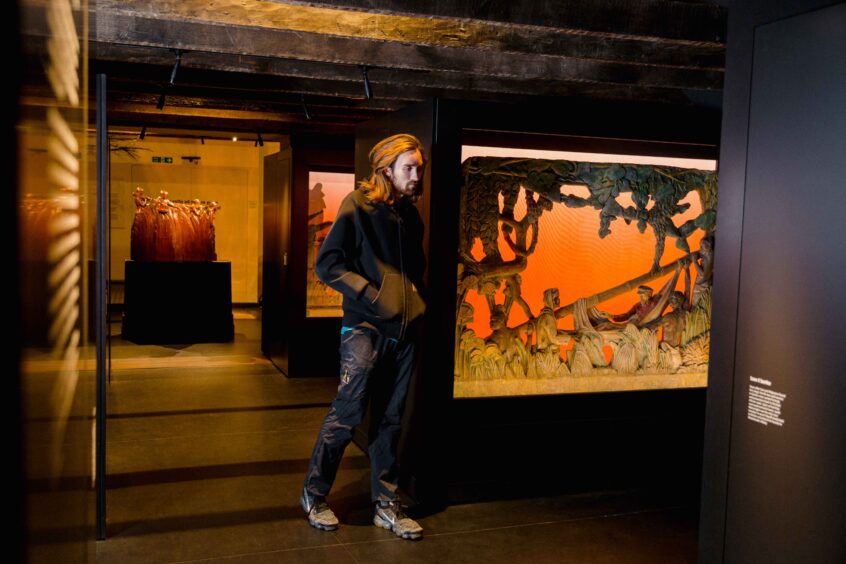 Grant MacKenzie, director and trustee of museum owners the David Livingstone Trust, said: "This recognition is truly reflective of the importance of Livingstone's story for the modern day.
"When many of the books about Livingstone were initially written, there wasn't much information about the people he met and worked with in Africa. Some of them weren't named, some of them weren't even written about. We have found out lots more about them since then, and the reinterpretation of the collection is much more reflective of the real experiences Livingstone had.
"In the new museum we show how Livingstone successfully collaborated with the local people he met to achieve his great feats of exploration. We have endeavoured to represent Livingstone's interest in aspects of the local cultures that he encountered on his travels across the African continent and give space to show the valuable friendship he made during his journeys. Wherever possible, we have tried to humanise Livingstone showing his flaws as well as his greatest qualities.
"Livingstone's stories set Scotland in a strong global context, provide connections to international communities and links to contemporary issues including equality and diversity, globalisation, capitalism and human impact on the environment – offering the museum as an essential space for discussion and debate."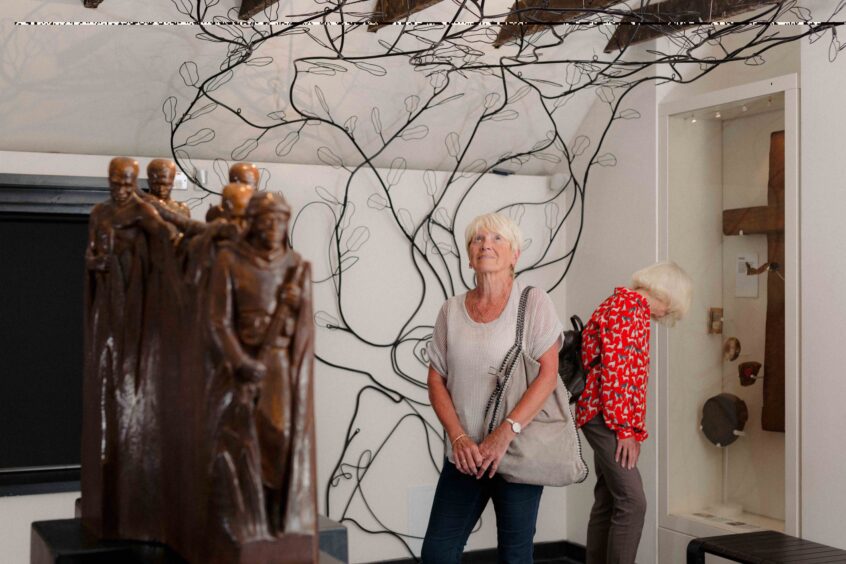 Human rights activist Professor Sir Geoff Palmer, who is a member of the advisory panel for the museum, said: "I am delighted that the David Livingstone Birthplace Museum has been nominated for this important award which recognises the national and international importance of the life story it contains.
"History and education go together and this can be seen at this museum. Seventy years ago as a boy in Jamaica, my aunts insisted that I attended church three times every Sunday. The story of David Livingstone's life as a missionary and explorer was told frequently. This helped to shape my values and my education. Therefore, it was a dream come true when I visited this museum in Blantyre near Glasgow.
"The Africa stories about David Livingstone which changed my life are still there but now in greater glorious detail. A warm welcome awaits all visitors."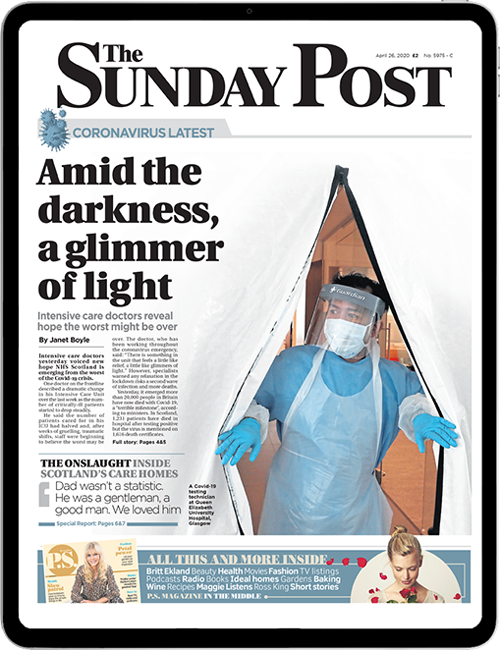 Enjoy the convenience of having The Sunday Post delivered as a digital ePaper straight to your smartphone, tablet or computer.
Subscribe for only £5.49 a month and enjoy all the benefits of the printed paper as a digital replica.
Subscribe