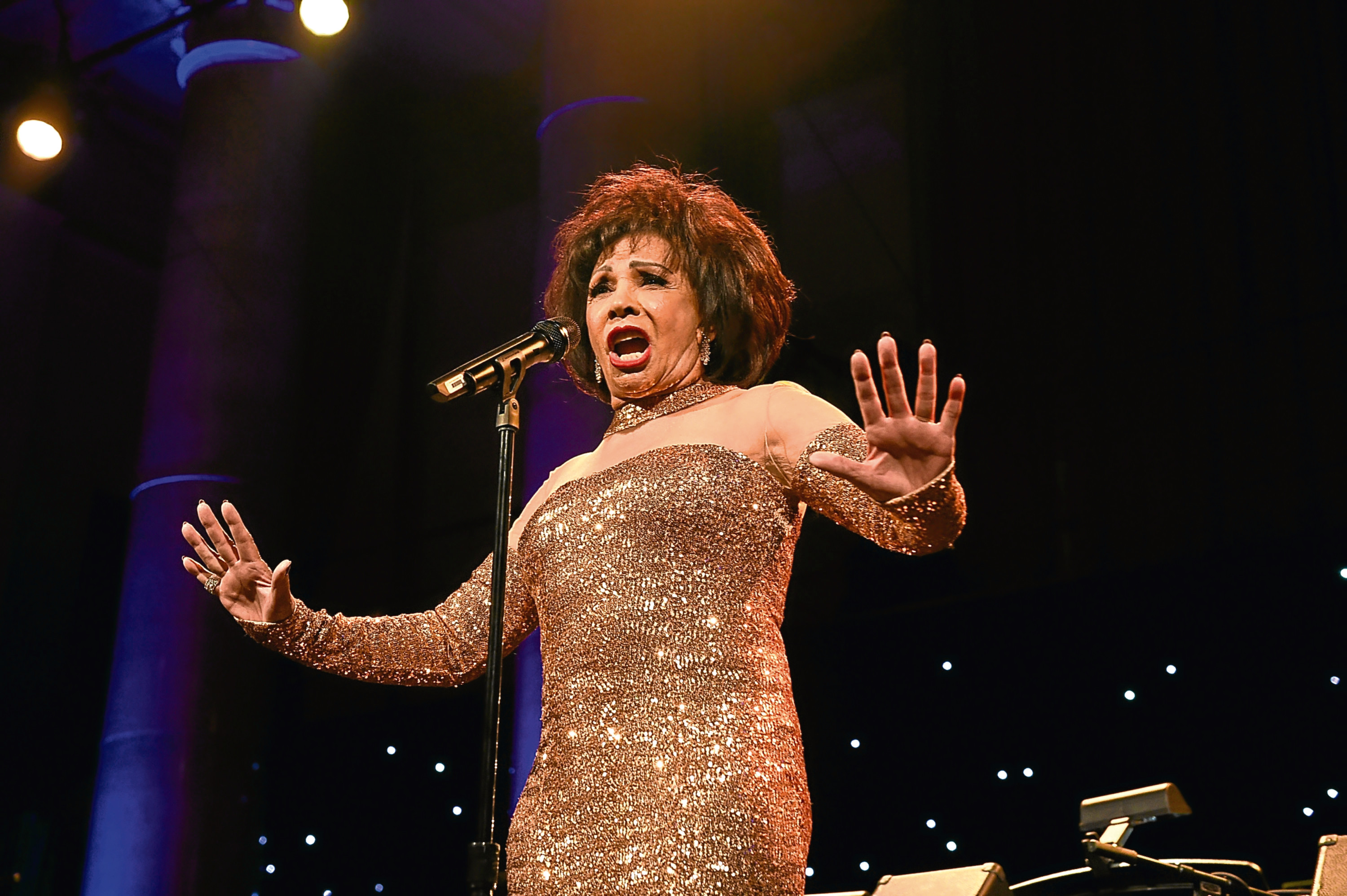 CAN you imagine Her Majesty the Queen asking for her money back at a theatre?
What about superstar Andy Williams saying Blackburn's King George's Hall was the best venue he had appeared in or Shirley Bassey complaining that her dressing-room loo smelled of men!
Those are only a few of the experiences of Sam Shrouder, who has just published a new book — Play It Again, Sam — about his time as the head of one of the world's biggest theatre empires.
"I have been very lucky," said Sam, who feels that he contributed very little to his own success.
"I was in the right place at the right time, valued what I was doing and gave it my best shot."
Did Andy Williams really like Blackburn that much?
"I think he liked it a lot, but when you remember that he's played all the major venues in the world from Las Vegas to Monte Carlo, I think he was being kind to us when he said such nice things about the King George's Hall, Blackburn, in 1980," said Sam.
"As far as we were concerned, we took him at his word and presented him with a souvenir plate.
"I don't suppose it took pride of place on his mantelpiece, but you never know."
If that was a coup for Blackburn, what about the time Sam persuaded Little Richard to play Dunstable's Queensway Hall?
"That was quite an experience," he admitted.
"The fee was £2,000, way above anything the council normally paid as they only did percentage deals.
"After agreeing, I started hearing horror stories about how difficult Little Richard could be and that he might not even turn up.
"Tickets went slowly — possibly people thought it was a hoax and not the real Little Richard.
"As a safeguard, I said we would only pay £1,000 in advance and the rest after the show.
"The big night came, a fleet of limos came, but no sign of Little Richard.
"Eventually a white Rolls-Royce appeared and there was the man himself.
"His manager came to me and asked for the remaining £1,000. I said I'd pay after the show and he went ballistic and called Little Richard himself into the debate.
"He listened and then said: 'That's cool, man, Little Richard will do the show.'
"It was the most electrifying rock 'n' roll I have ever experienced."
Shirley Bassey appeared at a number of venues under Sam's control and on one occasion, she complained about the smell.
"When I first encountered her, we had deliberately newly painted her dressing room, thinking that we had covered all the options, said Sam.
"She complained the smell of paint would spoil her voice and moved to another dressing room.
"Then she complained that the loo smelled of men, whatever that means.
"We retiled and decorated it and she complained that the smell of the adhesive would spoil her voice.
"I was getting exasperated, but she gave me a kiss and carnation then gave the performance of her life. What can you say?"
Of all the people Sam has encountered, perhaps his strangest question came from Her Majesty the Queen.
"I escorted her around The Lyceum in London to meet the cast of Oklahoma!," said Sam.
"As she was about to leave, she was presented with her tickets for the evening performance.
"Quick as a flash, she said: 'Thank you. If we can't make it, do we get a refund?' It was a moment to remember."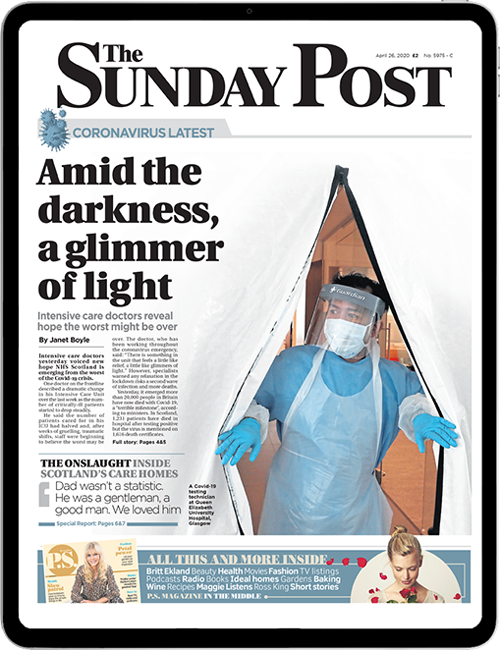 Enjoy the convenience of having The Sunday Post delivered as a digital ePaper straight to your smartphone, tablet or computer.
Subscribe for only £5.49 a month and enjoy all the benefits of the printed paper as a digital replica.
Subscribe