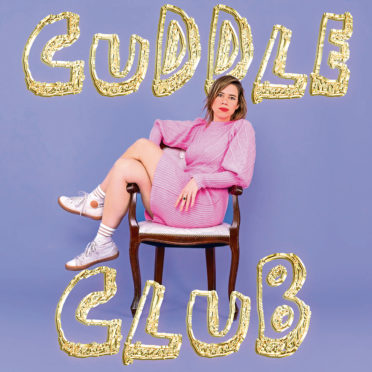 Are you a handshake or a hug type of person?
Some people prefer the formal politician-style method of saying hello by pressing the flesh.
Meanwhile, others want to bring it in by throwing their arms around you.
Ah, don't you miss doing either of these?
A simple cuddle is one of life's small pleasures, a fact we're all painfully aware of in these times of social distancing.
Now comedian Lou Sanders has launched a new podcast in which she chats to guests about their preferences for different hug-based scenarios.
If it sounds ridiculous that's because it is – a fact Lou is well aware of.
The podcast was started as a bet, but surprisingly there's a lot of mileage in the topic of cuddling.
How long is too long a cuddle? Do you like both your arms to be the "top" arms when you're hugging, so you virtually have their arms round their neck?
Or bottom, so you're hugging your cuddl-ee's middle?
It is these questions Lou may or may not answer, as the podcast is mostly an excuse for pleasant and often funny chat with a fellow comedian.
"There are podcasts about everything – except cuddling," explained Lou. "But don't worry, we are rectifying this. Raise your serotonin by listening to people embrace."
Guests on the podcast are the ever-reliable quiz guru and TV presenter Richard Osman, whose height and long arms must surely make you feel like you're five years old again and being embraced by a nice teacher because you're upset you've forgotten your lunch.
Other guests include Katherine Ryan, Rosie Jones and Ed Gamble.
Come and enjoy a cuddle before it's outlawed completely.
Apple Podcasts, Acast
Poetry Unbound, Apple Podcasts
Welcome to your new lockdown ritual: Immersing yourself in a single poem, guided by Pádraig Ó Tuama. This thoughtful podcast may just expand your mind and nourish your soul just when you need it most. The episodes are short and unhurried, while contemplative and energising. Anchor your week by listening to a different poem. The episode of Kei Miller's Book Of Genesis is a particular highlight.
My Death Row Pen Pal, BBC Sounds
Join Rebekah on her letter-writing journey – from sending letters to her family, to exchanging postcards with strangers, to her recent decision to reach out to Charles Thompson, a convict on death row. We find out why Rebekah feels the urge to connect with a criminal 4,000 miles away, how she decided who to write to, and what it was like to receive those first letters back from her new pen-pal. Cuddle Club With Lou Sanders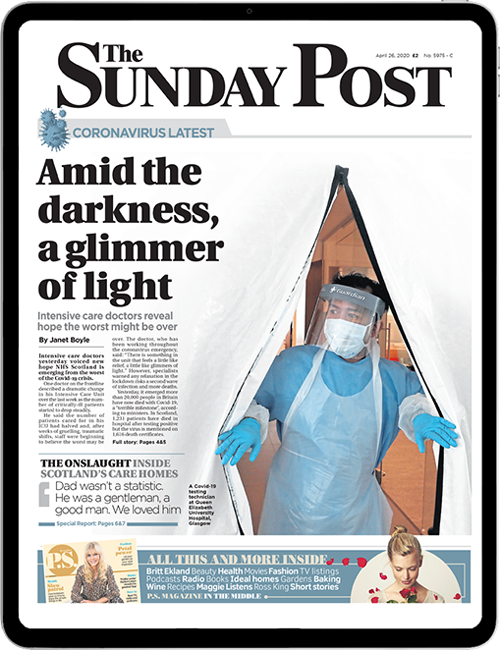 Enjoy the convenience of having The Sunday Post delivered as a digital ePaper straight to your smartphone, tablet or computer.
Subscribe for only £5.49 a month and enjoy all the benefits of the printed paper as a digital replica.
Subscribe