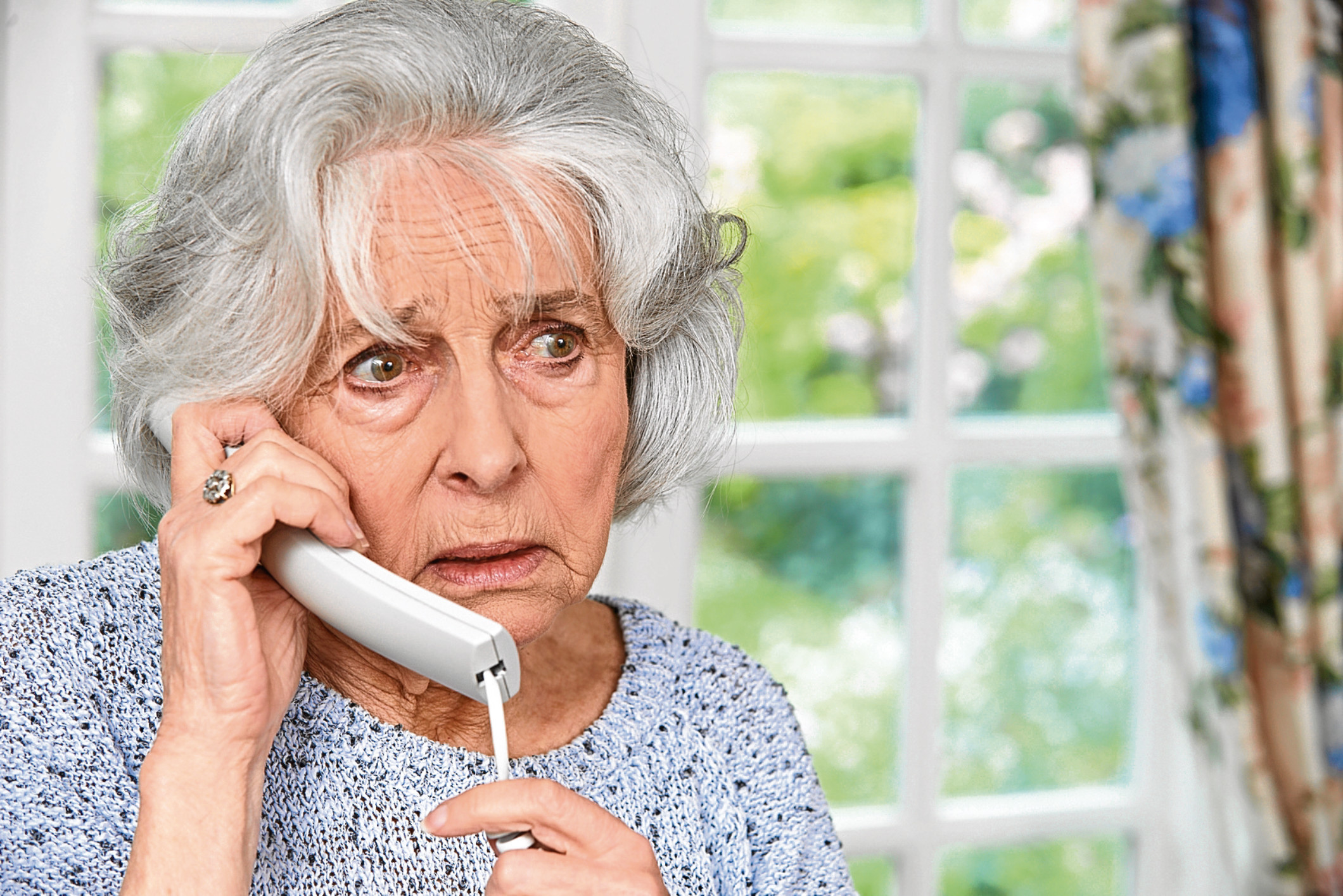 LAST year, British consumers were bombarded with more than 600 million nuisance calls and a further 117 million texts about personal injury claims.
This translates to nearly two million calls and texts made every day, or 1,366 calls and texts made every minute.
Those behind the calls are looking to make money from people who go on to make a claim.
Claims management companies (CMCs) can claim 40% of the compensation awarded to the claimant.
For a typical compensation award of £2,500, this equates to £1,000 for simply submitting a claim.
The high level of nuisance calls comes at a time when motor insurance premiums are rising again.
Rob Townend, Claims Director, Aviva UK General Insurance, said: "We have all received the nuisance calls and texts 'phishing' for an injury claim.
"We will continue to face this threat until the financial incentives for injury claims are removed.
"The sooner the reforms proposed in the Autumn Statement are implemented — namely the removal of cash compensation for minor injuries and a cut in solicitors' fees — then nuisance calls for injury claims will disappear.
"With these extra claims and costs removed, premiums would fall by an estimated £40 and Aviva has pledged to pass on 100% of savings to our customers when the reforms are implemented."
Aviva says consumers spent just over 10 million hours dealing with accident-related nuisance calls and texts last year, and they are increasingly frustrated by the constant barrage of calls and texts from CMCs and others asking about an accident they may — or may not — have had.
Increasingly, companies are trawling through older claims to find people seeking compensation.
Consumer research by Aviva found that 66% of people who suffered a minor injury in an accident said they would make a claim within two months, while only 2% of respondents said they would wait more than one year to make a claim.
The current time limit to bring a claim for injury after a car accident is three years.
Aviva believes that this should be reduced — at least for minor injuries — which is overwhelmingly supported by consumers.
A huge 87% think the current three-year limitation period for making an injury claim is too long.
Many CMCs have been found to apply pressure on people through constant calls, to the extent that thousands of people feel they have no other choice but to make a claim in order to stop the nuisance calls.
Aviva's research found that nearly 70% of people say they find nuisance calls disruptive and frustrating.
Worse still, Aviva's research found 13% of people say the calls leave them feeling "intimidated" and "anxious".
Rob Townend concluded: "Nuisance calls are another outcome of a broken compensation system saturated with too much money that is too easy to access.
"The current system not only incentivises the 718 million nuisance calls and texts made last year, but also the organised fraudsters behind crimes such as crash for cash and those who want to 'have a go' by submitting an exaggerated claim.
"Many injury lawyers deny this problem even exists — which isn't surprising, given their dependence on the existing claims culture."
---
READ MORE
Scots more likely to be victims of cold calls than people in the rest of the UK
Luxury lifestyle of fined cold call firm boss who's made his own number ex-directory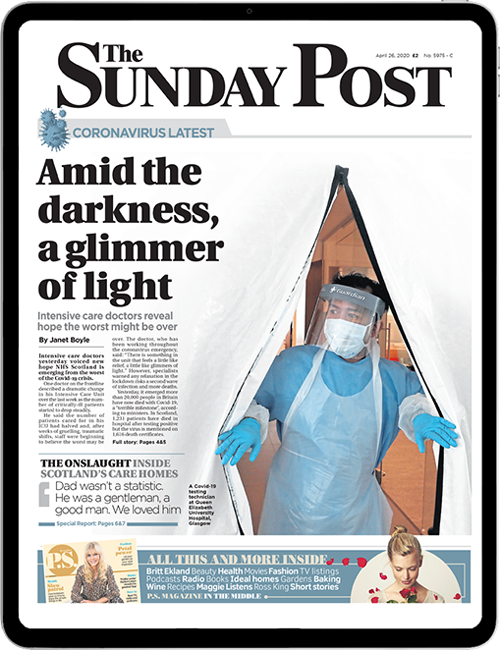 Enjoy the convenience of having The Sunday Post delivered as a digital ePaper straight to your smartphone, tablet or computer.
Subscribe for only £5.49 a month and enjoy all the benefits of the printed paper as a digital replica.
Subscribe