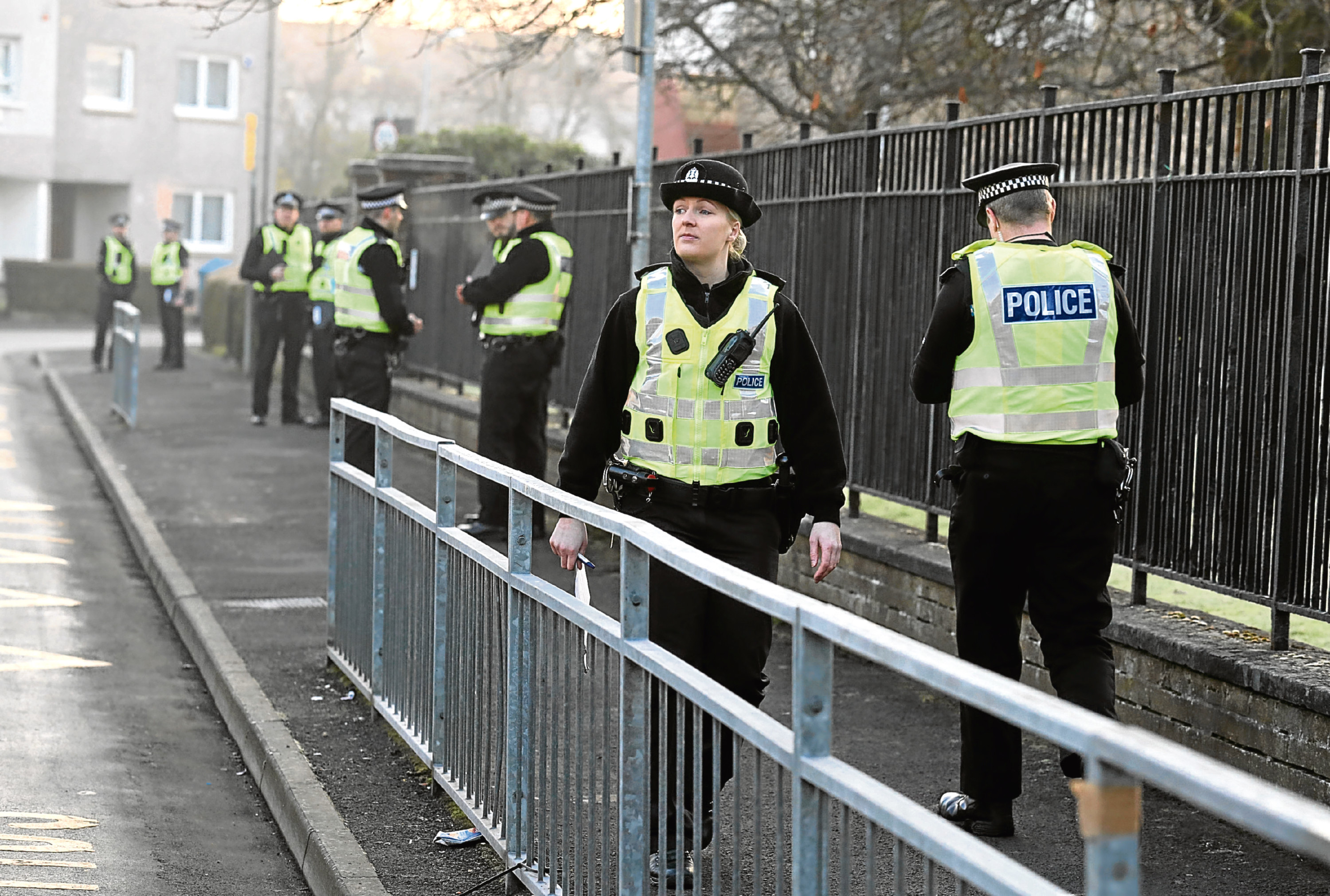 TERRIFIED mums drag their children to safety as a hitman opens fire outside the gates of a busy primary school.
A young father-of-two is shot several times in the head as he sits at traffic lights after a meal out with a pal.
And a gangland hardman drives himself six miles to hospital – after being stabbed and set on fire in a brutal attack in a derelict house.
These aren't scenes from the Chicago heyday of Al Capone, or the streets of Bogota where drug gangs battle for supremacy.
Instead, they all took place in Scotland within the last year – and all fall under the banner "gang-related".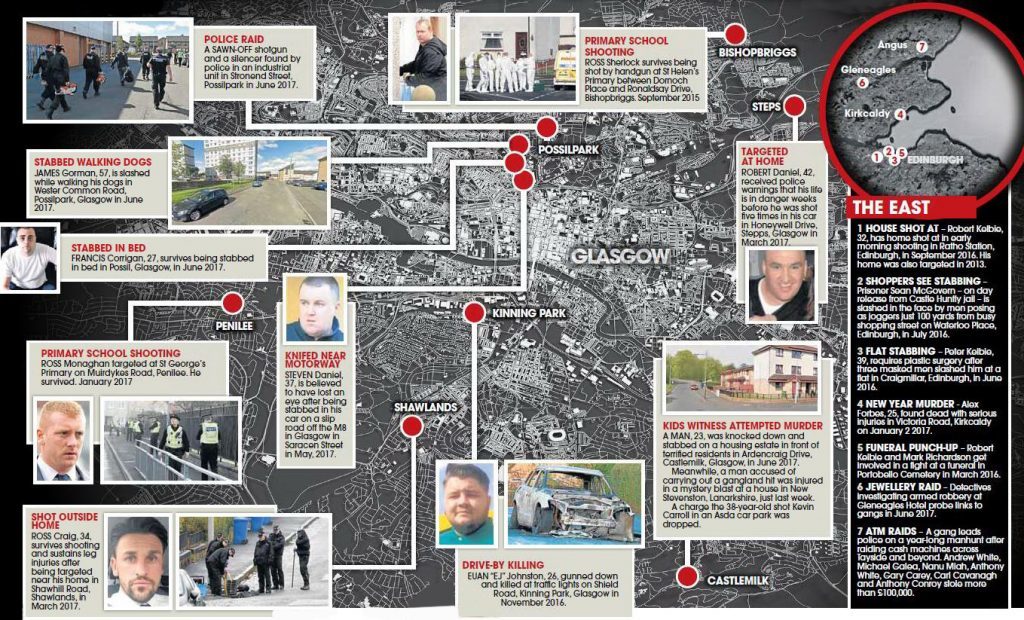 Organised criminals are running amok in our cities, and as someone who has been a crime reporter for 40 years, has written several books and has appeared on TV and radio, I can honestly say things are as bad as I can remember.
Think organised crime doesn't affect you? Think again.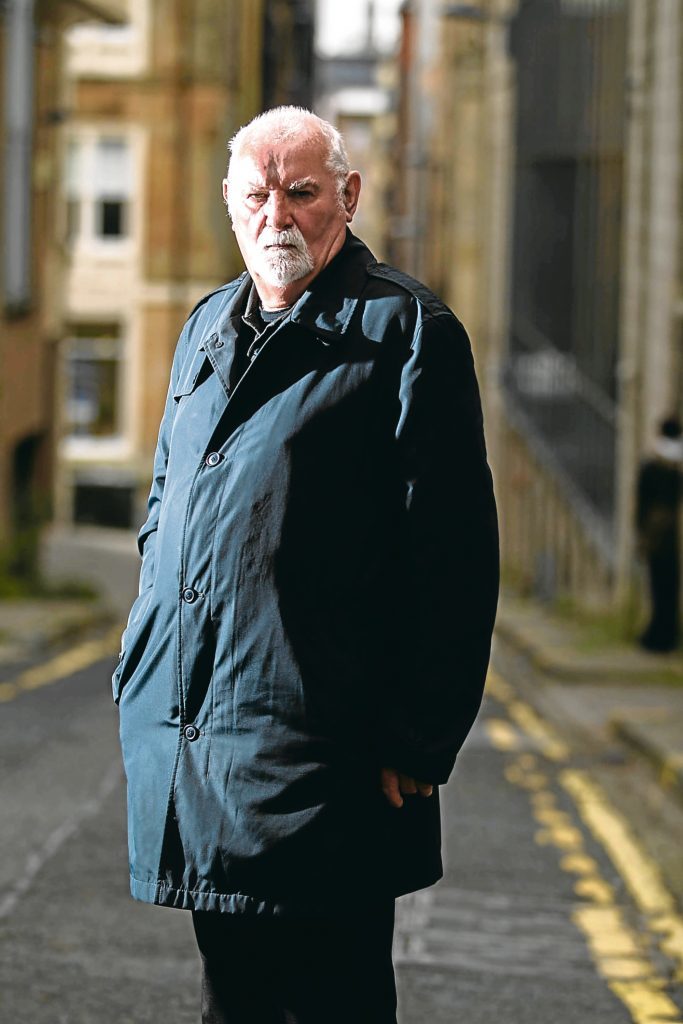 The rackets run by the so-called Mr Bigs affect every part of our lives.
If you've recently received a call from someone claiming to be from your bank who just needs "a few details" because they've spotted suspicious activity on your account, chances are it's them.
Why are you asked to shield your PIN at cash points these days?
Because the ne'er-do-wells behind the mayhem we think doesn't encroach on our lives have probably fitted mini-cameras to the ATMs so they can steal your money.
In the past taxi operators and tanning salons were all linked to attempts to launder ill-gotten gains.
And it's no surprise most of that illicit cash comes from the sale of drugs, which arrive in Scotland via a multitude of routes.
Once drugs take hold of an area, everything suffers. It's a tableau of tragedy, treachery and violence being played out in a street near you right now, no matter what you may think.
Nowhere in Scotland is that more apparent than Glasgow – the "Dear Green Place", a former European Capital of Culture, host to the 2014 Commonwealth Games, and now home to a shadowy illicit gang war.
Our exclusive crime map details just some of the dizzying array of crimes that have exploded on to the city's streets recently.
One police officer – a detective inspector of some years' standing – admits it can sometimes appear they are losing the fight against the crime gangs.
But he says "we've still had some notable victories against them", adding: "We don't turn a blind eye to any sort of crime.
"Some people probably think we're OK to let the criminals sort matters out among themselves because it's 'targeted crime' and because one less gangster is one less gangster to worry about.
"But that's not the case. We know that organised crime has a wider social impact.
"When gangster Kevin Carroll was shot and killed in the car park of a Glasgow Asda supermarket a number of years ago, that was witnessed by, and scared, a lot of normal ordinary people.
"We get that we can't have people running around like it's 1930s Chicago shooting each other.
"But, by their very nature, such cases are complex and difficult to investigate and solve. The amount of police work that goes into them is incredible."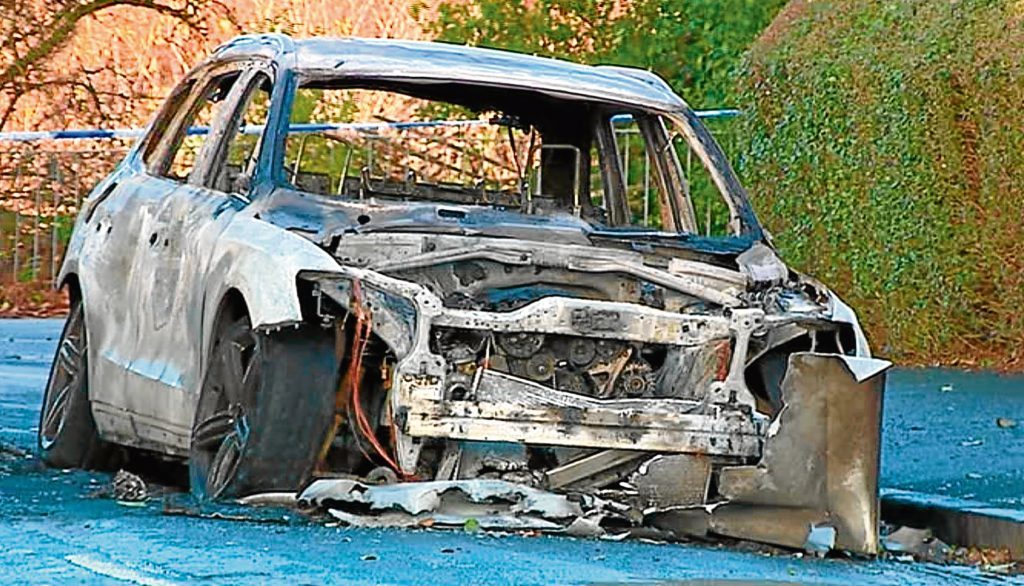 Even when people get lifted they're often bailed by courts, leaving them back out on the streets looking for revenge.
And that in itself can inspire a fresh wave of bloody retribution.
What makes the situation even more dangerous is the ease with which criminals are able to get their hands on guns.
My sources all agree that a plentiful supply of weaponry is readily available, mainly from serving and former members of the Army.
In several cases guns are being easily smuggled past lax security checks and hidden in caches that even include graveyards and woodlands.
One source said: "Soldiers see these as a sort of pension pot. When their soldiering is over they can sell them. Some bring in drugs that they've got their hands on during overseas tours, but drugs are risky; sniffer dogs can root out drugs but not the smell of a gun on a soldier who spends most of his working life holding a weapon of some sort.
"Hoods who have no training in how to handle a weapon are running around with pistols and in at least one case a very sophisticated assault rifle. They go off into the hills or down to the Borders or even the north of Cumbria, fire a few shots at a tree and convince themselves they are skilled marksmen."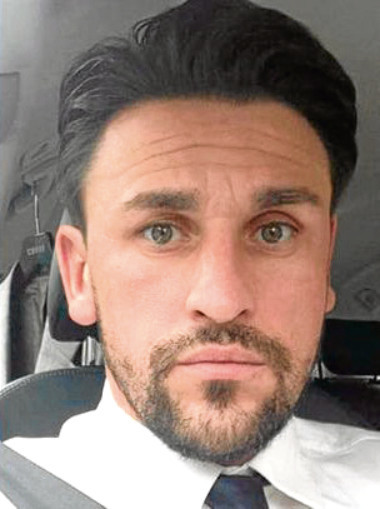 In a 2014 report, then Home Secretary Theresa May said serious and organised crime costs the UK more than £24 billion a year, causing "untold misery in communities up and down the country".
It is estimated there are more than 5500 criminal groups involved in the British crime scene with more than 36,000 people engaged in these activities. The Scottish Government – in a report last year – said Scotland had seen nearly 3000 arrests in just one year of people known to be involved in serious organised crime.
Scotland's Serious Organised Crime Task Force (SOCTF) also said almost £9m was taken from people and companies involved in crime. It added almost £7m-worth of fake cigarettes, clothing and cosmetics were seized.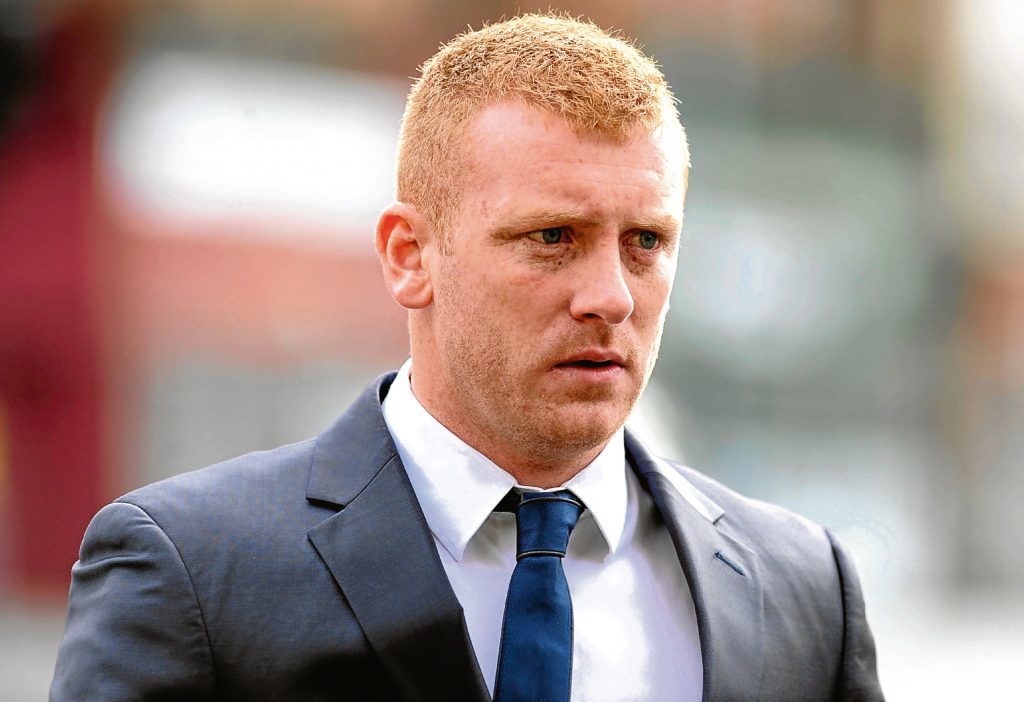 And worryingly, the report said it believed there were 196 serious organised crime groups operating in Scotland.
Over two thirds operated in the west of Scotland, with 22% in the east and 11% in the north.
Most operated in drugs but were also involved in "emerging threats", including cyber crime, human trafficking and fraud.
As criminals continue to evolve and become more threatening to our everyday way of life, it's we as a society that need to change to counter their surge.
Our streets – and school gates – depend on it.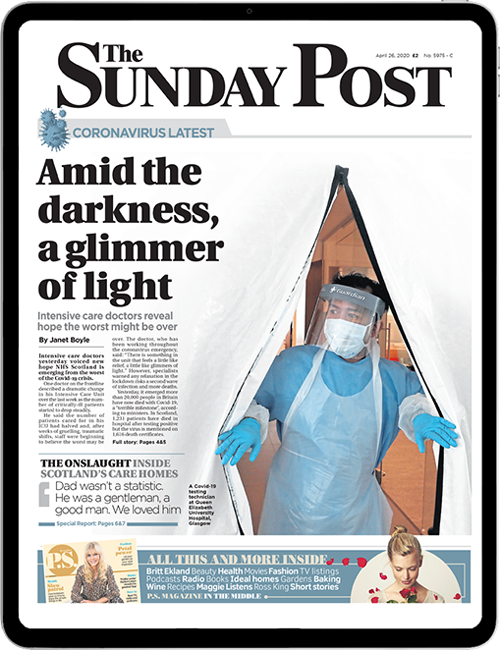 Enjoy the convenience of having The Sunday Post delivered as a digital ePaper straight to your smartphone, tablet or computer.
Subscribe for only £5.49 a month and enjoy all the benefits of the printed paper as a digital replica.
Subscribe