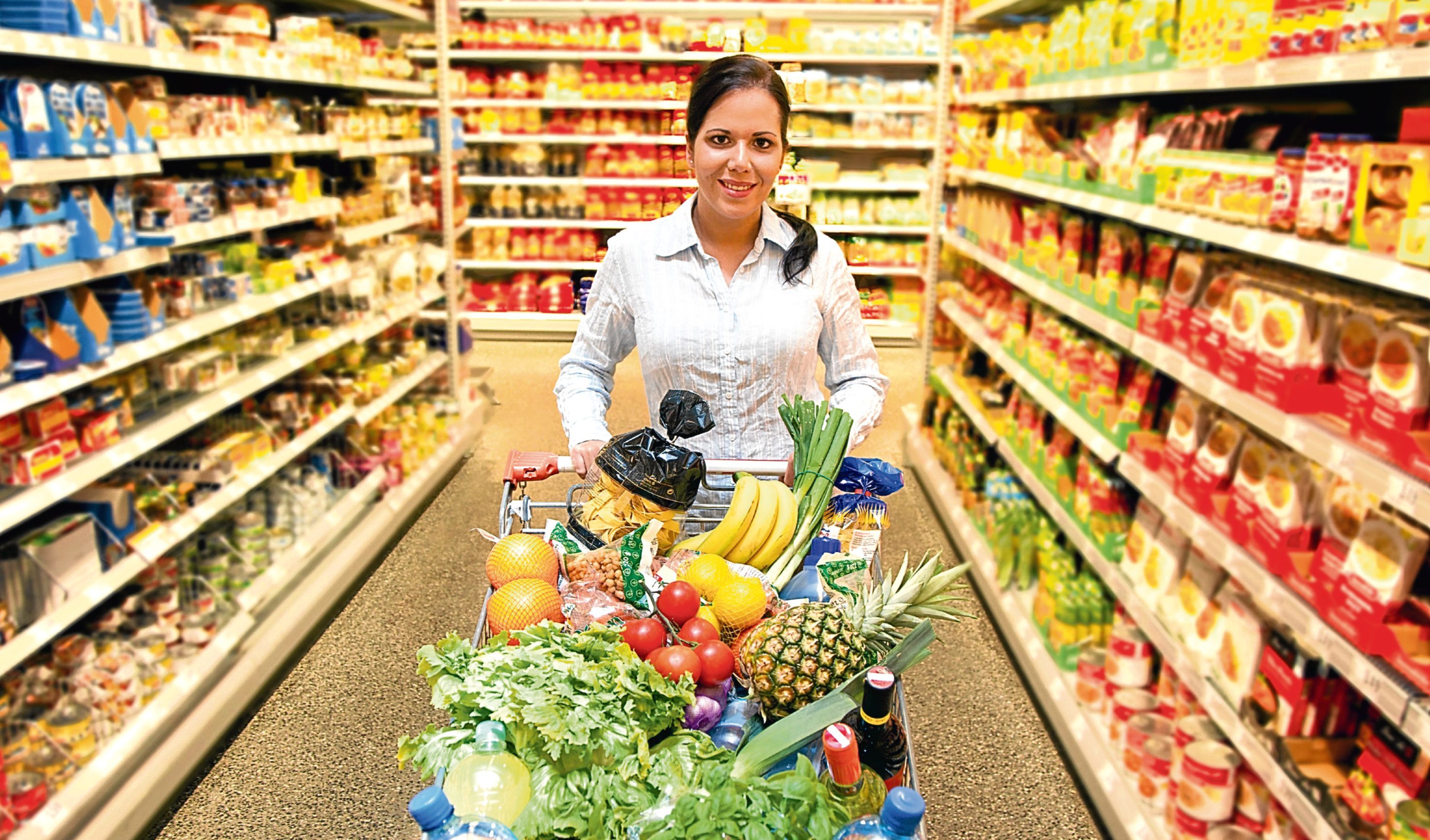 HEALTHY shoppers are helping drive a fruit and vegetable bonanza.
In 2016, people spent £175m more on fresh fruit.
And retailers say there's no sign of aptly healthy sales increases slowing down.
Spending on avocados alone was up by £50m, making it the single fastest-growing food or drink item, with volume sales up by 184% in the past five years.
We now consume almost 40,000 tonnes – and medics have warned about the rising tide of injuries as people stab themselves as they try to get the stones out.
Discounting by supermarkets keen to increase their all-important market share has also boosted fruit and veg sales.
So too have healthy eating messages by influential figures such as body coach Joe Wicks.
Winners
Avocados — Sales have absolutely rocketed, as customers followed telly chefs' recipes and snapped them up for use in everything from toast to smoothies. In the past year alone, we spent £142m on them, moving them up to eighth place in the top 10.
Blueberries — Healthy eating pushes have seen blueberry sales increase by almost 15% to £322m. Poland is one of the countries now sending huge quantities to the UK.
Kale — Another example of spectacular sales because of its supposed "superfood" status, as highlighted by celebrities including Gwyneth Paltrow.
Raspberries — Sales are up by 20% over recent years thanks to a boom in the number of liquidisers. Berry consumption is up by a staggering 132% over the past decade.
Strawberries — We love them as much as we love Wimbledon. Strawberries account for more than half a billion sales every year. Berry sales now equate to a fifth of total fruit consumption in the UK.
Spinach — Not even Popeye could convince us to eat spinach, but the superfood is now hugely popular. Sales are up 21% to £43.4m in a year.
Sweetcorn — Old favourite sweetcorn is doing well – it is up 10% in the space of a year. Warm weather tends to boost sales too — it's a popular veggie barbecue choice.
Tenderstem broccoli — TV presenter and author Wicks loves using tenderstem broccoli. He's credited with a 25% rise in sales of the brassica last year.
Brussels Sprouts — Sales rocketed by 43% last year, according to supermarket Sainsbury's.
It's thought their health benefits could be behind the rise… as it most certainly isn't the taste.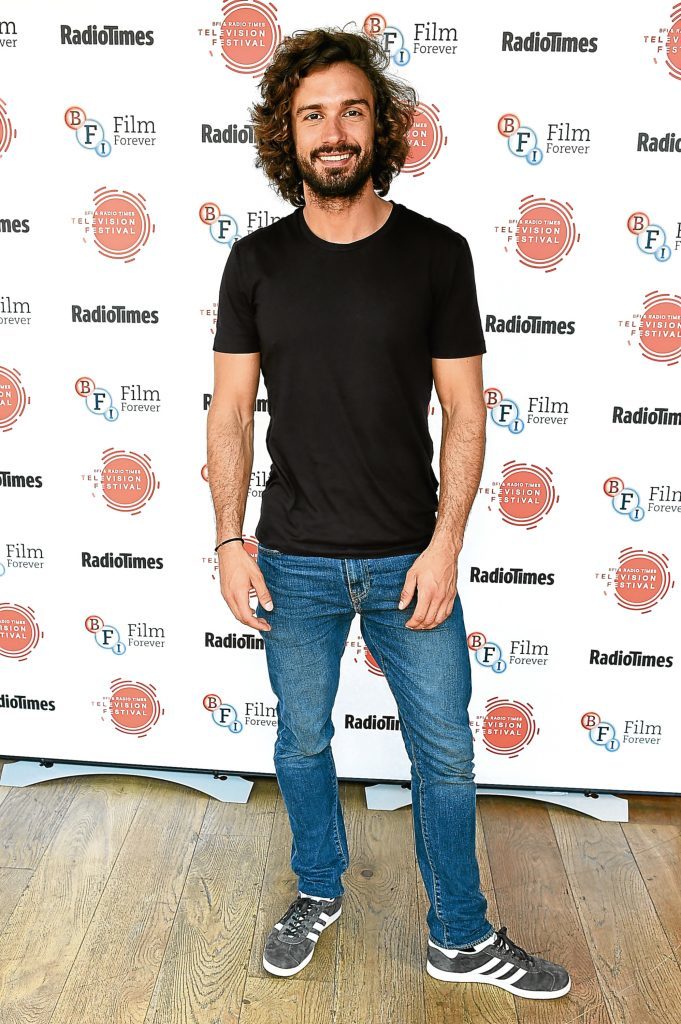 Losers
Courgettes — The green veg had been steadily rising in popularity for several years.
However, in January the sales figures plummeted by 58% thanks to awful weather in Spain, one of the major producers.
Oranges — We're increasingly aware that oranges are not the only fruit. Sales are down by 4.3%, making them the 10th most popular fresh fruit in the UK.
Potatoes — Sales of the humble spud have fallen by a fifth in the last decade as their popularity wanes.
The ongoing dip in sales figures is thought to be down to the modern craze for carb-free diets.
Cauliflower — We much prefer broccoli these days. Sales of cauliflower have nosedived by 35% in the past decade. But it might be good news for fans — a bumper crop this year means lower prices at the supermarket.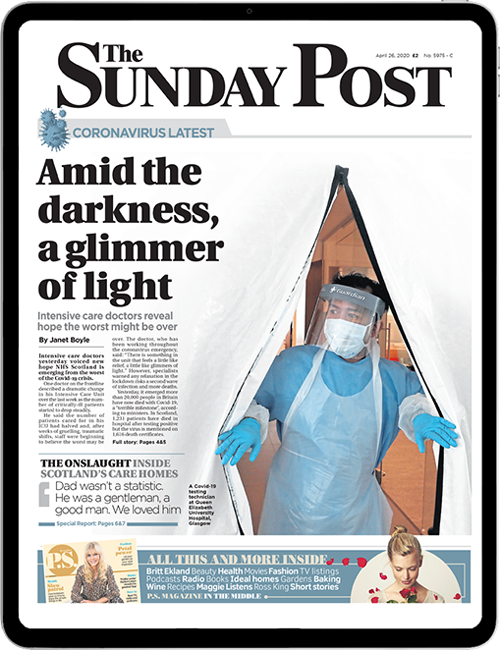 Enjoy the convenience of having The Sunday Post delivered as a digital ePaper straight to your smartphone, tablet or computer.
Subscribe for only £5.49 a month and enjoy all the benefits of the printed paper as a digital replica.
Subscribe