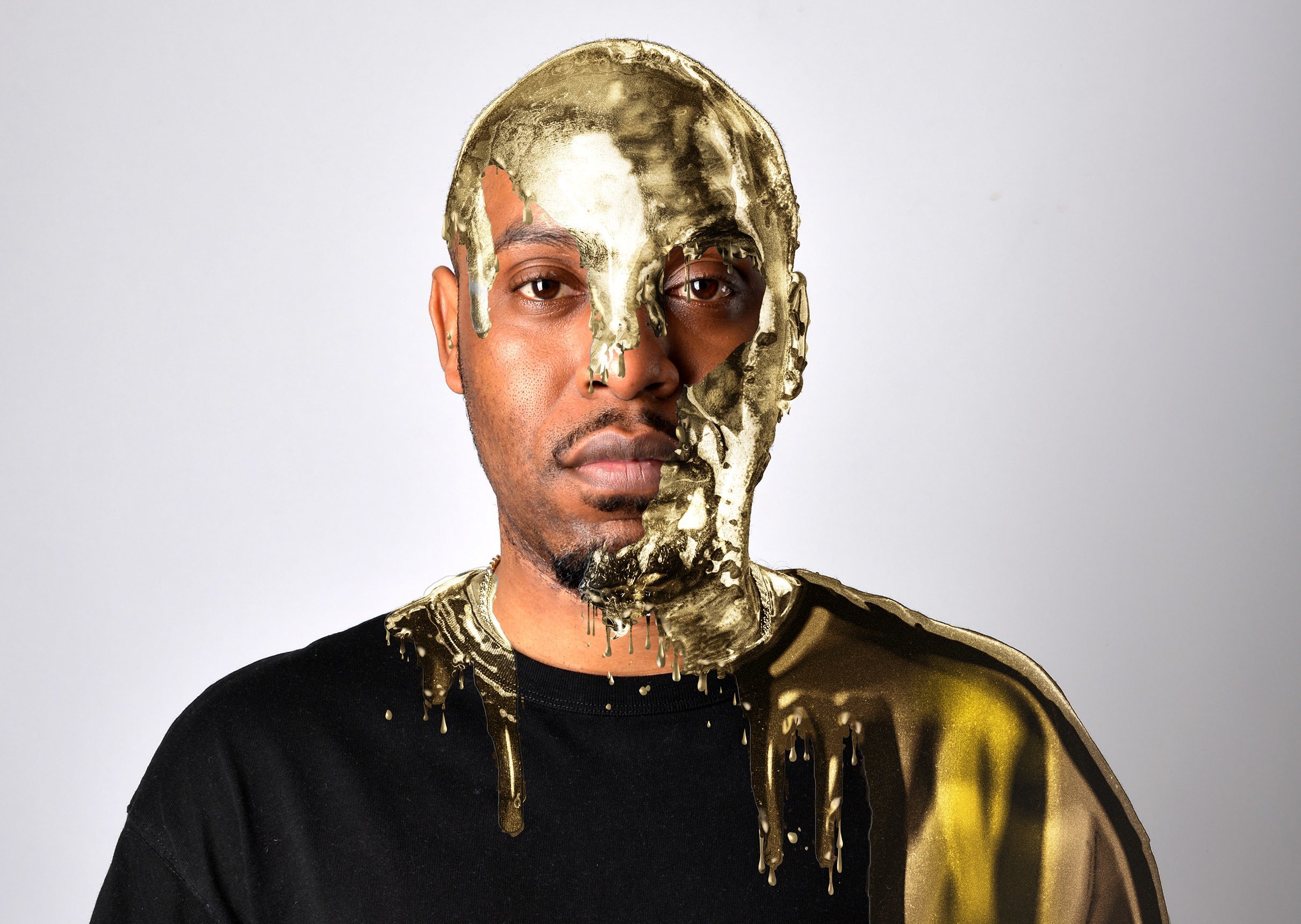 DANE BAPTISTE is an award-winning comedian and writer who made history as the first black British stand-up to be nominated for a Fosters Award at the Edinburgh Festival Fringe in 2014. His second show, Unreasonable Doubts, also opened to critical acclaim.
The Sunday Post caught up with Dane as he gears up to bring his highly anticipated new show G.O.D (Gold, Oil, Drugs) to the festival.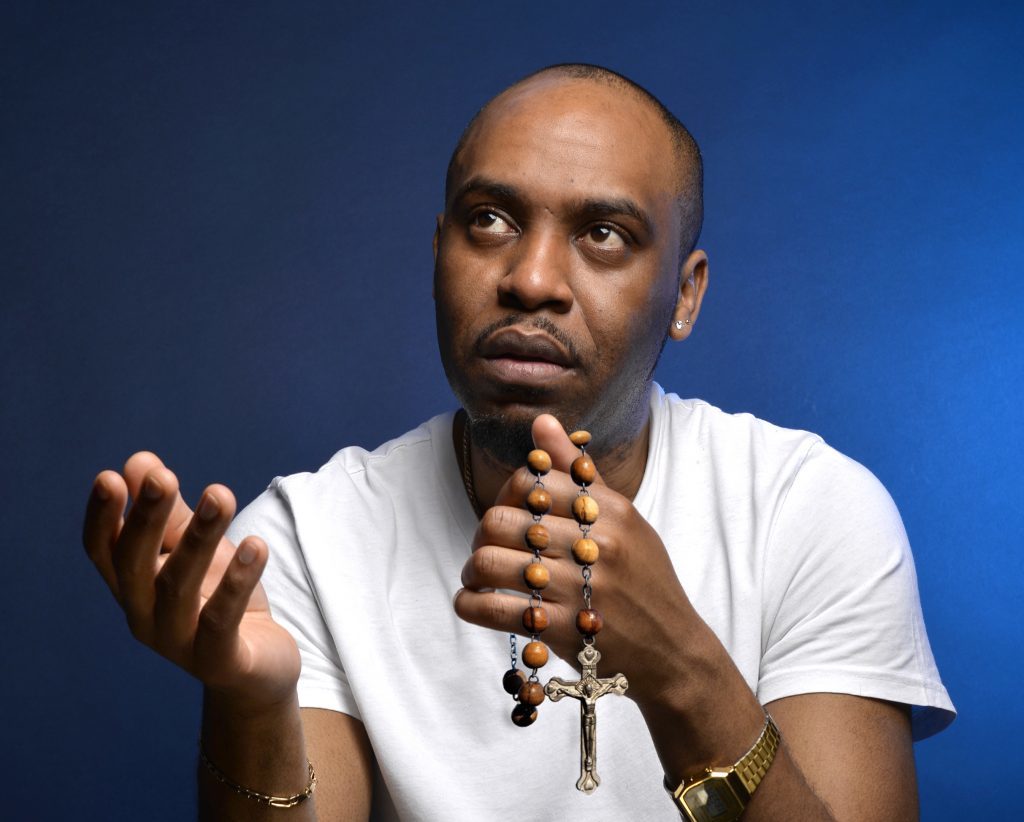 On his Fringe show 
"It's almost finished!"  Dane laughed when asked about preparing for his Edinburgh run.
Dane's show G.O.D (Gold Oil Drugs) is centred around the themes of spirituality and materialism.
When asked about the 'God' aspect of the show, Dane said: "It's about my personal relationship with spiritualism rather then me being affiliated with any one religion or belief system."
G.O.D isn't intended to be a political show, but Dane said it's hard to avoid topics like Brexit and Trump, partly due to the topics his material will cover and also because observational comedians can't really ignore the world around them.
The 'D' in G.O.D stands for drugs, however, as Dane explained, that doesn't just mean the literal sense of the word
"The 'drugs' element – it's about escapism, compulsion, vices, addictions. And yes, about substances and chemicals that can alter your perception of reality."
When creating his material, Dane said he always wants to encourage his audiences to question what's going on around them.
"Observational comedy is all about asking the 'Why?'
"Nothing should be just accepted, we should question everything – religious doctrine, science.
"Truths can be dynamic – science is not finite. Until recently we were all told Pluto is a planet.
We should all ask more questions."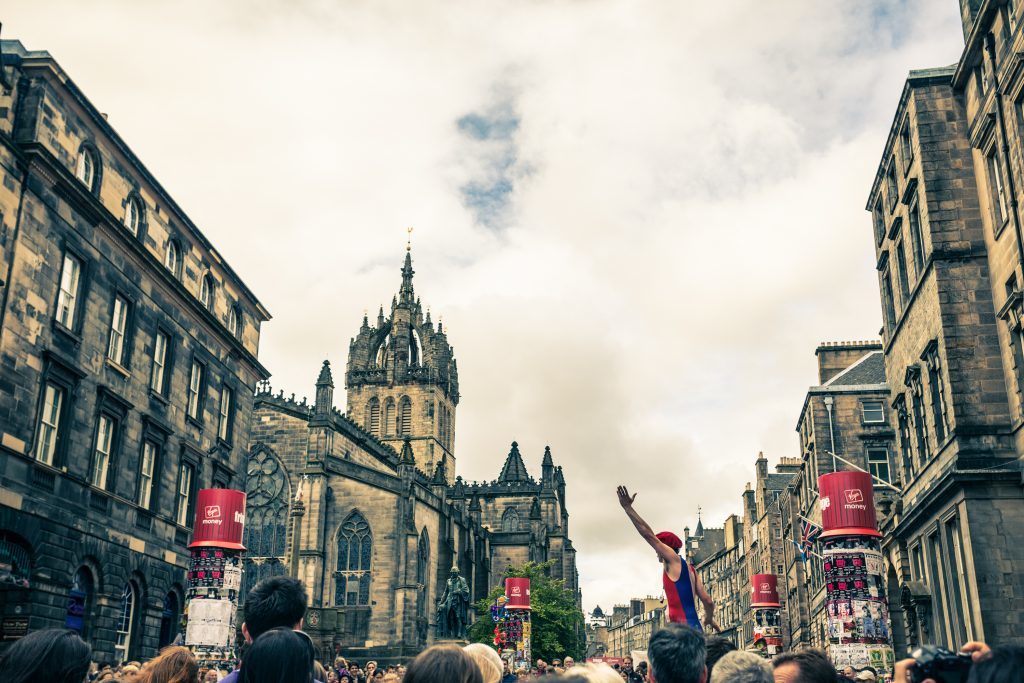 On the Edinburgh Festival Fringe
Dane said the Edinburgh festival is a "mixed bag" and "like everything, it has highs and lows".
Despite receiving rave reviews for his last two successful Fringe shows, Dane said he still stresses over performing new new material.
"I don't want to rest on my laurels. I want to be seen as one of the most prolific acts of the Fringe. I keep asking myself what more I can do, I want to keep pushing myself, to be an innovator."
On what makes a show a success 
When it comes to the reaction to his stand-up, Dane's main focus is just for the audience to enjoy it.
He said: "The main criteria for a successful show is that people enjoy it. I like it when people come to the show based on word of mouth."
And while he appreciates a warm critical reception, he is wary of placing too much importance of the opinions of comedy critics.
He joked: "Critical acclaim is good but opinions are like bum-holes. Everyone has one and some have tiny traces of poo."
Dane's Fringe acts to watch 
Dane said that one of his favourite things about the Fringe is getting to see what the other comedians are doing. "The whole place is a creative hub, it helps you to develop a benchmark. I'm constantly inspired by my peers."
Dane gave us a run-down of who he's looking forward to seeing:
I don't eat meat but I will clap a fly to death in the palm of my hands. Flies get no respect unless they make honey

— Athena Kugblenu (@athenakugblenu) July 17, 2017
MAKE MY DREAMS COME TRUE AGAIN. Come see me in Edinburgh, baby: tickets… https://t.co/Sk3BTkwax7 @FollowTheCow @edfringe pic.twitter.com/qpdT6kVpkq

— Maddy Anholt (@maddy_anholt) July 15, 2017
https://twitter.com/tomlucy/status/886162855267061762
Festivals are 3 days of texting your mates asking 'where are you?'

— Luke Kempner (@LukeKempner) July 16, 2017
https://twitter.com/twaynamayne/status/885777478127669252
Also does anyone know any good sore throat remedies??? Because my throat has swollen so much it's paying council tax.

— Kae Kurd (@KaeKurd) July 12, 2017
Also among Dane's must-watch list are festival favourites Carl Donnelly, Chris Martin and Phil Wang.
On female comedians 
"I would say that nine out of ten female comedians are better than most of the guys
I wasn't aware of the misogyny that went on in comedy until I started doing stand-up. Women have to be twice as good as other comics to get equal recognition."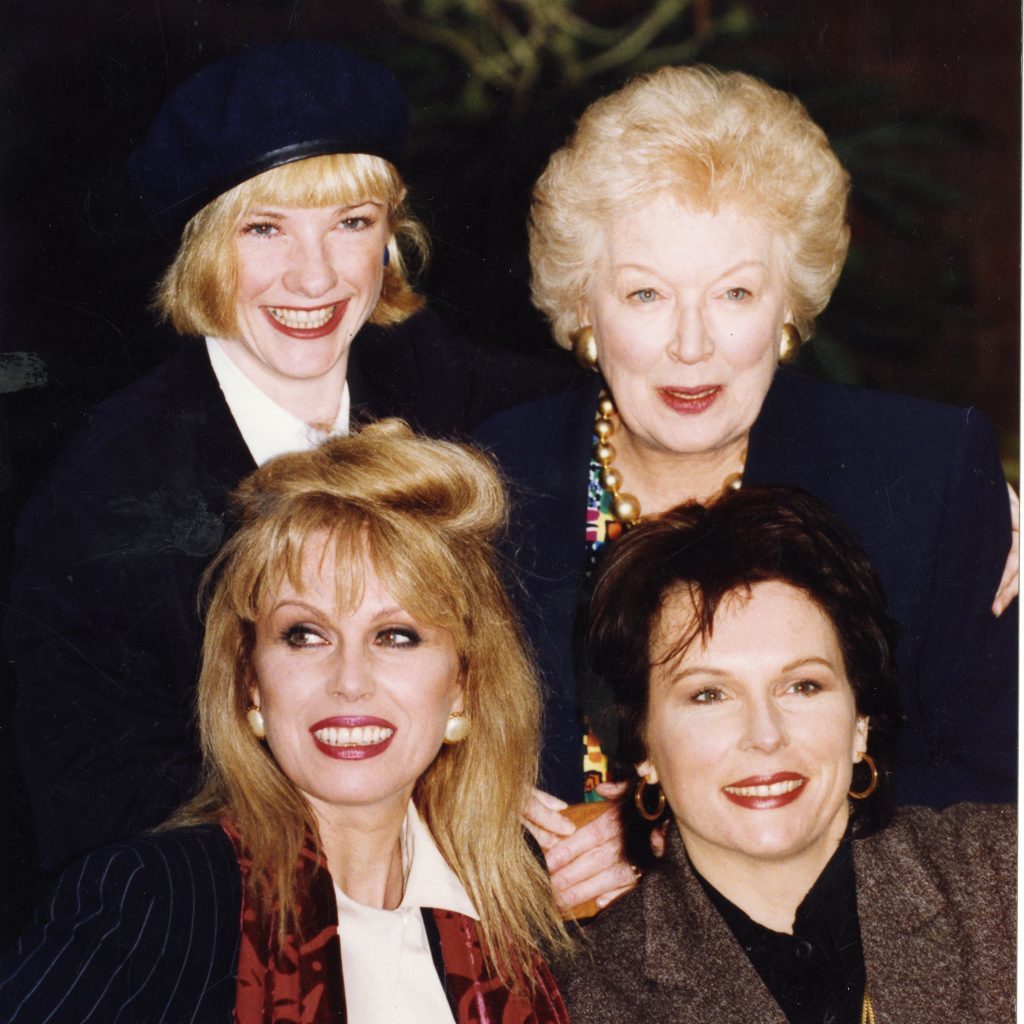 On his comedy heroes 
"I feel like when people ask me who I look up in comedy my answers are always boring – it's the usual suspects."
Dane name-checks US comedian Chris Rock as the person who made him want to do comedy, and notes that Dick Gregory made it possible for him.
Also on his list are Dave Chappelle, Roseanne Barr and the French and Saunders ladies, and there's a special mention for Absolutely Fabulous.
"Ab Fab had those comedy archetypes – you've got Saffron the feminist, Bubble doing surreal comedy and Patsy – who's sort of a cougar before we had a name for that. She's sexually confident and extrovert."
Dane also added that one of the biggest inspirations for him is the people he works with on a daily basis.
What next for Dane…
Not content with busying himself with the chaos of the Edinburgh Fringe, Dane also has not one but two sitcom scripts in the works.
Another of Dane's goals is to to bring stand-up to people from diverse backgrounds.
"Some people where I'm from – I'll say to them that I'm going to Edinburgh in August and they'll ask 'Why?' It's the world's biggest arts festival and they don't know about it. More needs to be done to help spread the word."
…and his inner diva!
While he might be looking forward to the Edinburgh festival, there are some festivals which aren't so appealing to Dane.
"I cannot do camping. It's not even about the tents. I can't deal with Portaloos.
When it comes to sanitation and cleanliness, I'm a sociopath. At Glastonbury, they're super liberal and have these compost loos. I was not happy with that.
You can call me a diva if you like, that's fine, I'll take that. I'd much rather be glamping."
Catch Dane's show during the Edinburgh Festival at the Pleasance Courtyard, Aug 2-15, 17-27; 9pm
Edinburgh Fringe review: Dane Baptiste preaches some home truths in G.O.D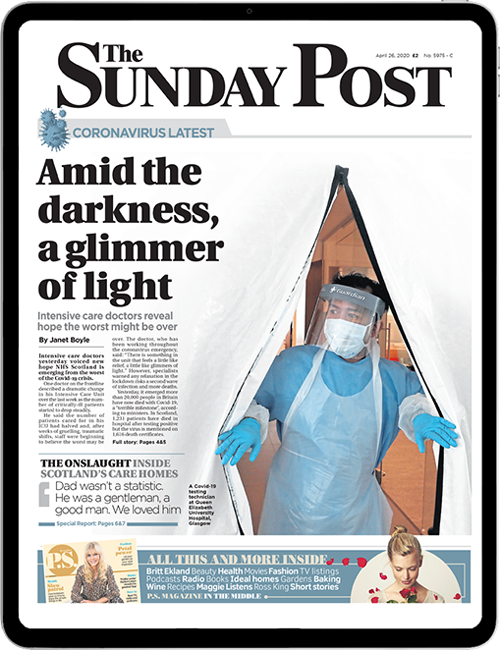 Enjoy the convenience of having The Sunday Post delivered as a digital ePaper straight to your smartphone, tablet or computer.
Subscribe for only £5.49 a month and enjoy all the benefits of the printed paper as a digital replica.
Subscribe