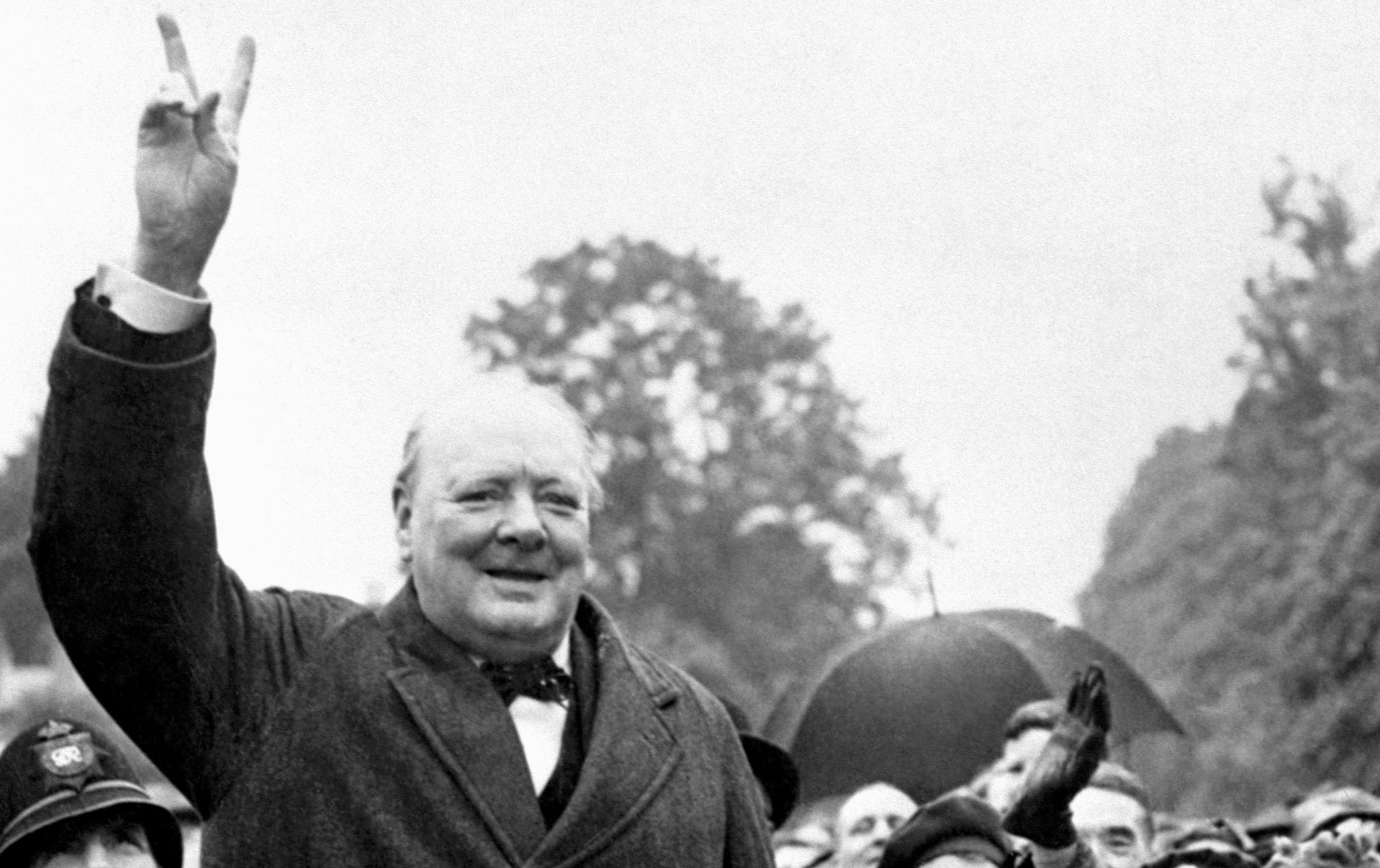 IT was the day that shaped the history of hand gestures.
And the famous hand was that of Prime Minister, Winston Churchill.
Index and middle finger extended, palm outward, he revealed the "V for Victory" sign to the nation.
The use of "V" as a symbolic message of defiant resistance to tyranny was first proposed by Victor de Laveleye, a member of the Belgian Parliament who went into exile in England after the Nazis invaded Belgium in 1940.
De Laveleye worked for the BBC during the war, broadcasting regular shortwave radio announcements to his countrymen in Belgium.
In his broadcast on January 14, 1941, de Laveleye proposed what became the "V campaign".
And seven months later, Churchill followed.
In a speech, Churchill announced an effort to actively promote the V campaign throughout Europe.
"The V sign is the symbol of the unconquerable will of the occupied territories and a portent of the fate awaiting Nazi tyranny," he said.
"So long as the people continue to refuse all collaboration with the invader, it is sure his cause will perish and that Europe will be liberated."
The V campaign was heavily publicised by the BBC and was popular throughout Europe.
And it soon became a symbol for all Western European resistance during the conflict, with Vs painted on walls and over Nazi posters.
It was an unlikely stroke of genius that united and inspired.
But as the hand gesture and "V" graffiti spread in German-occupied countries, it annoyed the Nazis enough for them to try to undercut its symbolic value.
Nazi propaganda started claiming that V stood for the German word "viktoria" and that the use of Vs by civilians was a sign of their support for victory by Germany.
Churchill, of course, is probably the historical figure most closely identified with the "V for Victory" sign, but Beatle Ringo Starr later threw out the symbol, as a peace sign.
Legend has it that when Churchill – the son of a British Lord and an American mother from a family of enormous wealth – first began using the V sign in public, he frequently held his hand with the knuckles facing outward, perhaps because he was so often clutching a cigar.
His staff had to inform him that gesturing in that manner was the British working-class equivalent of "flipping the bird".
For the rest of his life, Churchill made sure that there could be no possible doubt about the message he meant to send with those two famous fingers.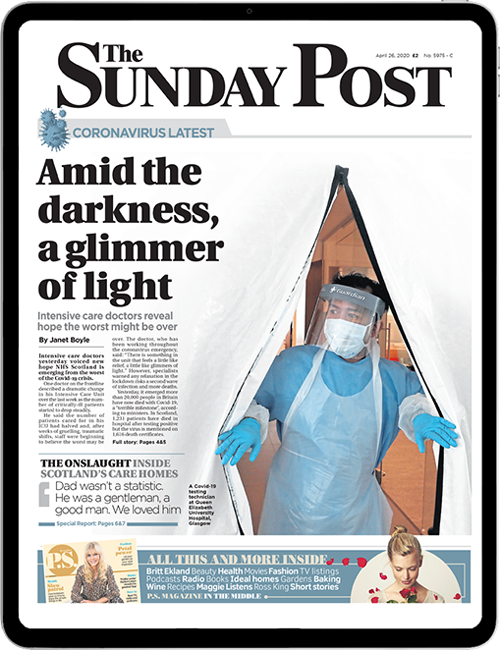 Enjoy the convenience of having The Sunday Post delivered as a digital ePaper straight to your smartphone, tablet or computer.
Subscribe for only £5.49 a month and enjoy all the benefits of the printed paper as a digital replica.
Subscribe