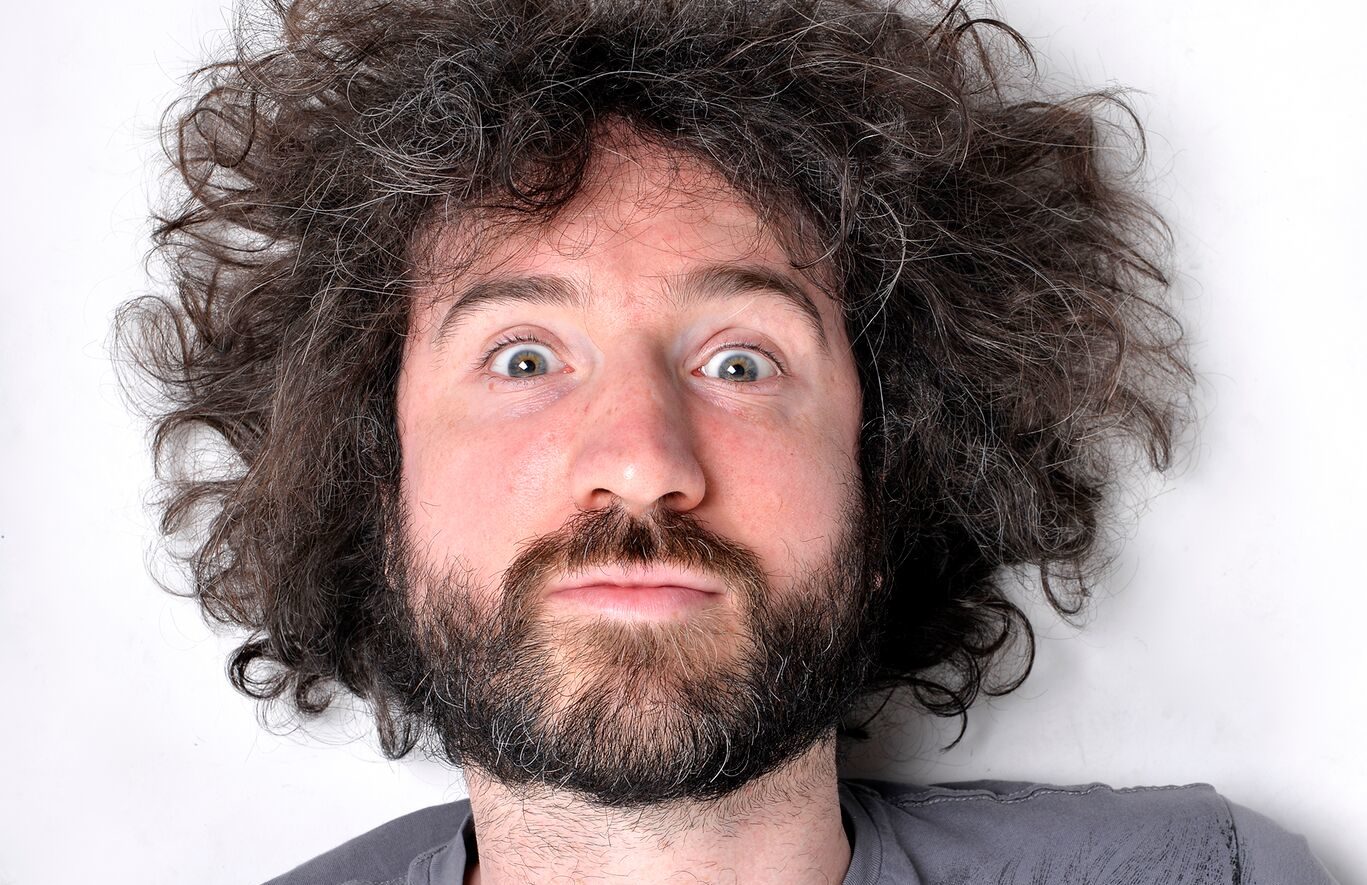 HE incurred the wrath of Judy Murray during his time on Britain's Got Talent (BGT), but comedian Micky P Kerr hopes she'll be in the crowd when he brings his debut tour to Scotland.
During his semi-final appearance, the Leeds-born comic sang a song about seeing people on TV and hating them for no reason, with the Scots tennis coach the butt of the joke.
"When you go round doing it on the circuit, you don't think Judy's ever going to hear it because why would she?" Micky recalls.
"I remember on the evening an hour or two before I was going to do this performance it dawned on me that it's watched by a lot of people and someone's going to tag her in online, so she'll see it!
"It was too late to not do it, so I had to take whatever was coming."
---
Micky's lyric:
"Every time I see your face, the anger rushes through my veins.
"I always turn around and say, 'she does my head in, her'.
"I don't know why I hate you, I'm not sure what you've done… Andy Murray's mum."
---
Needless to say, word got back to Sunday Post columnist Judy and, later that evening, Micky was surprised to see a direct message arrive in his Twitter inbox from the woman herself.
Fortunately, she'd taken it well!
Micky says: "She's honestly the nicest person. She has the best sense of humour you could have, doesn't take herself too seriously and can totally take being the butt of the joke to the extent that she enjoyed it.
"She said she's going to come and see my show so if you buy tickets you might bump into Judy! She's such a lovely person and wished me all the best."
When some comedian sings about you on Britain's Got Talent…..?@MickyPKerr u did my head in too. ? ? https://t.co/wFOAPnFGrs

— judy murray (@JudyMurray) June 1, 2018
Micky's embarking on his first ever tour next year, and he admits he's raring to go, despite there being a few months left to wait before he hits the road.
"I'm massively looking forward to it," he says. "I wish I could do it this month but I've got to wait until April. 
"It's my first tour so there's a little bit of nerves I guess. I've done the show already in Leeds, as soon as I got off BGT, and it went better than any gig I've ever done so it's given me a bit of confidence that the show's good enough.
"I've added to it and improved it as time goes by. It's got quite a lot of pieces to it, I've got the loop pedal, BGT memoirs that I read out by lampside as well as my general chit chat and my songs.
"There's a lot of changing of pace to it and a bit of variety."
With it being such a life changing experience, Micky dedicates parts of the show to his time on BGT, and the 'whirlwind' he has experienced since being on it.
"I look back on it with fond memories," he says. "Prior to it I was definitely gigging weekly but far more sporadically. Now I'm booked out constantly. You don't realise how big the show is, it's incredible."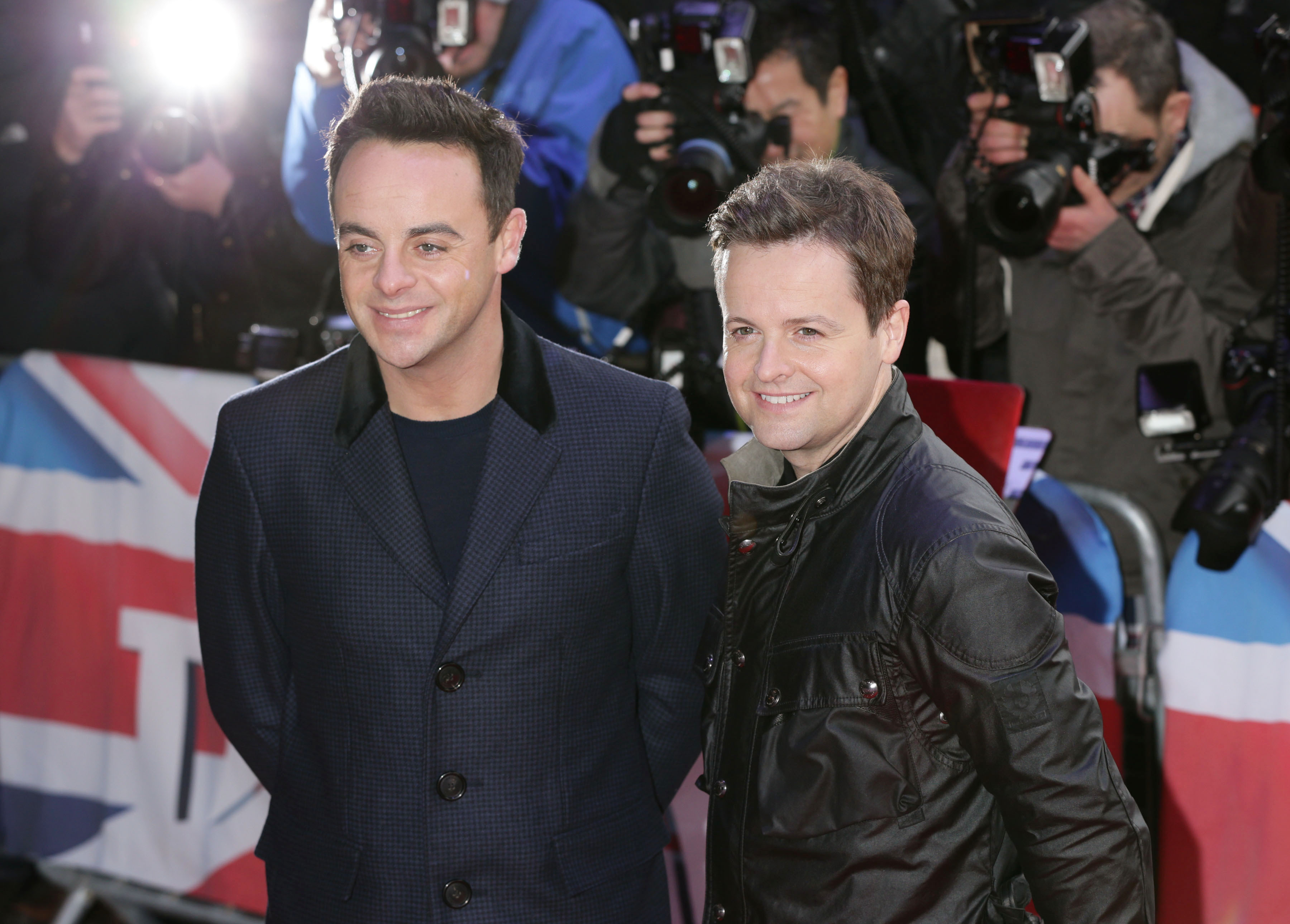 Micky rubbed shoulders with the stars during his time on the show, and he says one of the lasting memories is how nice Ant and Dec were.
"My mum and my auntie Karen came to the audition and I asked Ant and Dec if they'd go and say hello because they're big fans," he says. "The producers had to literally carry them away! They were just the nicest blokes you can imagine."
Incredibly, Micky reveals he wasn't even supposed to make it to the finals of the show.
Having been asked to do it for years, he finally decided to give it a go after seeing the success of fellow comic Johnny Awsum in the 2017 show.
"I was doing my debut Edinburgh show in the room next to him and I was flyering and trying to get people in while he was sold out," Micky says. "I thought if that was what BGT does for you then I should give it a go."
While auditioning in front of the judges, Micky performed a song about losing a bag for life.
Simon Cowell didn't quite get the reference, and the pantomime villain became an easy target for Micky, who proceeded to tear him to bits.
"The crowd were laughing but he was getting increasingly angry," Micky recalls. "I kept goading him! After the show, I thought what a great gig but a month later you go down to the reveal date and they tell you if you get through. I got told no!
"David Walliams was visibly gutted – I remember thinking he took it harder than I had."
Micky thought no more of it until he received a message on Twitter from David a few weeks later, saying he was going to sort it and get him into the semi-finals.
"I was only there because David took the time out," Micky admits. "He stuck his neck out for me and it's made a huge difference to my life. I'm forever grateful."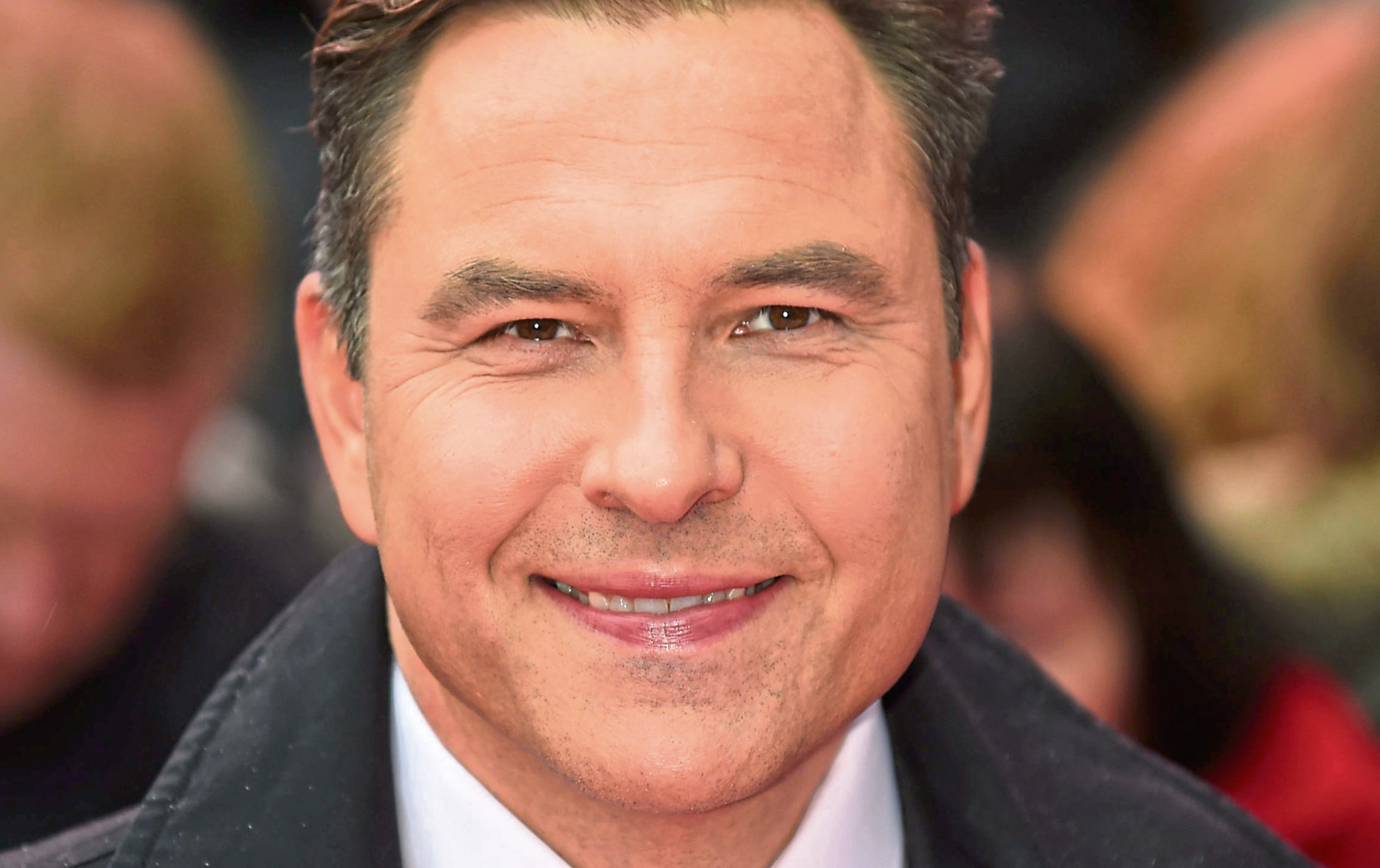 Despite not emerging as the winner, the exposure gained from starring on a hit primetime show now means Micky has a hectic schedule of comedy dates as well as keeping up his teaching job.
"Since I've been off the show I don't have a day off," he says. "I'm clinging on to my teaching job and it's becoming a bit untenable.
"The life of a comedian is high highs and low lows and I feel like I need that normality in my life.
"I love my teaching job, I have a young family and on a Monday, Tuesday, Wednesday I get up and I'm in Leeds and I can see my family and I'm then away four or five nights a week. It does get tough but these are nice problems to have."
With dates in Aberdeen, Edinburgh and Glasgow coming up next year, Micky can't wait to perform to Scottish crowds, especially with his family ties to Scotland's biggest city.
"The further north you go, the better the crowds," he says. "I'm massively looking forward to it.
"I've got a bit of a connection to Glasgow, my grandad grew up in The Gorbals and my dad's Glaswegian.
"Hopefully Judy will be there and I'll finally get to meet her!" 
---
Micky P Kerr: Z List Celebrity is at The Stand Glasgow on 29th April 2019, The Stand, Edinburgh on 30th April 2019 and Lemon Tree, Aberdeen on 1st May 2019. Tickets at www.mickypkerr.com
Micky's podcast, Phat Chants, is also looking for Scottish fans to submit their ideas for songs to rewrite about their football team. See https://twitter.com/phatchantspod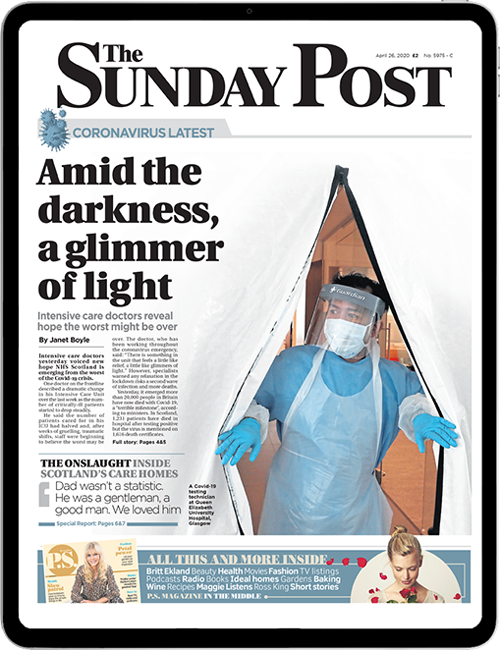 Enjoy the convenience of having The Sunday Post delivered as a digital ePaper straight to your smartphone, tablet or computer.
Subscribe for only £5.49 a month and enjoy all the benefits of the printed paper as a digital replica.
Subscribe