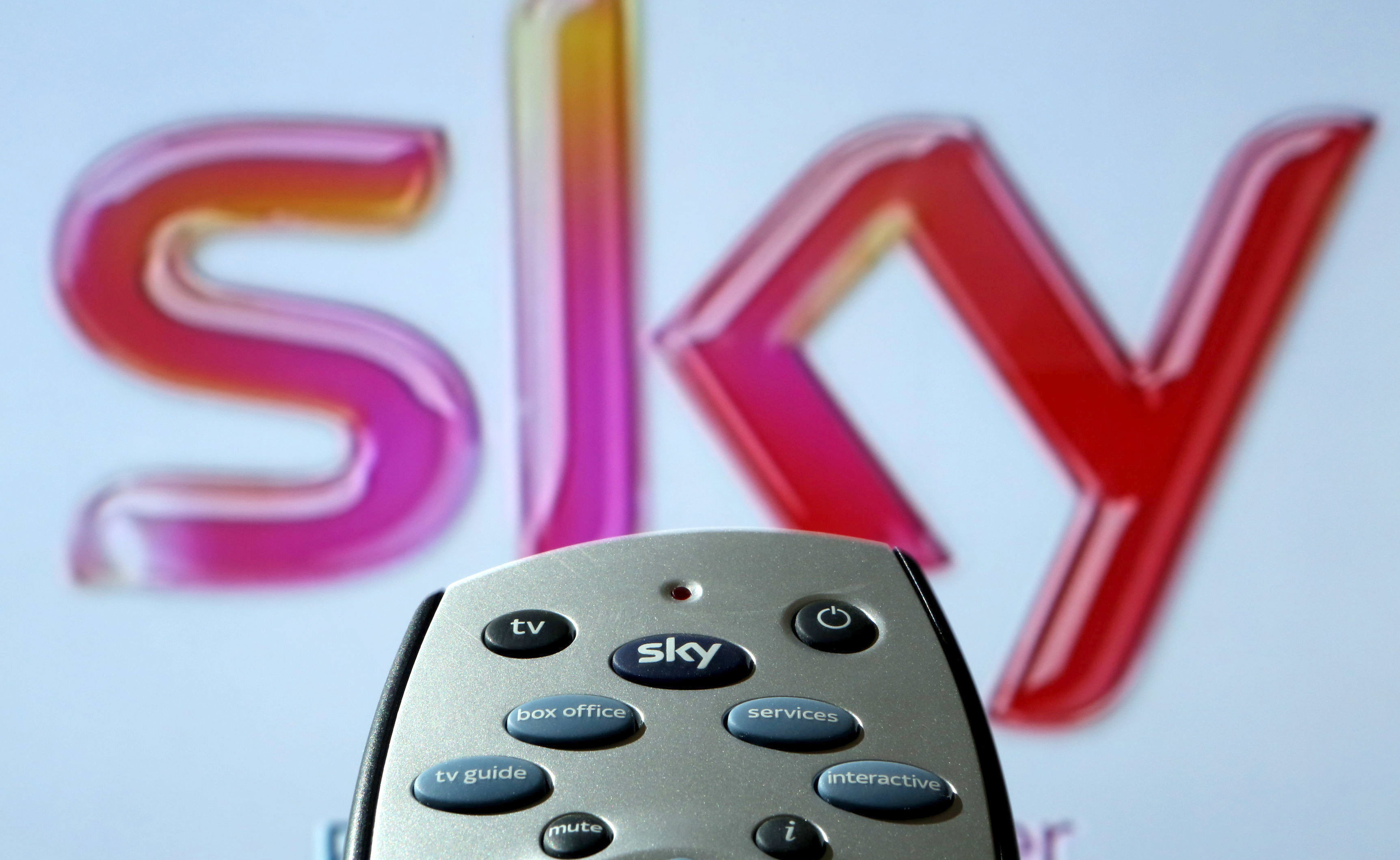 COMCAST has won the long-running battle for control of Sky after beating Fox with a £30 billion-plus bid for the broadcaster.
In a dramatic end to one of the City's most complex and convoluted takeover sagas in recent memory, Comcast won out in a day-long auction overseen by Britain's Takeover Panel on Saturday.
Comcast's bid was £17.28 per share, beating Fox's £15.67 per share, after the auction went to the maximum three rounds.
Sky's independent directors are now expected to recommend Comcast's bid to shareholders.
It effectively means Rupert Murdoch's 21st Century Fox has failed for a second time to gain full control of the pay-TV giant.
US firm Comcast had originally tabled a £26 billion, £14.75 a share bid for Sky, while Fox's offer for the 61% of the UK broadcaster it does not already own valued it at £24.5 billion at £14 a share.
But Comcast's final winning bid on Saturday dwarfed Fox's.
Fox and Comcast were only allowed to make fixed-price cash bids in sterling.