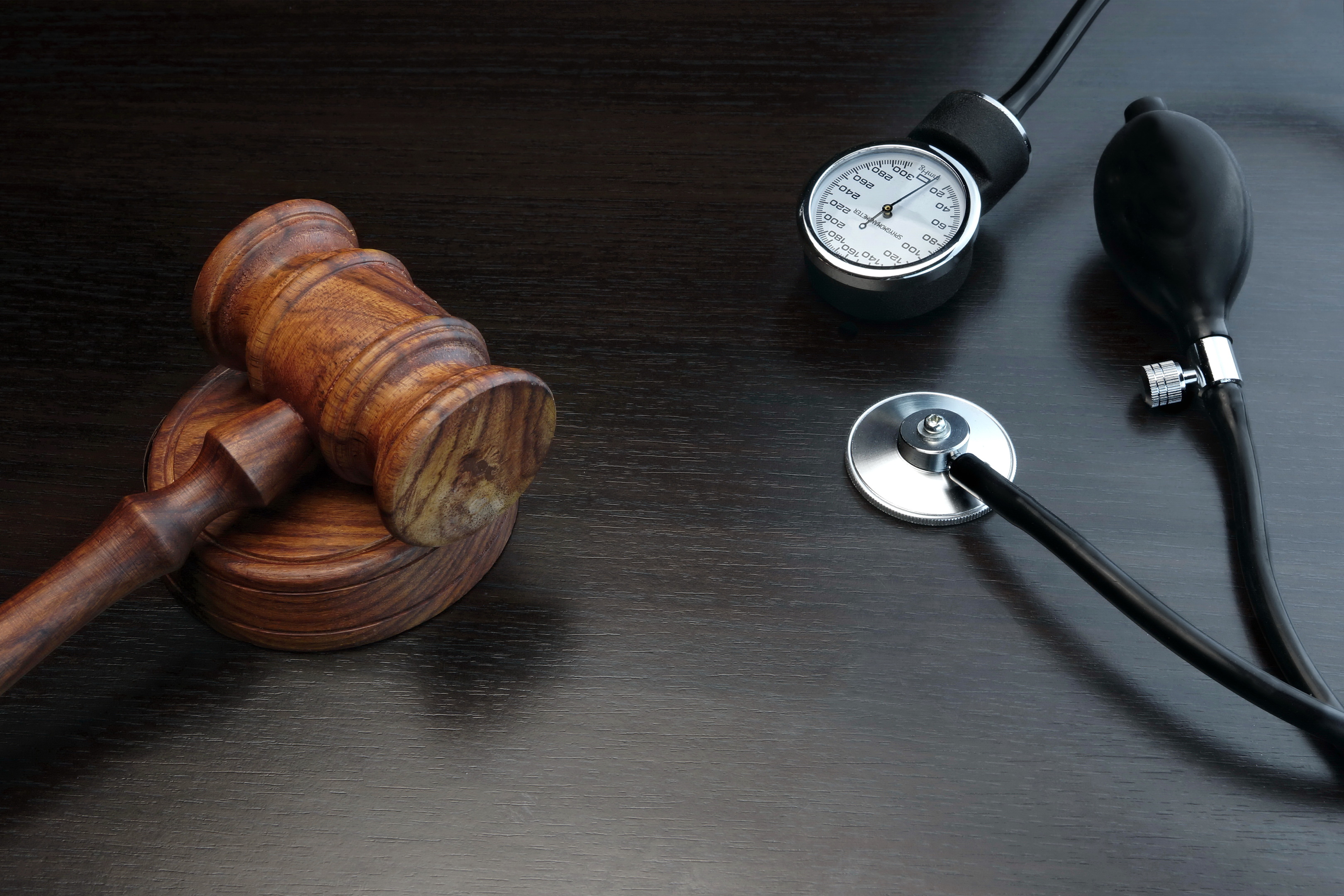 PROFESSIONALS from working class backgrounds are paid £6,800 less than colleagues who had affluent upbringings, research has found.
Women and ethnic minorities face a "double disadvantage" that means their earnings are hit even harder, according to the Social Mobility Commission report.
The 17% pay gap shows that Britain remains a "deeply elitist" society, chairman Alan Milburn said.
Medicine, law, journalism and academia continue to be dominated the middle classes, the study found.
Mr Milburn, a former Labour cabinet minister, said: "This unprecedented research provides powerful new evidence that Britain remains a deeply elitist society.
"Too many people from working class backgrounds not only face barriers getting into the professions, but also barriers to getting on. It cannot be right that they face an annual class pay gap of £6,800.
"Many professional firms are doing excellent work to open their doors to people from all backgrounds, but this research suggests much more needs to be done to ensure that Britain is a place where everyone has an equal chance of success regardless of where they have come from.
"How much you are paid should be determined by your ability not your background. Employers need to take action to end the shocking class earnings penalty."
The research, carried out by academics from the London School of Economics and University College London, looked at the average earnings of people from different backgrounds within the professions and found those who had a poorer start in life lost out by around £6,800 a year.
It found the gap was partly caused by differences in educational background, along with the tendency among the middle classes to work in bigger firms and head to London.
But even when professionals had the same educational attainment, role and experience, those from poorer backgrounds were paid an average of £2,242 less, the study found.
Finance had the biggest earnings gap at £13,713, followed by medicine on £10,218, and IT on £4,736.
The study found men from professional and managerial backgrounds earn 21% more than working class women in the professions.
All black and minority ethnic professionals, except those who are Chinese, earned less than similar white colleagues.
The report found professionals from poorer backgrounds may be less likely to ask for pay rises, and do not have the same networks and opportunities as their counterparts.
It suggested there could also be conscious or unconscious discrimination among employers.
The study used information from the UK Labour Force Survey, which has more than 90,000 respondents.
It found social mobility is "the norm and not the exception" because 48% of people rise up the ladder from their parents' position compared with 31% who slide down.
But there continue to be "strong barriers" to equality of opportunity.
Sam Friedman, from the LSE, said: "We have found evidence of a powerful and largely unacknowledged pay gap within the professions. There are a number of reasons for his such as higher educational attainment among the privileged. But even when these factors are taken into account, this gap remains significant."