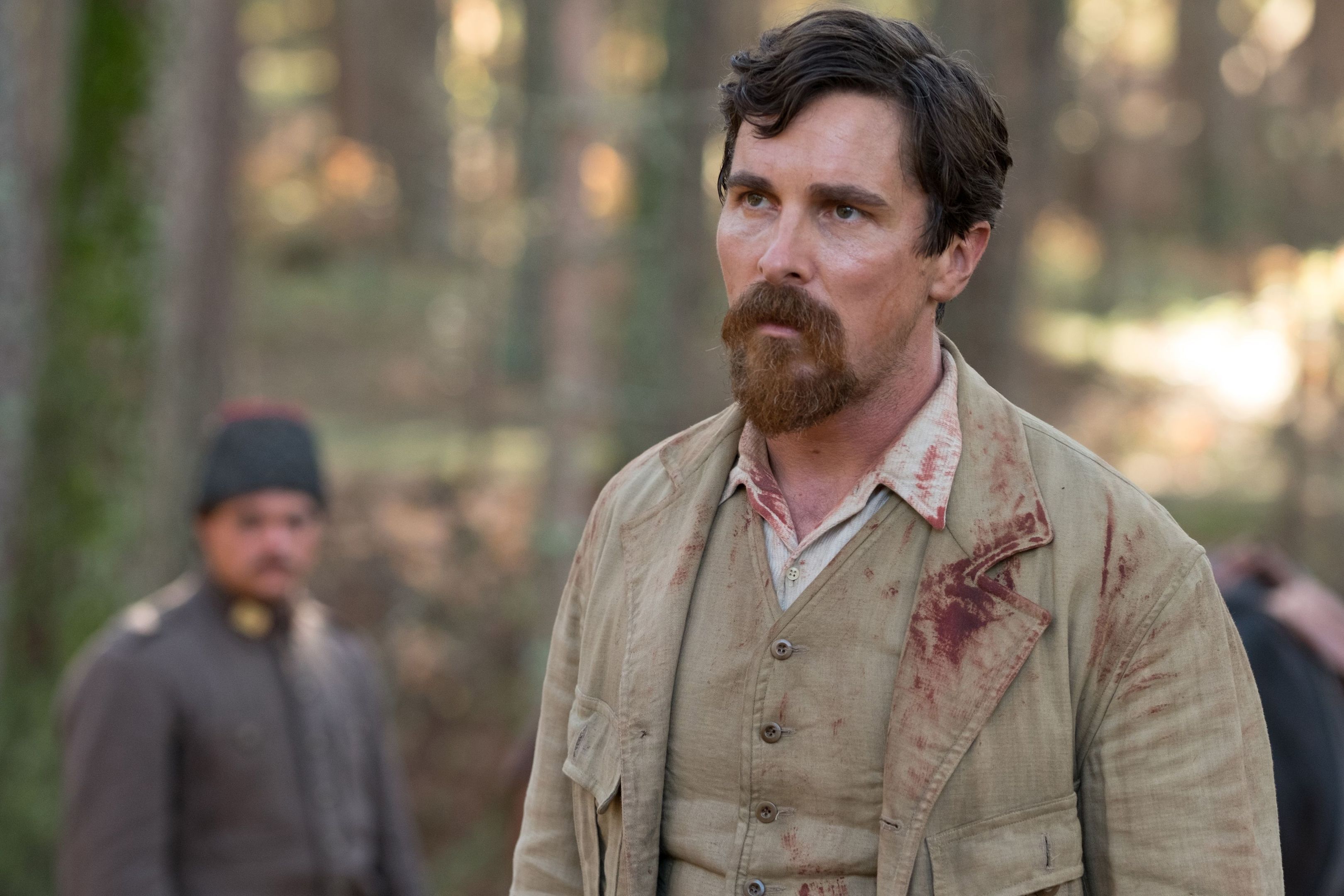 CHRISTIAN BALE was embarrassed that he was so ignorant of the historical subject of his new film.
But the more that he read in the script, the more he realised he had a responsibility to tell the tale to the public.
The Promise, out this week, is the story of a love triangle comprising of a medical student (Oscar Isaac), a journalist (Christian), and an Armenian woman (Charlotte Le Bon) who steals their hearts.
However, so much bigger than their complicated romance, is the political situation of the Ottomans' decision to begin rounding up and persecuting Armenians, which began during the First World War.
"When I was reading the script, I was, embarrassingly, learning for the first time about the Armenian genocide — how I didn't know about that, I don't know, but a lot of people are in the same boat as I was," says Christian, who is also known for starring as Batman.
"There were so many atrocities in such gruesome, barbaric fashion that Terry George, the director, didn't want to show that.
"He just wanted to give a sense of it off-screen, but I liked his ambition in trying to achieve that because that's an even more difficult form of film-making.
"There was a lack of consequences after this Armenian genocide and that has quite possibly provoked other genocides that have happened since.
"You know, Hitler himself was quoted as saying: 'Does anyone even remember the Armenian genocide?'"
Christian is hopeful that with the film's release, it's not something that we're likely to forget in a hurry, and he was also attracted to the film's charitable approach.
"There was such an altruistic, philanthropic approach by the producers and financiers," he reveals.
"All of the money will go to charities fighting against genocide, and everything just felt very right about it.
"They set up a social campaign to be a research tool for human rights.
"They're setting up foundations and they want to be able to use the film as an educational resource and to help tragedies like this not to happen again.
"But they do, unfortunately, and when I was reading the script, I was stunned at the relevance of it at that time.
"Because at exactly at that moment, it was in the news that the Yazidis were caught on the mountain and they were being slaughtered by ISIS.
"And there I am reading this script all about Armenians being slaughtered on a mountainside, and you just go: 'Wow! This just keeps happening.'
"It's tragic that 100 years later, the situations are still similar in the same region, and people are distressed in Aleppo, and the refugee situation . . ."
Christian also revealed that the film very nearly never got off the ground and that a wealthy entrepreneur saved it.
"The film was always thwarted," he says. "There were many efforts to get it made, but until Kirk Kekorian — a businessman of Armenian descent — said he was going to self-finance it, it never could get made because other interests always came in and put a stop to any film."
The Promise is in cinemas from Friday, April 28.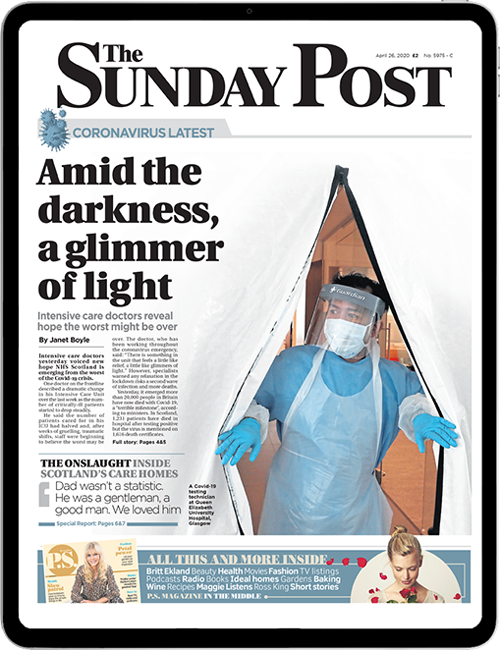 Enjoy the convenience of having The Sunday Post delivered as a digital ePaper straight to your smartphone, tablet or computer.
Subscribe for only £5.49 a month and enjoy all the benefits of the printed paper as a digital replica.
Subscribe