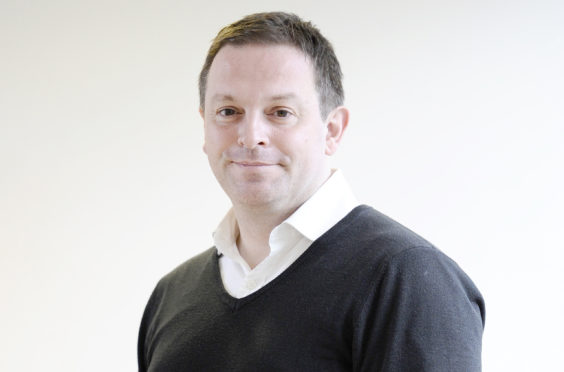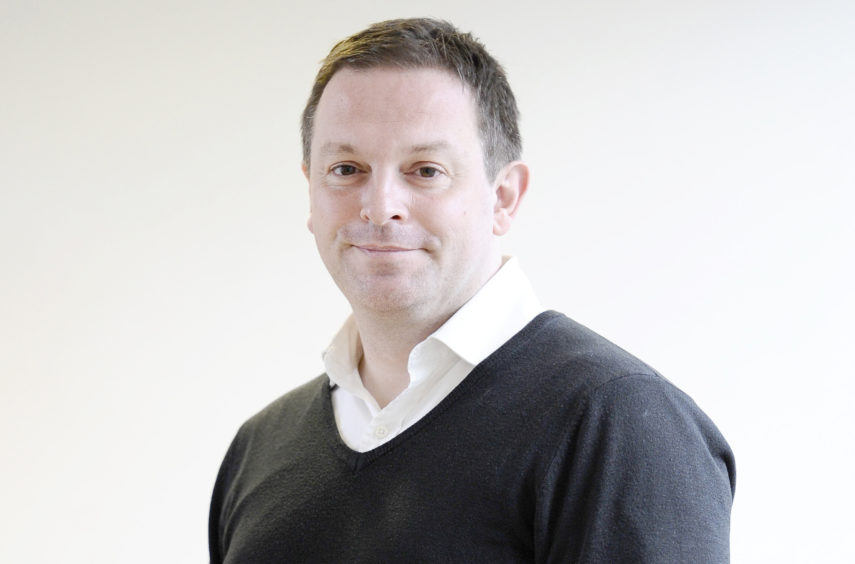 "There can't be a crisis next week," Henry Kissinger famously joked in 1970. "My schedule is already full."
It would be no surprise if Nicola Sturgeon is muttering something similar this weekend.
Kissinger's inbox included a Syrian invasion of Jordan, a Soviet nuclear-armed submarine in Cuban waters, a CIA plan to destabilise Chile, and a peace negotiation with the Viet Cong.
Sturgeon's problems are more local, but they will not be easily fixed.
There is the messy aftermath of Derek Mackay's resignation, after revelations of his messages to a 16-year-old boy. Mackay was seen as Sturgeon's likely successor. His departure deprives the party of an acute political mind as well as leaving them mired in a moral funk.
The row over the two long-delayed and over-budget CalMac ferries is not going away. Sturgeon's government is almost in open warfare with businessman Jim McColl over its handling of the affair, and an embarrassing public inquiry could be on the cards.
The OECD is to investigate the Scottish Government's education policy, Curriculum for Excellence. In December a study revealed a sharp slide in maths and science, and students face restrictions in the number of subjects they can study. And Education Secretary John Swinney has been damaged by negative headlines.
On health, the SNP is caught in a tale of two hospitals. The opening of the new Sick Children's hospital in Edinburgh is behind schedule and costing more than £1m a month. A review is under way into infection-control procedures at Glasgow's largest hospital after two children died. NHS Greater Glasgow and Clyde has been placed in special measures by Health Secretary Jeane Freeman.
The Scots economy remains sluggish. Last week it emerged GDP had fallen 3%. The country's deficit is now £12.6bn, a whopping 7.2% of GDP.
Meanwhile, the biggest cloud of all looms. The trial of Alex Salmond on sexual assault charges begins in a month, and promises to be potentially catastrophic for Sturgeon and the SNP.
There is a fin de siècle feel to this SNP administration and its senior figures.
Yet its opponents deserve as much criticism. The SNP continues to poll well ahead of its rivals, none of whom gives the impression they are ready to take over in government. It is hard to see the Conservatives ever securing enough support in Scotland to become top dog, and the jury is out on whether Jackson Carlaw can maintain the momentum built by Ruth Davidson.
Labour is in lamentable shape, and the Lib Dems show little sign of life.
So where else is the electorate supposed to go? Support for independence is creeping up above 50%, and a pro-independence majority in next May's Holyrood election will almost certainly mean a second referendum.
Sturgeon doesn't have her problems to seek but that doesn't mean she and her party are getting kicked out of office any time soon.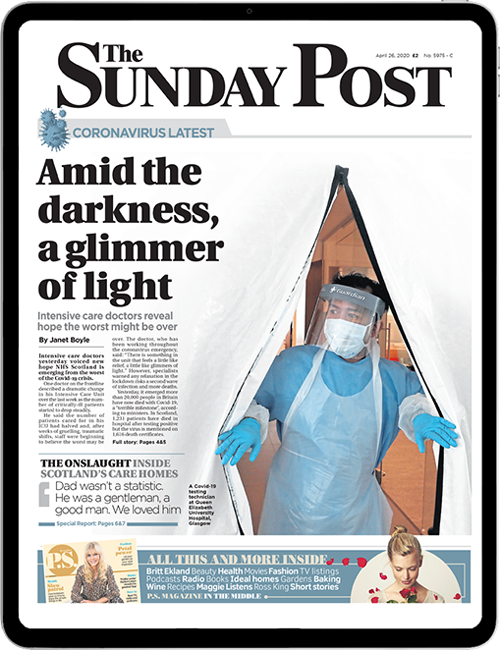 Enjoy the convenience of having The Sunday Post delivered as a digital ePaper straight to your smartphone, tablet or computer.
Subscribe for only £5.49 a month and enjoy all the benefits of the printed paper as a digital replica.
Subscribe