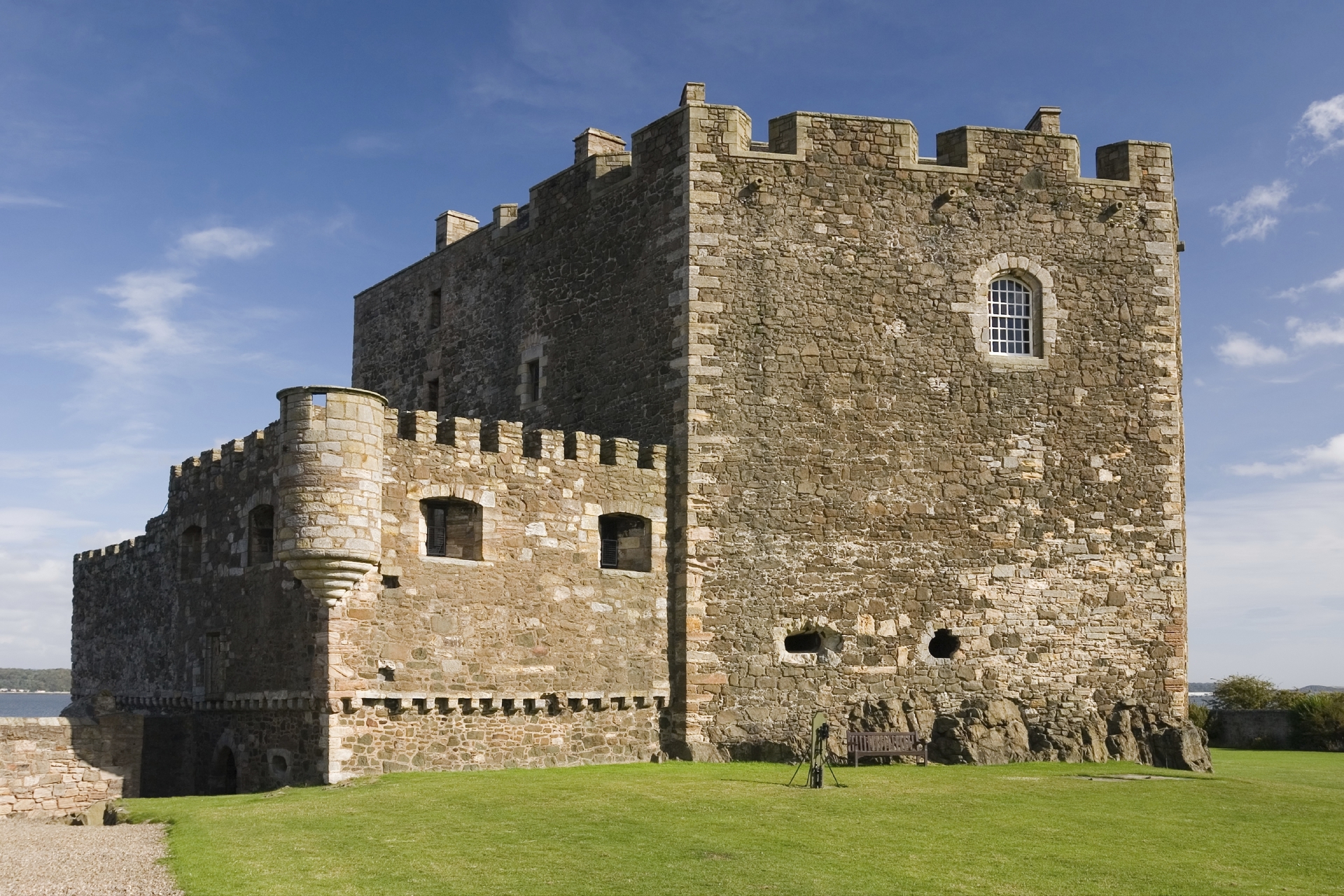 1. Blackness Castle,  Linlithgow
Historical buffs will love Blackness Castle. And, boy, do TV and filmmakers adore it, too. Smash-hit Outlander is just the latest production to feature the 15th Century stronghold. A film version of Hamlet and an old BBC series of Ivanhoe are just a couple of the others. It looks like a "ship that never sailed" and has great Firth of Forth views
Price: £
Where: Blackness Castle, Linlithgow, EH49 7NH
Tel: 01506 834 807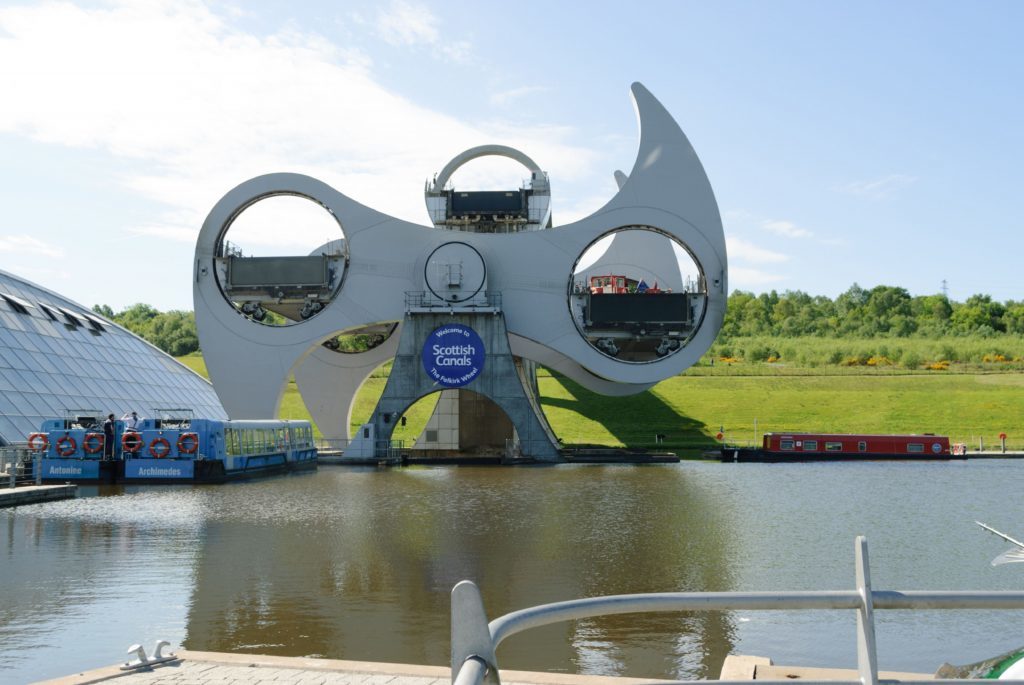 2. Falkirk Wheel, Falkirk
It's still a strikingly new – and magnificent – piece of engineering that commands the Scottish skyline. Built to link the Forth & Clyde and Union Canals, it's 115ft tall – the height of eight double-decker buses. Boats used to take a day to progress through 11 locks. Now they're hoisted up, or down, in less than five minutes. So, too, are the big boats that take tourists from all over the world on the 50-minute trips up from the basin. But the boat trip is only part of the family fun with a water play park, canoeing, bike hire and much more to keep you occupied.
Price: ££
Where: Falkirk Wheel, Lime Road, Falkirk, FK1 4RS
Tel: 0870 050 0208
scottishcanals.co.uk/falkirk-wheel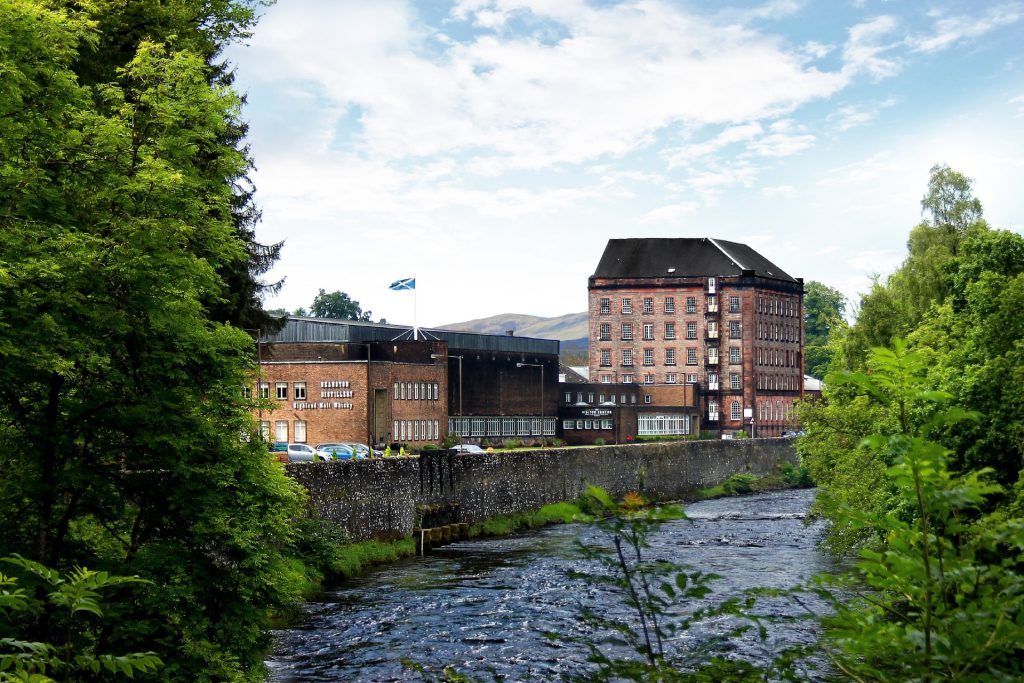 3. Deanston Distillery near Doune
Miners cottages were the heart of many a community. But at Deanston Distillery you hear how the adjacent row of cottages were built for workers of the cotton mill it once was. You moved house until you finally reached the end as top man. Take a tour of the lovely whisky distillery – which is celebrating its 40th anniversary this year – that now occupies the site.
Price: £
Where: Deanston Distillery, Near Doune, Perthshire, FK16 6AG
Tel: 01786 843 010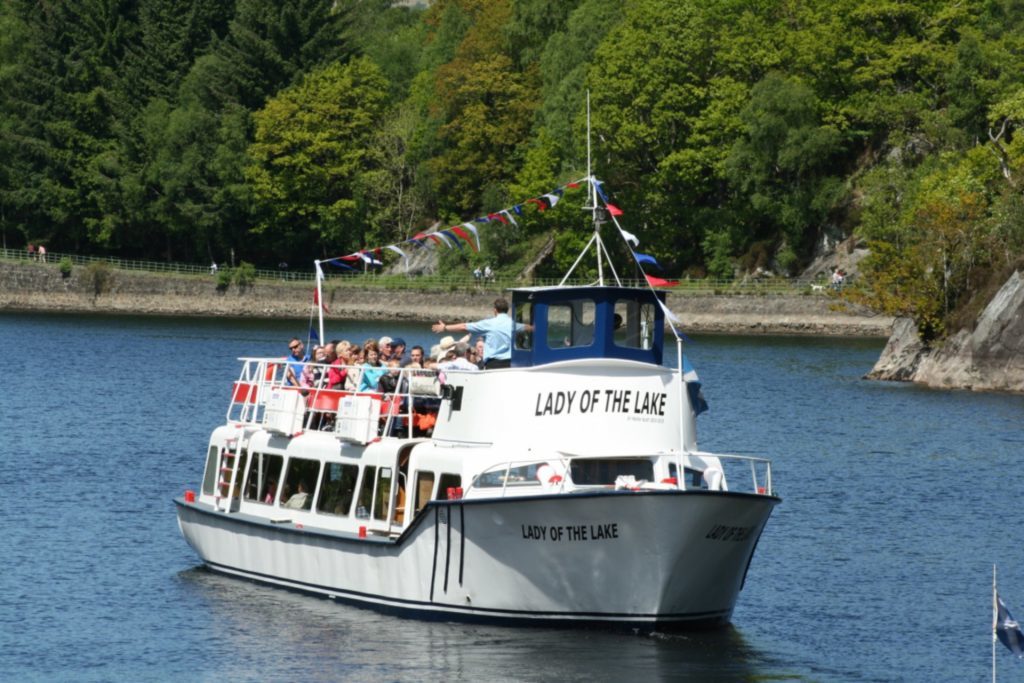 4. Loch Katrine by Callander
Queen Victoria was still on the throne when the Sir Walter Scott first took to the waters on Loch Katrine. These days it uses environmentally-friendly bio-fuel rather than coal to avoid polluting Glasgow's drinking water. But the impressively quiet engines are the same, and so is the route. The waters below run deep, 540ft deep to be precise, and if it is chilly the staff always have tartan rugs to hand. Just an hour's cruise gives you a taster of the loch's timeless appeal although longer trips are available. The steamer will be back in service after maintenance on March 25.
Price: ££
Where: Trossachs Pier, 
Loch Katrine, By Callander, FK17 8HZ
Tel: 01877 376315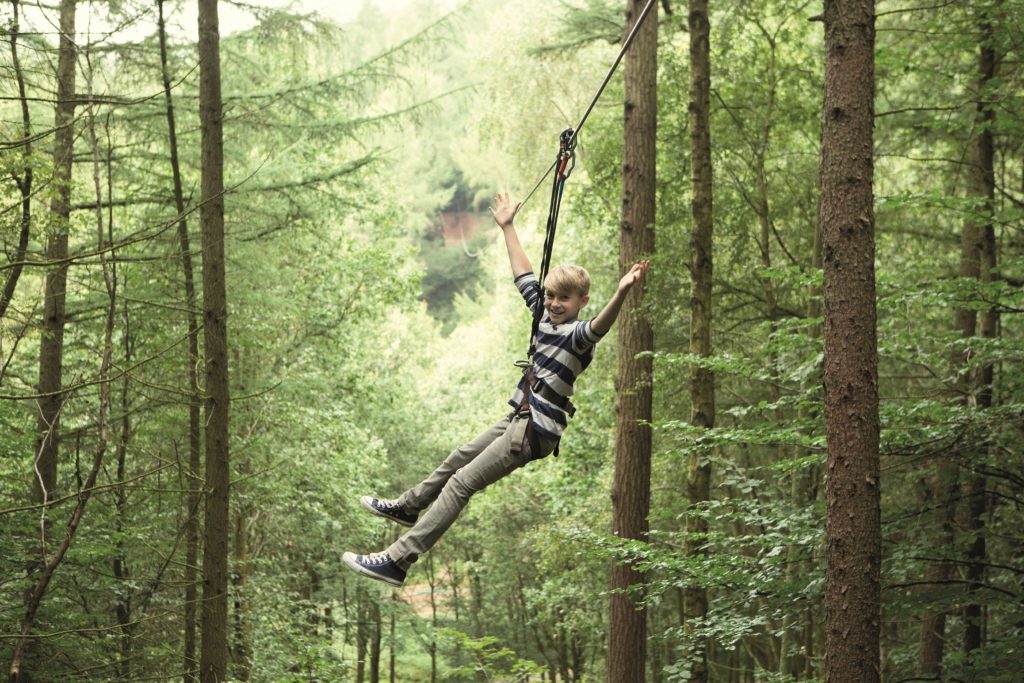 5. Go Ape, Aberfoyle
Standing on a platform, a seemingly-endless zip-wire stretches ahead. Reassuringly, they don't let you dangle 120 feet in the air on said wire at Go Ape near Aberfoyle without safety being of prime concern. And anxiety quickly gives way to sheer exhilaration as the wire takes you shooting down into a series of five stations with lines to scramble across, logs to traverse and nets to swing into. And, likely tired but elated, you clip yourself onto an even longer wire – 1400 feet – to head back to the start. When you pick up your certificate back at base, you've earned it.
Price: ££
Where: Go Ape, The Lodge Forest Visitor Centre, Aberfoyle, FK8 3SX
Tel: 0845 094 9032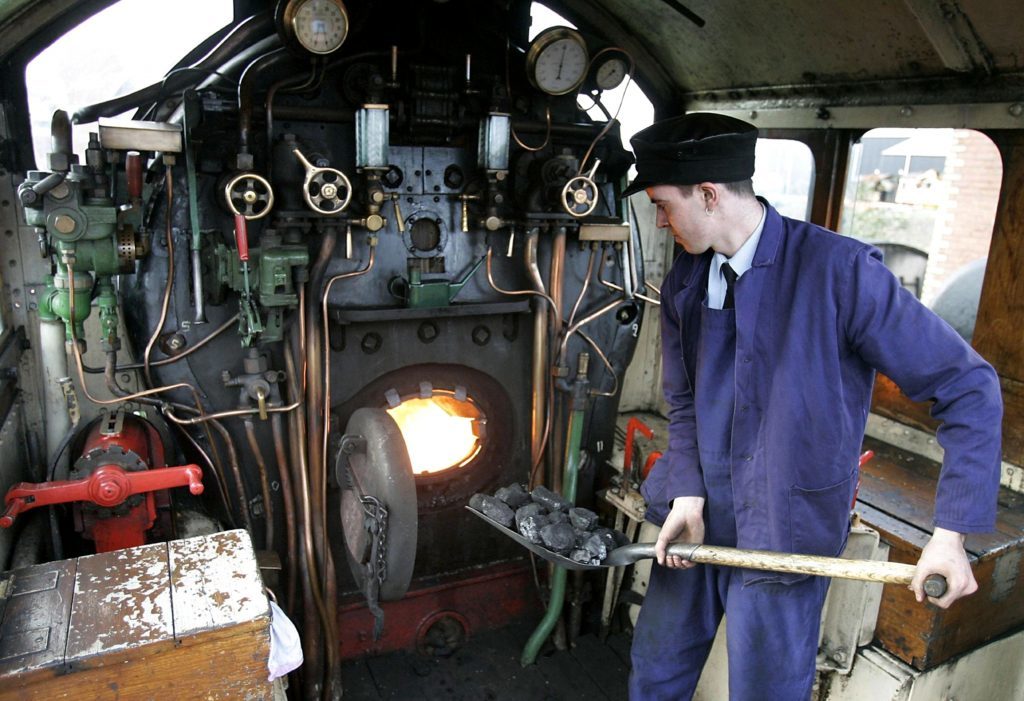 6. Bo'ness Railway
It's the rail thing. Every year more than 60,000 people get on the right tracks at the steam railway that chugs along the Forth Estuary from Bo'ness station to Manuel. The engine changes ends there to puff back to Bo'ness and its Museum Of Scottish Railways. April 14 to 17 sees the start of the Easter Egg Specials with free treats for kids.
Price: ££
Where: Bo'ness & Kinneil Railway, Union Street, Bo'ness, EH51 9AQ
Tel: 01506 822 298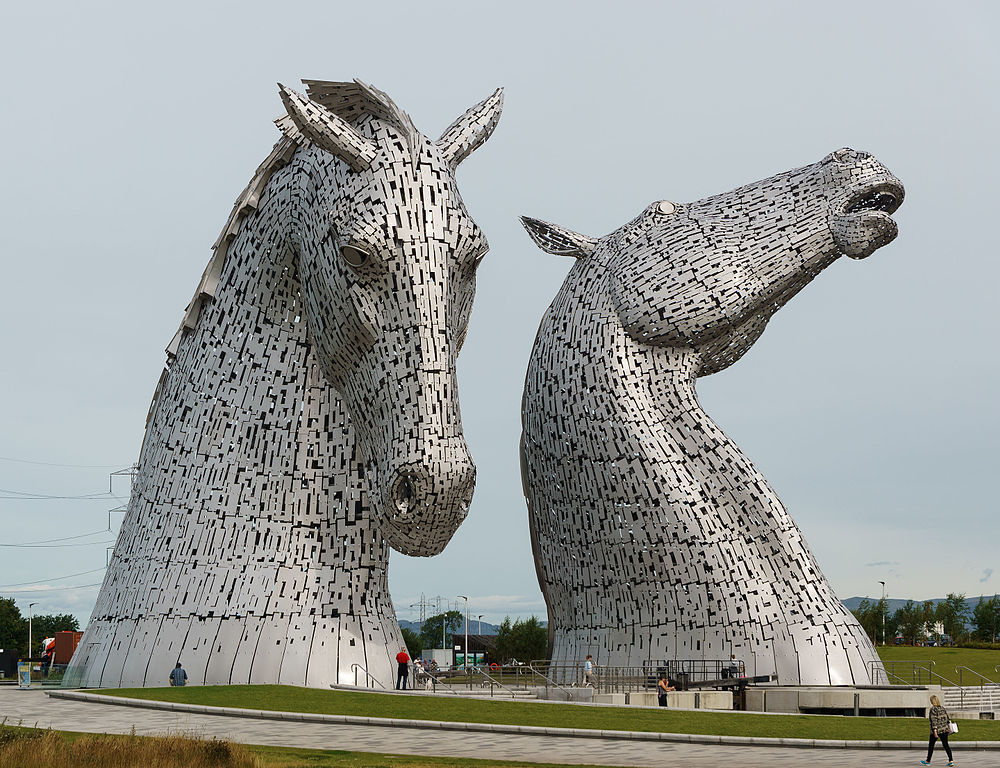 7. The Helix, Falkirk
The Kelpies are a remarkable sight for motorists on the M9. Well, it's not every day you come across two 100ft horses' heads! But for many the world's largest equine sculptures are even 
more stunning when you take one of the 45-minute guided walking tours. You can find out all about the vision of artist Andy Scott and actually get inside the heads. Others argue that you only appreciate the full beauty of them from the outside. They're great to visit at any time of day, but if you can manage to visit during the evening, you should see the Kelpies lit up – and they are quite a sight. You also have a good chance of avoiding huge crowds if you go a little later, too. The Kelpies are just part of the wonders of The Helix, the parkland that has grown and grown. There's a lagoon, a new stretch of canal, miles and miles of walkways and even a gentle cycle route. Andy Scott admits the eight-year job of getting the Kelpies completed was "agony" at times and that "blood, sweat and tears" went into it. Millions of visitors agree it was well worth the effort.
Price: £
Where: The Helix, Grangemouth, FK2 7ZT
Tel: 01324 590 600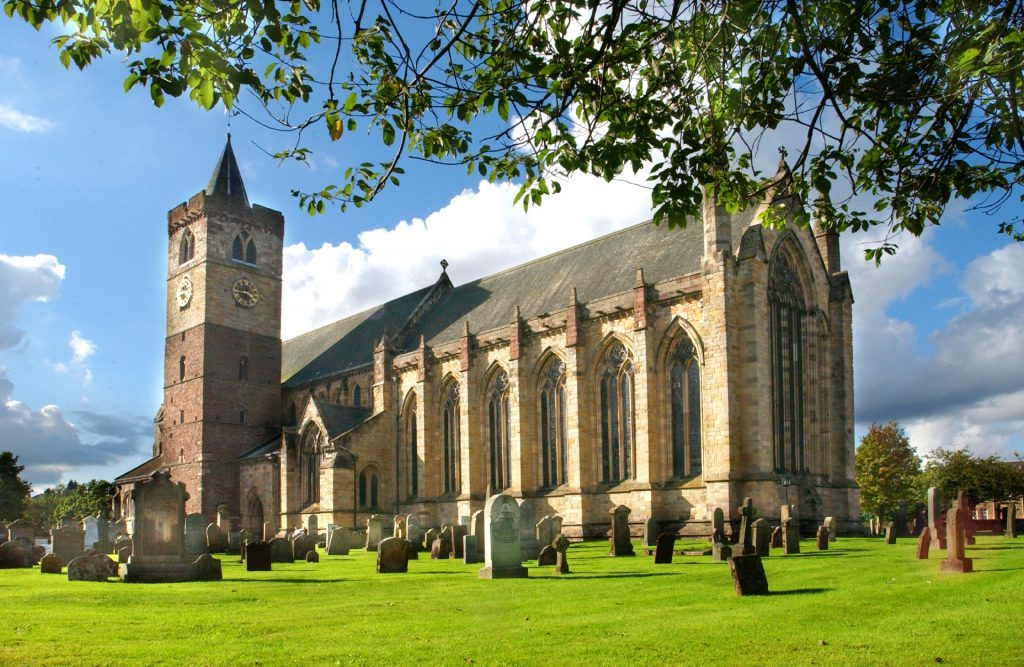 8. Dunblane, Cathedral
Most people whizz past Dunblane on the A9 but it's so worth stopping off to visit the town's majestic cathedral. It's one of Scotland's few surviving medieval churches, dating back to the 12th Century and is on a Christian site established some 1500 years ago. The stained glass windows are just one of the features worth seeing.
Price: £
Where: Dunblane Cathedral, The Cross, Dunblane, FK15 0AQ
Tel: 01786 825 388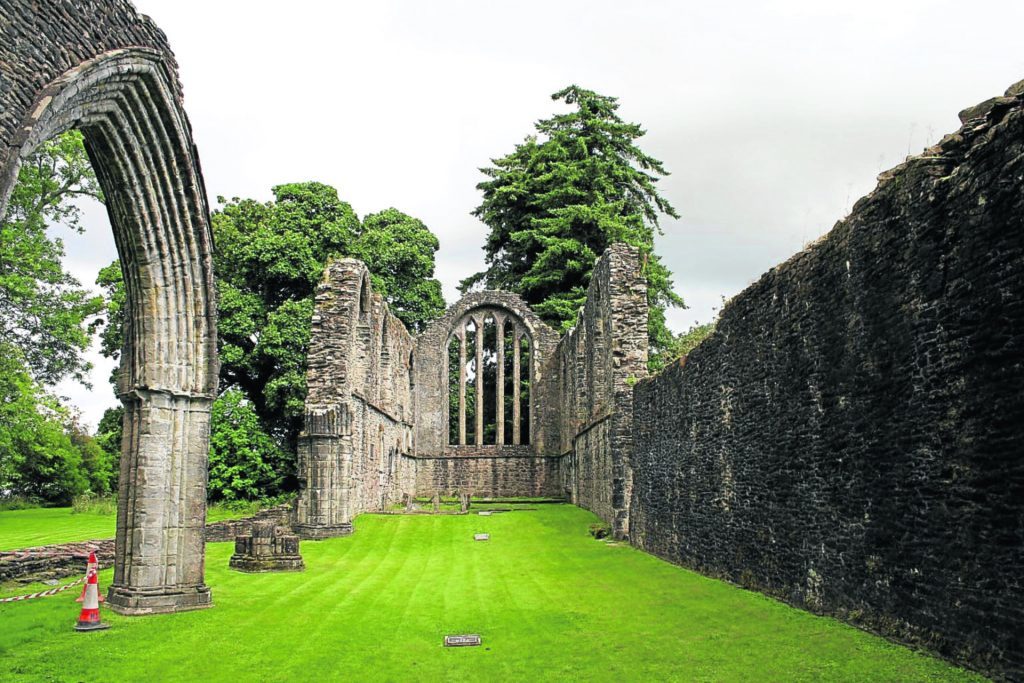 9. Inchmahome Priory, Lake of Menteith
It's hard to think of a more beautiful setting for a priory than an island on the Lake of Menteith. Visitors will be as struck by the splendour as the Augustinian canons obviously were when they founded Inchmahome Priory in the middle of the 13th Century. The chapter house is a lovely place to wander – it re-opens end of March – and the boat trip out takes just seven scenic minutes.
Price: ££
Where: Inchmahome Priory, Lake of Menteith, FK8 3RA
Tel: 01877 385 294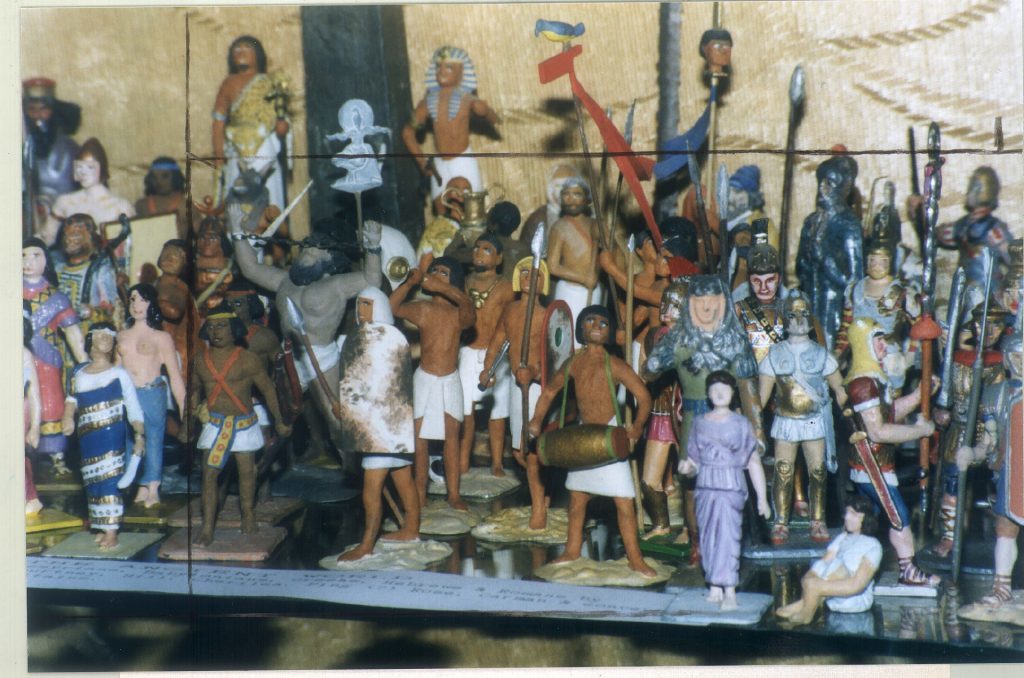 10. Hamilton Toy Collection, Callander
"Oohs" and "Aahs" and "I remember thats" abound at the Hamilton Toy Collection in Callander. The building is an old guest house and the minute you step through the door you're transported back in time to a 
toy-ful wonderland. From old Captain Scarlett's to dainty dolls, Hornby trains to Matchbox cars, they're all here. Reopens in April
Price: ££
Where: 111 Main Street, Callander, FK17 8BQ
Tel: 01877 330 004
thehamiltontoycollection.co.uk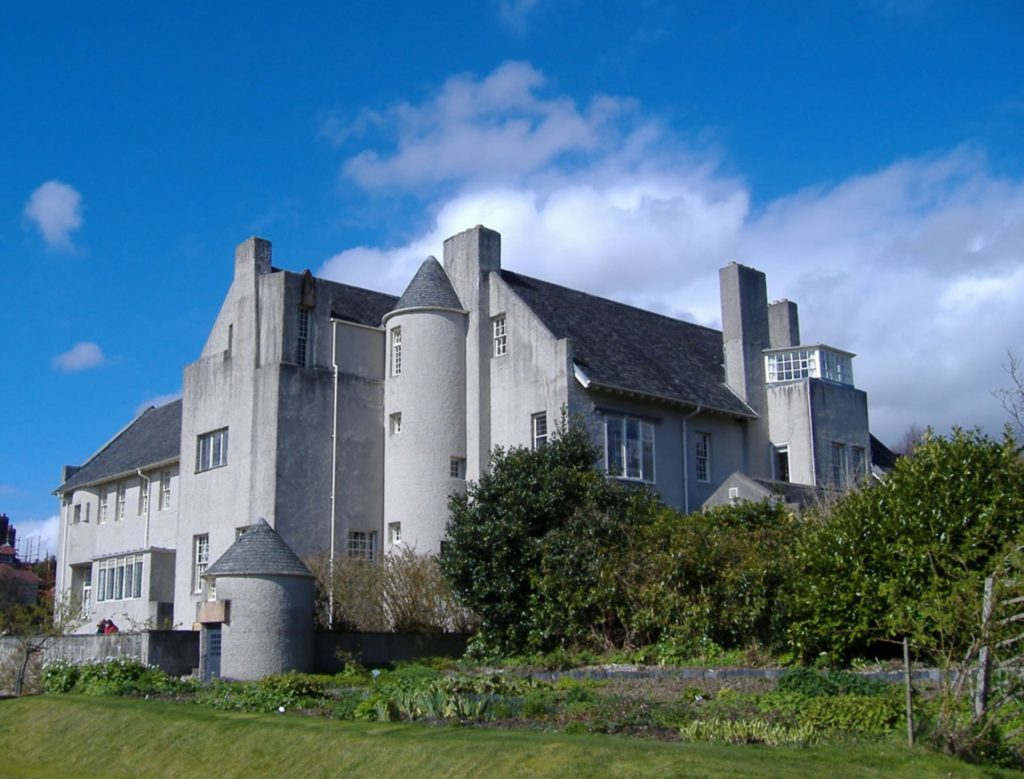 11. Hill House, Helensburgh
Looking down from the heights of Helensburgh is Charles Rennie Mackintosh's domestic delight. Publisher Walter Blackie commissioned the house, including much of its furniture and fittings, as well as the amazing garden. To say Mackintosh went into detail is an understatement – he even suggested which flowers the owners should put on display.
Price: ££
Where: Hill House, Upper Colquhoun St, Helensburgh, G84 9AJ
Tel: 01436 673 900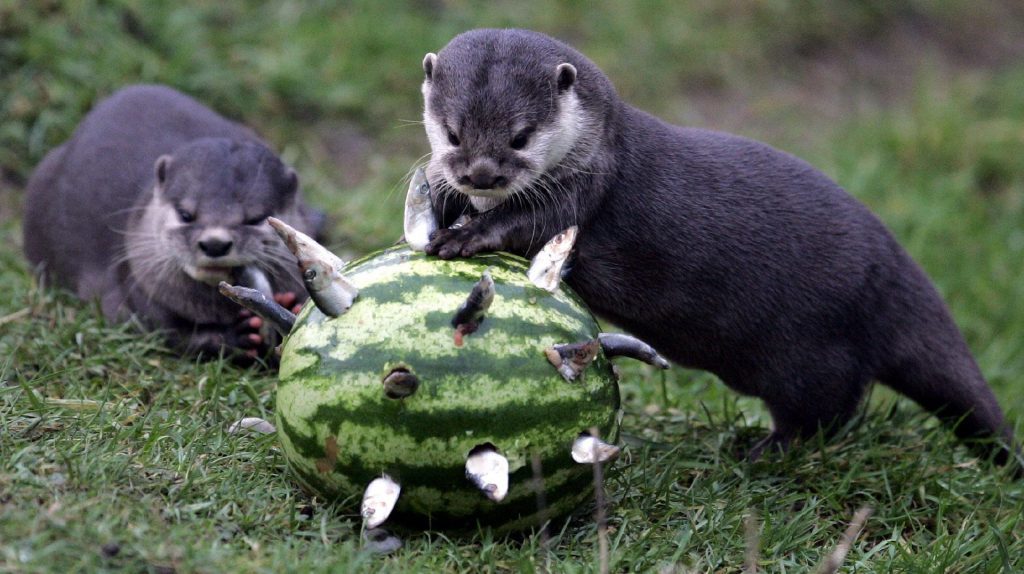 12. Blair Drummond, by Stirling
The animals come out of their hibernation when Blair Drummond re-opens on March 18. New disabled visitor facilities have been built to ensure everyone can better enjoy all that's packed into the 120-acre park. From lions to llamas, penguins to ponies, otters to ostriches and giraffes to goats, there are animals to appeal to all. Take a boat safari round Chimp Island, watch a bird of prey flying demo and enjoy the three-times daily sea lion presentation. And you can drive through the lion and macaque reserves or mess around in pedal boats or enjoy a picnic.
Price: £££
Where: Blair Drummond Safari Park, By Stirling, FK9 4UR
Tel: 01786 841456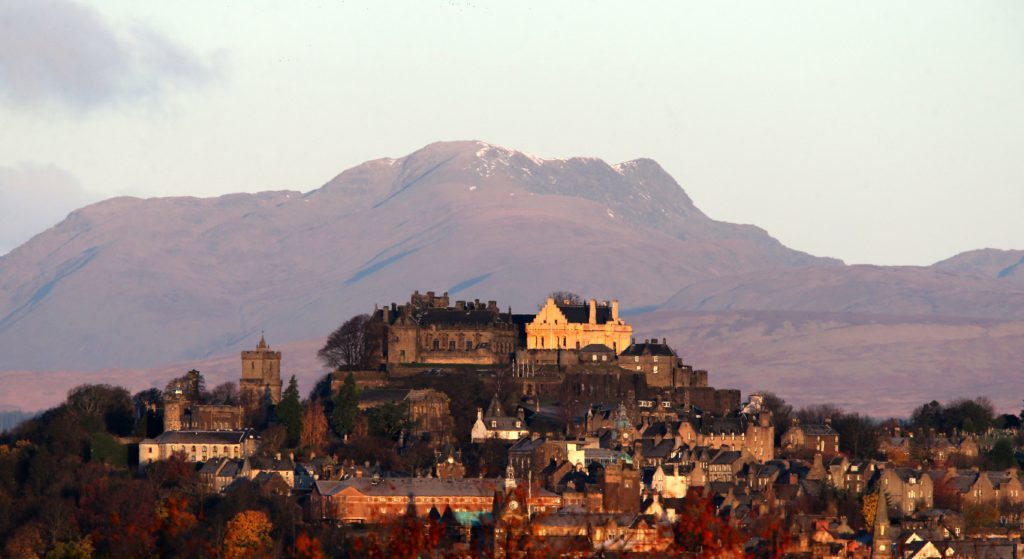 13. Stirling Castle
It's so imposing you can see Stirling Castle miles away – and you soon understand why when you get on to the battlements yourself. The views are incredible and it's just one reason why this is one of Scotland's most historically important sites. Dating from the 14th to 16th Centuries, this was the haunt of Stewart kings and queens who lived, loved and celebrated here in the grandest possible style. And every effort is made to make a visit a step back into a living history. Costumed characters make it a bit of fun for the young ones, who can also try getting into period costumes themselves. With the Great Kitchens laid out as they would have been – grub and all – you can almost smell and taste the roasting and baking. And it'd all have been served up in the Great Hall, the largest banqueting hall ever built in Scotland. Completed in 1503, it took five fireplaces to heat it for the royals and their visitors. How lavish were the banquets? Well, James VI's bash for his son had the fish course served from a giant model ship complete with firing cannons!
Price: ££
Where: Stirling Castle, Castle Esplanade, 
Stirling, FK8 1EJ
Tel: 01786 450 000
Want to explore more of Scotland? Head to our Scottish Gems section.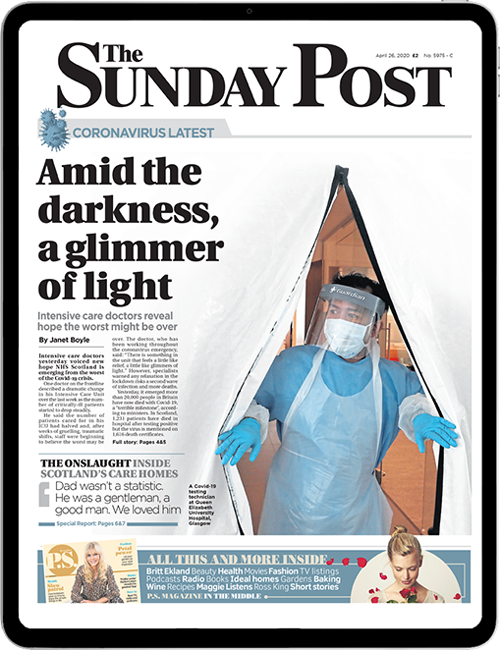 Enjoy the convenience of having The Sunday Post delivered as a digital ePaper straight to your smartphone, tablet or computer.
Subscribe for only £5.49 a month and enjoy all the benefits of the printed paper as a digital replica.
Subscribe