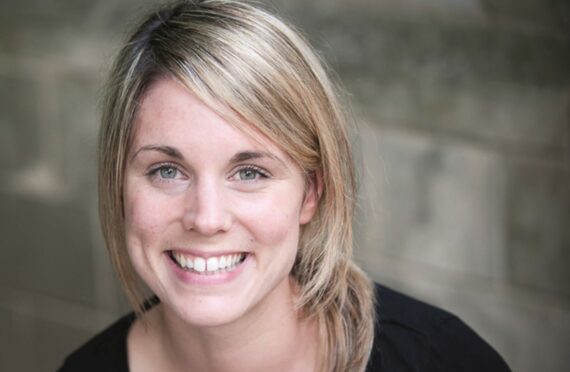 As a student at Edinburgh College of Art, Catherine Rayner spent many hours at the city's zoo, drawing tigers. Her days there led her to write and illustrate her hugely successful debut children's picture book, Augustus And His Smile (2007), and propelled her into the world of authorship.
Today, with more than 20 books under her belt – some adapted for TV and theatre – and having worked with children's glitterati Michael Morpurgo and Julia Donaldson (she is illustrating a second book with Donaldson, The Bowerbird, out next year), the award-winning illustrator and author clearly knows the "write" stuff when it comes to kids.
With empathy, inclusivity and working together for the good of others at its big and beautiful heart, her latest, gorgeously-illustrated offering is no exception. Five Bears is a book for three to five-year-olds about friendship, the power of indiscriminate kindness, and looking past differences, because, at our core, we are largely all the same.
It features five very different bears who, on their various travels, meet one by one. Initially defensive and hostile, they are won over by the calm cordiality of Other Bear. As they journey on together, still thinking their own thoughts but now moving in the same direction, they stumble on bear No. 5, who is in a pickle. Working in harmony to solve this bear's problem, they find they have more in common than they realised and discover they love being firmly friends.
Sparked by her youngest child's experience of lockdown and his nervousness about meeting new people, the book's gentle, gender-neutral approach makes it relatable to all. Yorkshire-born Rayner, mum to Finlay, 11, and Sandy, six, tells P.S: "They are what inspired this book. My youngest was starting school after being in a pandemic for two years, so he was nervous about meeting new people. He hadn't seen many new faces for a long time and I wanted to do something to comfort him going out into the open world again.
"We have an in-built fear of difference but if it is addressed early to little readers, in a way that is easy for them to absorb, then it will nurture empathy. With small people you have to gently address issues they come across in day-to-day life. Five Bears aims to encourage curiosity, to help overcome fears and to illustrate what teamwork and love can achieve."
Dedicated to her cabinet-maker husband Colin, whom she met at art school and who runs Colin Parker Furniture in the capital, Rayner adds: "The book is purposefully written in gender-neutral language so that readers can choose their bear. I hope there is a bear within this book to which every child can relate, no matter their circumstance. It is my dream that this book helps to make a difference to our future generations' attitude toward helping 'stuck bears' all over the world."
Rayner – who last year launched a babywear range – is a fervent advocate of reading to children from birth and also supports the charity Read For Good, which works in schools and hospital across the UK to make reading accessible and fun. Her stories are printed on the clothing she produces so that parents have something to read to their wee ones no matter where or when.
She smiles: "When you wrap a newborn baby with one of our blankets you are wrapping them in stories from day one."
---
Catherine Rayner – Five Bears, Macmillan Children's Books, £12.99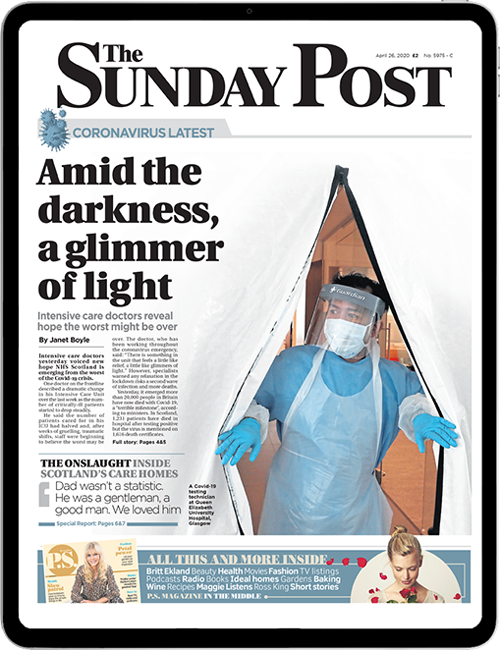 Enjoy the convenience of having The Sunday Post delivered as a digital ePaper straight to your smartphone, tablet or computer.
Subscribe for only £5.49 a month and enjoy all the benefits of the printed paper as a digital replica.
Subscribe