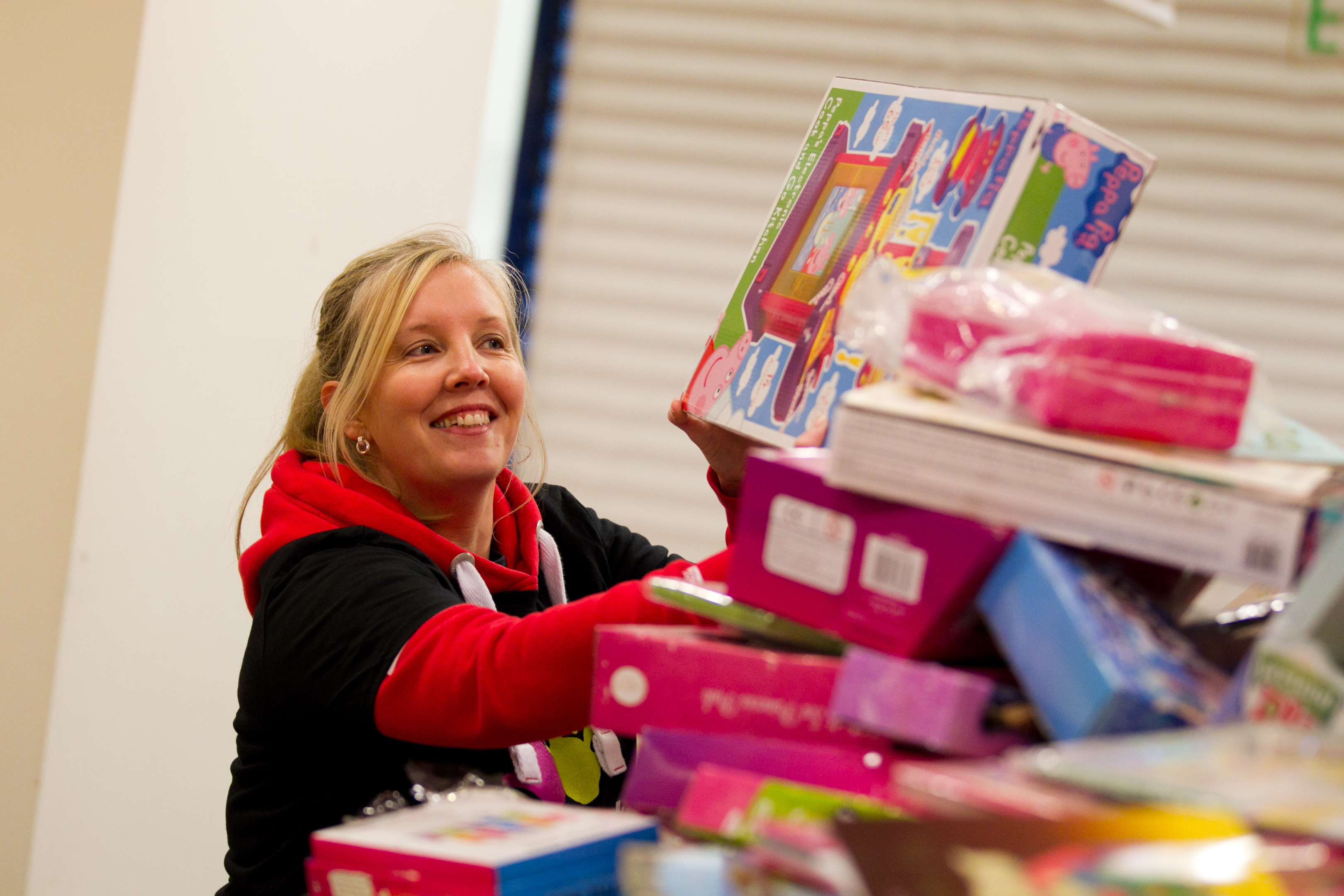 AT first glance, they look like a just another couple of unoccupied shop units in a busy shopping centre.
Step inside, though, and empty is the last word that comes to mind. It's an absolute hive of activity.
Big, pink bags are piled high in the first unit, labels pinned to each.
Walking through and into the other unit is like stepping into Santa's workshop or some wondrous toy shop that would have any kid's eyes bulging.
The reality is that this one of the key hubs for Cash For Kids' Mission Christmas. And The Sunday Post has teamed up to make sure there's as much festive fun as possible for youngsters all across Scotland who need it most.
We've been along to this nerve centre as it gears up for the craziest, most hectic month imaginable.
At the Edinburgh operation – one of many across the country – Ian Robertson is the man whose job it is to keep a calm head amidst the chaos.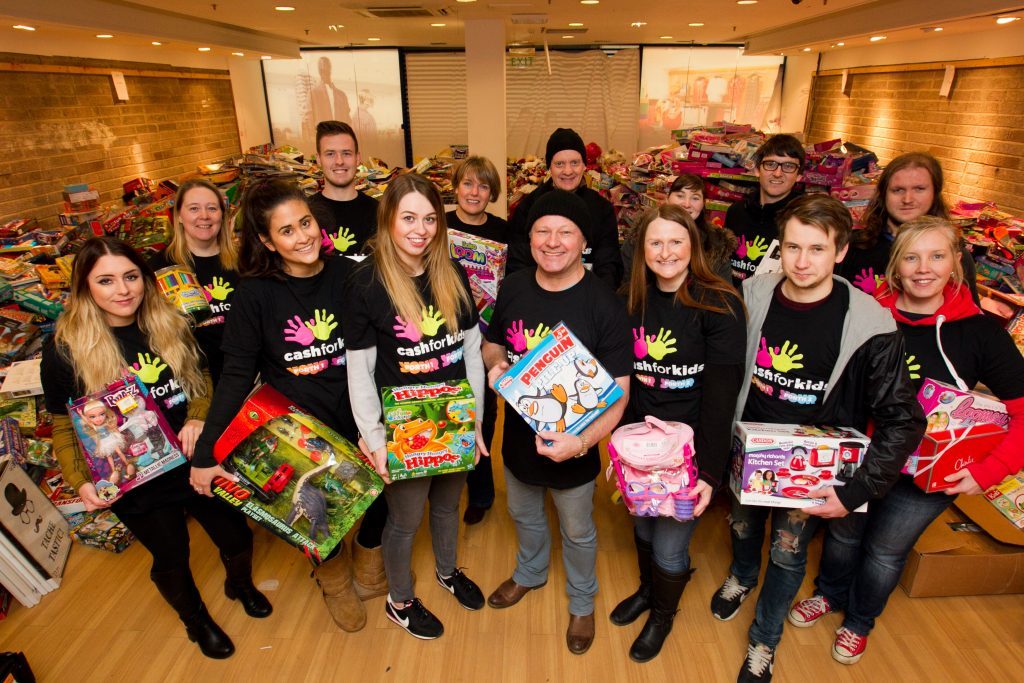 "This is my sixth Mission Christmas and I start to really nail down all the who, why and where questions from the start of November," says Ian, corporate fundraising manager for Cash For Kids at Radio Forth.
The logistics are such that military precision is required to keep a track of all that's going on.
There are some 400 collection boxes across east central Scotland, from Glenrothes to Dunbar, Falkirk to Livingston.
Many are in supermarkets, but plenty are in big businesses, banks and other major financial institutions.
All the toys and gifts donated by kind-hearted individuals have to be transported back to base. That requires 100 pick-ups daily, drivers endlessly going back and forth with the goodies.
The piles of bags in the first unit seem impressively high, but Ian says: "If you come in here in the next week or two and they aren't virtually touching the ceiling, then there's something wrong."
The drivers, like everyone else here, are volunteers, and there are plenty real-life Santa's little helpers beavering away through the back.
They're working to Ian's instructions, unpacking and sorting the toys into the five categories along each wall.
"We split them into boys and girls, from 0 to six months, up to 15 to 18-year-olds," he explains.
"As you can see, we are generally OK for the ones in the middle, but I struggle especially for the babies and the later teens, particularly the boys."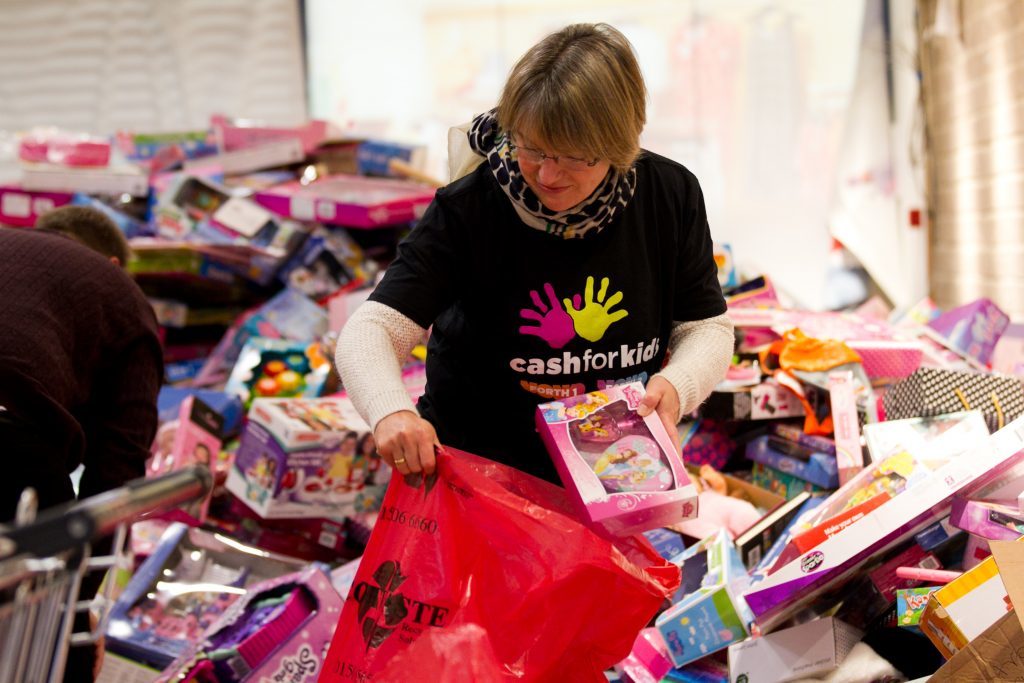 That's where the cash donations come in, allowing for the purchase of the all-important presents.
Mini-drones are one of this year's must-have toys and a trolley-load sit to one side.
As the morning wears on, the helpers' efforts never flag and their spirits remain high.
Some have been before, kind people with some time to spare and looking to aid such a good cause.
Others are there as part of employers' schemes such as Lloyds Banking Group's Day To Make A Difference in which they get time off for a chosen charity.
There are plenty of good causes to select over the year, but Paul Baynham, 32, was more than happy to help Cash For Kids.
"I have an 18-month-old daughter, Rose, and I think that when you're a parent it hits home a bit more," says mortgage operations worker Paul.
"Things change and you think about how much Christmas means to kids.
"We're lucky that we can make sure it's a happy time for Rose, but I realise now that there are loads of others not so lucky."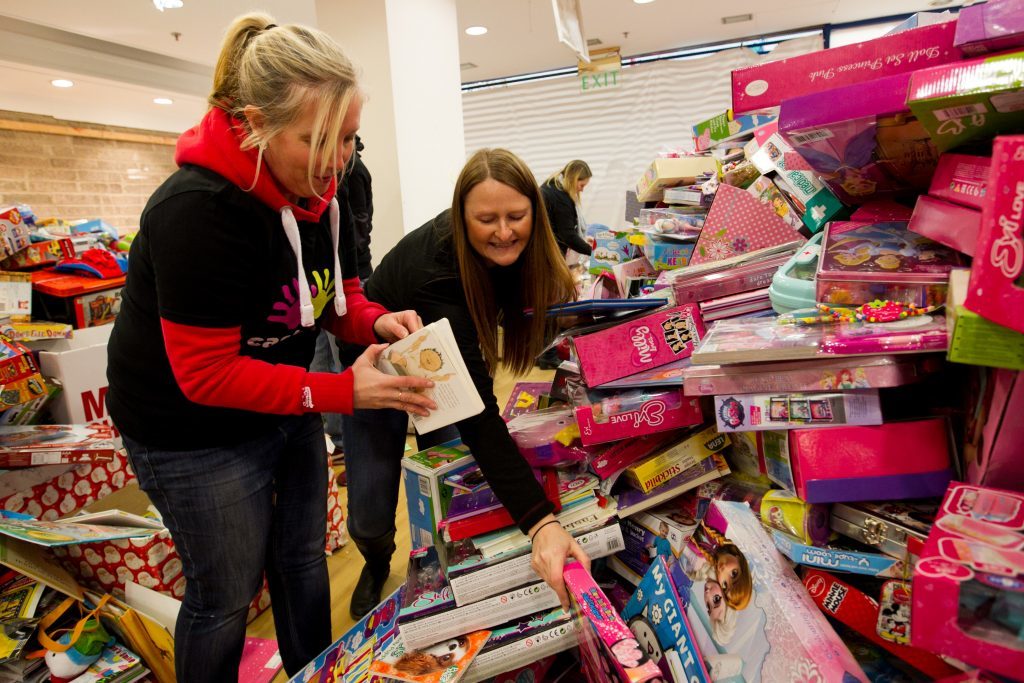 And Sam Bailey, who works for Scottish Widows, is seeing things from a different fresh perspective.
"I'm from Australia and we don't have anything on this scale at all back home. It's brilliant," says Sam, 26.
"I just came over this year. It'll be my first Christmas here and I obviously won't have my family with me, so it'll be nice to think about the kids who are getting these presents."
With sorting progressing smoothly, bags are filled and ready to be sent to the social workers, other charities, local groups and others who need them.
All are packed to a list, which is checked, twice, by Ian.
"We make sure that each child has a good gift, a really nice present, and a few stocking-fillers," he adds.
"I always tell our volunteers not to hold back, I know how much this means.
"We even send wrapping paper if needed, so everything is ready for the big day."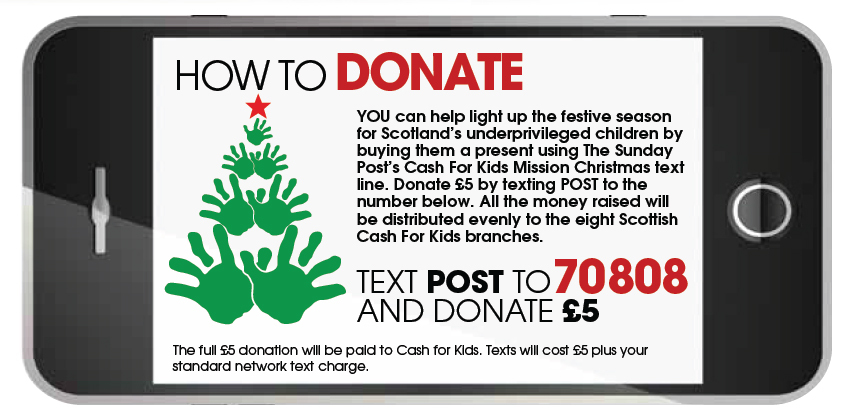 ---
READ MORE
Sunday Post Appeal: Cash For Kids' very own Mrs Claus has started to hit the shops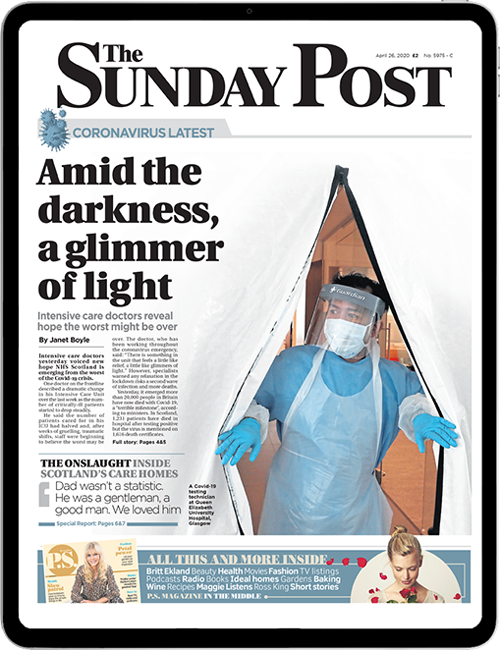 Enjoy the convenience of having The Sunday Post delivered as a digital ePaper straight to your smartphone, tablet or computer.
Subscribe for only £5.49 a month and enjoy all the benefits of the printed paper as a digital replica.
Subscribe