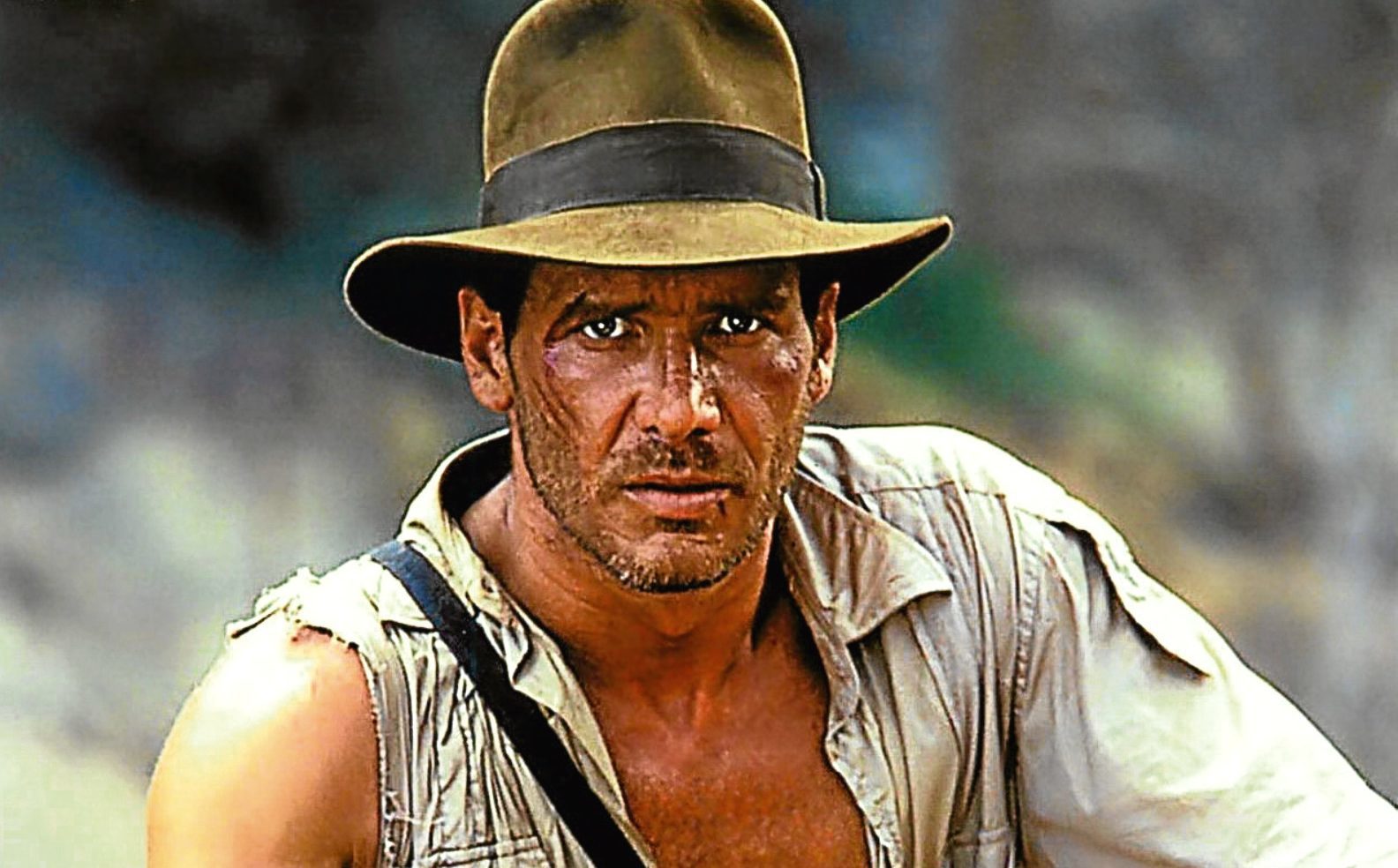 ONE of the joys of Christmas is having the time to sit down and watch some festive TV with your family.
This week we were told that there are more repeats than ever being shown on our screens over Christmas and New Year.
I think we were supposed to be cross about it.
But I think it's brilliant. It gives us a chance to see much-loved movies, comedies and entertainment shows from years gone by.
The BBC is repeating classic episodes of Blackadder, Dad's Army, Only Fools And Horses and The Good Life as well as classic films like Dances With Wolves and Indiana Jones.
Over on ITV we can enjoy Midsomer Murders again, and the best ever Harry Potter moments.
I think these repeats are a cause for celebration.
Every year I hunt out my DVD of It's A Wonderful Life and blub into my Baileys, and I wrap presents while watching also the musical version of Scrooge with Albert Finney in the lead role.
I know the words to all the songs, as well as every bit of dialogue. It's as much a tradition in our house as turkey and Christmas pud.
I also always make a point of watching the beautiful, poignant Snowman cartoon on Channel 4 and I hope this year they run the longer version, with the David Bowie narration at the top.
It would be a lovely tribute to a wonderful artist who died at the start of the year.
There aren't many programmes the whole family can sit down and enjoy without the youngsters being bored or adults being embarrassed, so I reckon re-runs of comedies like The Vicar Of Dibley and Morecambe And Wise are a blessing.
Of course, families could always switch off the goggle box and play games like charades or Monopoly, or, even more controversially, actually have interesting conversations with one another.
You can always record and stack up those old TV favourites and dip into them over the holidays, just like we all do with that giant tin of Quality Street.
Speaking of the big day that's upon us in a few weeks, I'm feeling very smug because I've managed to do most of my Christmas shopping and have written all my cards.
They are standing in piles like soldiers on the table waiting to be posted tomorrow.
But I wonder how long this tradition will last.
I received lots of greetings online this year, and many people are now deciding not to send cards at all but to make a donation to charity instead.
I understand that completely, but I still love getting cards and putting them up all over the house. It makes the whole place look cosy and festive.
It can be a hassle at a busy time of year, but it's a way to keep in touch with friends and family and update them on big events.
It would be a shame if Christmas cards disappeared completely – you can't hang an email over your mantelpiece.
---
READ MORE
Lorraine Kelly: Alfie McAnespie is an inspiration as he continues to raise money for our heroes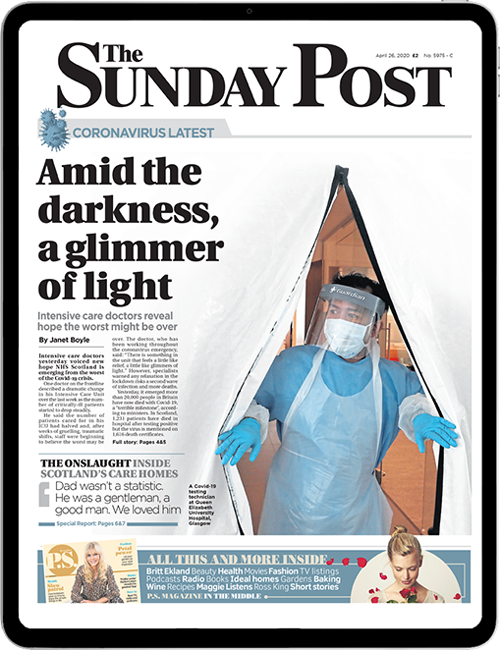 Enjoy the convenience of having The Sunday Post delivered as a digital ePaper straight to your smartphone, tablet or computer.
Subscribe for only £5.49 a month and enjoy all the benefits of the printed paper as a digital replica.
Subscribe