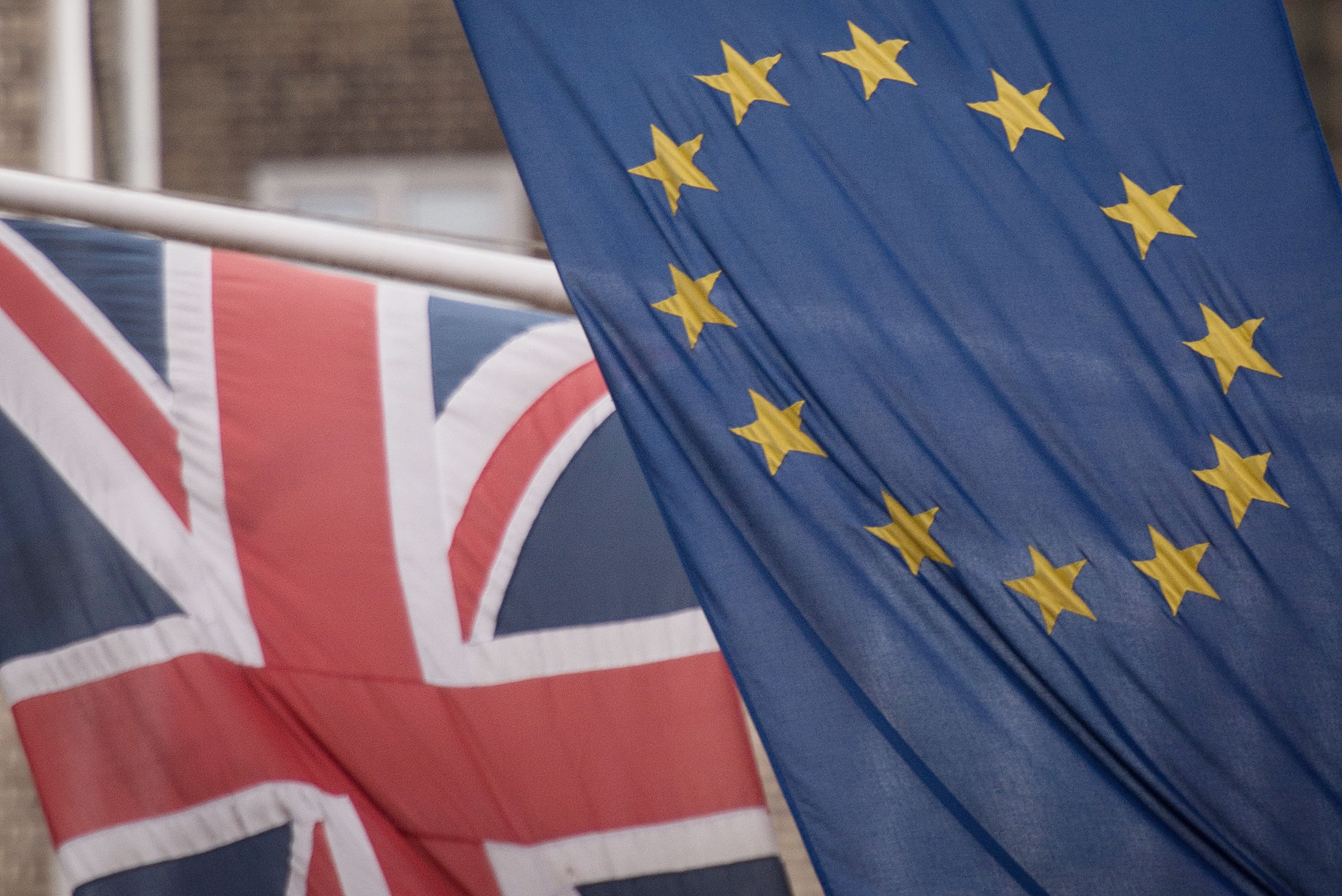 SCOTLAND'S care providers have issued a stark warning that Brexit could leave them unable to meet the needs of the country's most vulnerable people.
Social care organisations say the uncertainty around leaving the EU, recruitment concerns, and the threat to supplies such as medicines under a possible no-deal Brexit is causing a "perfect storm".
Nearly 100 key organisations have backed a bill which would force the UK Government to carry out an independent evaluation of the impact of Brexit on health and social care.
The Royal College of Nursing, Age Scotland, the Royal College of Physicians of Edinburgh and the Scottish Association of Social Work are among the supporters.
Dr Donald Macaskill, chief executive of Scottish Care, which represents the independent care sector, said: "We urgently need a flexible migration system that sees social care staff as a priority. Otherwise, we will simply not be able to continue services in some parts of Scotland.
"Westminster needs to stop playing party politics and start thinking about the impact Brexit is having on many people."
One of the biggest concerns is over the impact Brexit will have on the recruitment and retention of staff.
Overall, around 5.5% of adult social care and childcare staff in Scotland are from other EU countries, adding up to nearly 10,000 workers.
Dr Macaskill said the supply of nurses coming from European countries had almost "dried up" in 2018 with the threat of Brexit looming.
He said: "Brexit isn't something which is happening in March or June or July or whenever – it is already having an impact on the ability of care homes to sustain and remain open.
"We are a sector which was struggling to recruit – and anything like Brexit which makes it even harder to recruit could be the perfect storm."
SNP MP Brendan O'Hara's private member's bill would place a duty on the Government to carry out an independent evaluation of the health and social care sector within a year of the UK's exit from the EU.
Mr O'Hara, SNP MP for Argyll and Bute, said: "The most vulnerable are arguably going to be hit hardest by this." The bill was due to go through its second reading last week, but was postponed due to uncertainty around the House of Commons timetable as a result of Brexit, and is now expected to happen in March.
There are concerns that difficulties in social care provision will also have an impact on health services, such as increasing bed-blocking in hospitals.
Trisha Hall, national director of the Scottish Association of Social Work, pointed out social workers "cannot do their job properly" without the support of social care colleagues.
She said: "Social workers may be putting together a package to get people out of hospital – for example it could be an elderly person who has had a hip replacement. You would need someone going in the morning to wash them or get breakfast ready."
Norman Provan, associate director of the Royal College of Nursing Scotland, said if the flow of nurses from the EU stopped it would cause a "major" staffing problem.
He added: "The impact of Brexit on the nursing workforce must be carefully considered to protect already overstretched services."
The Scottish Government said: "Scotland's health and social care sectors benefit enormously from the contribution of staff from across the EU."
The Home Office said: "EU citizens make a huge contribution to our economy and to our society and we want them to stay.
"The social care sector is vital to the UK and our future immigration system will ensure we have access to the skills and talents we need after the UK leaves the EU.
"As part of this, we are considering whether a lower salary threshold should apply for some roles in shortage. This is already in place for nurses, paramedics and some teaching and social care roles in short supply.
"The new skills-based immigration system will be implemented from 2021 following an extensive programme of engagement with businesses and stakeholders including the social care sector."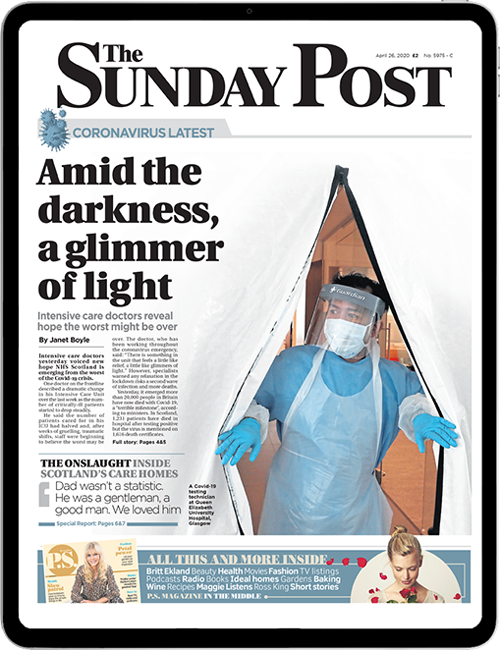 Enjoy the convenience of having The Sunday Post delivered as a digital ePaper straight to your smartphone, tablet or computer.
Subscribe for only £5.49 a month and enjoy all the benefits of the printed paper as a digital replica.
Subscribe