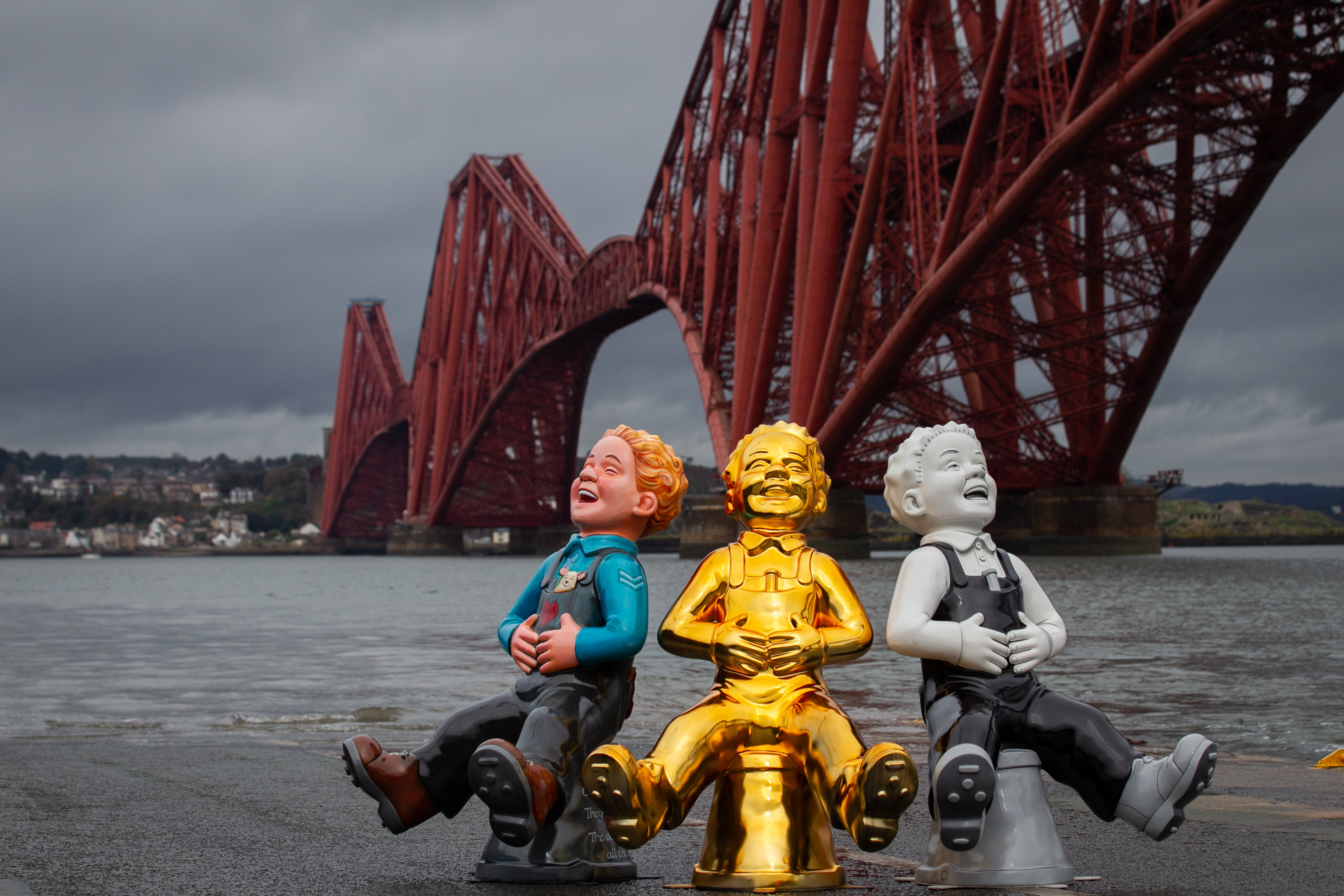 TALENTED artist Taylor McTaggart is just one of the designers giving Oor Wullie a new look this summer.
Scores of Wullies, each specially designed, will be sited in Scotland's biggest cities to raise millions for children's hospital charities. Scotland's favourite son will bring fun across the country before the sculptures are auctioned off.
There is still time to apply to design one of the special Wullies.
Artists, whether creative amateurs or experienced professionals, have a week left to submit their ideas to give The Sunday Post icon a brand new look.
Designs for the blank sculptures – which feature a laughing Oor Wullie sitting on his famous bucket – are welcome in any art form, from traditional to new media and fine art to illustrations, graffiti and mosaic.
Visit oorwullie.com