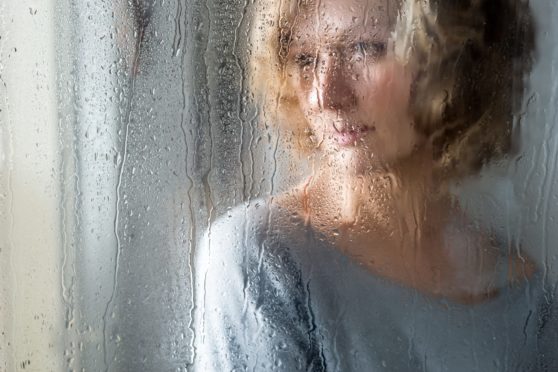 Scottish ministers have been urged to adopt measures to support rape victims being proposed in England and Wales.
Measures include demanding police return victims' mobile phones within 24 hours, putting more focus on a suspect's behaviour than a victim's credibility, and sparing the trauma of attending a trial by having their cross-examination video recorded away from the courtroom.
The reforms proposed by the UK Government follow a review into how the criminal justice system handles rape in England and Wales where, campaigners say, too many victims of rape and sexual violence have been denied justice as a result of systemic failings.
But, it is warned, Scotland must deal with the same issues, with only 43% of rape and attempted rape trials resulting in a conviction, compared to an 88% conviction rate for other types of trials.
Figures published in May show revealed that there were 2,343 rapes and attempted rapes reported to the police in 2019-20, but only 300 prosecutions and just 130 convictions.
Former St Andrews University student Miss M, a rape survivor who won a civil case against her attacker, said: "I welcome the proposals to help alleviate some of the trauma and obstacles that rape survivors are facing.
"Discussions have been around improving the turnaround for mobiles downloaded and returned to rape survivors. For me this was distressing as my phone was kept for two years, I had to justify to friends why my mobile number changed and as a student had to pay for two phone contracts for the two years. A phone download and return could have alleviated the further frustration and control being taken from me. However, I acknowledge that the training for police officers and cost for such machines is not a simple fix."
She added: "I am pleased England and Wales are taking an offender-centric approach to rape investigations. Along with video recorded interviews for nearly all rape victims, I think this is a stark difference to what is currently available in Scotland.
"Putting it bluntly, if I was a rape victim again today I would have enhanced measures – a video recorded interview and the option for early cross examination if I was vulnerable.
"This is something Scotland should consider to ensure victims have the right support, from reporting to trial."
Rape Crisis Scotland chief executive Sandy Brindley said: "We all want to live in a Scotland that is just and compassionate and it is in all of our interest that we have justice systems that are capable of holding people who perpetrate abuse to account."
But she said the proposals for England and Wales have been criticised for lacking ambition and urged the implementation of recommendations of a review by Lady Dorrian, the Lord Justice Clerk. These include independent legal representation and guaranteed anonymity for victims, specialist courts to deal with rape cases, and jurors being educated on myths and stereotypes.
The Scottish Government said: "Violence against women and girls is a devastating and fundamental violation of human rights, and it is vital that we deliver a justice system in which survivors of sexual crimes can have confidence so that perpetrators are held to account.
"That is why we have introduced measures to reduce trauma for victims who require to give evidence. Vulnerable witnesses and child witnesses under 18, can provide evidence by the use of pre-recorded evidence and a pilot project is ongoing that enables a rape complainer's statements to be visually recorded.
"The Forensic Medical Services (Victims of Sexual Offences) (Scotland) Act 2021 passed recently put in place plans to allow victims to ask for a forensic medical examination and access healthcare without first having to make a report to the police."
The Scottish Government also said it was considering Lady Dorrian's recommendations.
---
OPINION: Victims must treated with dignity, to be heard and understood
by Kate Wallace, Chief executive, Victim Support Scotland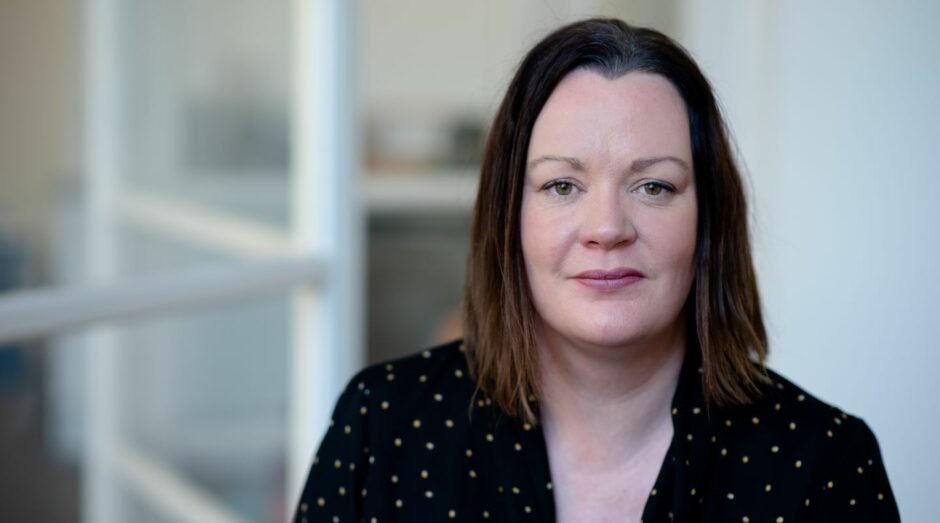 People who have come through crime, often feel the mental strain of what they have experienced for months, if not years, to come.
The turmoil and trauma can impact every aspect of their lives, from their physical and emotional wellbeing, to finances and relationships.
It's important that vulnerable victims and witnesses are not further traumatised through their experience of the justice system, which we know happens all too often. They want to be treated with dignity and respect, to be heard and understood.
Last week I had the pleasure of meeting Keith Brown, Scotland's newly appointed Cabinet Secretary for Justice and Veterans for the first time.
As leader of Scotland's national charity supporting all victims, witnesses and families across Scotland, I had the opportunity to explain what people affected by crime want to see from the justice system.
Victim Support Scotland put out a manifesto asking the next Scottish Parliament to prioritise the needs of everyone affected by crime.
Based on what we have heard directly from victims, witnesses and families, we fully support the formation of a Victims' Commissioner for Scotland, creating the opportunity to champion the voices and experience of people affected by crime to drive improvement in the justice system.
We are also supportive of the continuation of the Victims Taskforce – which has been set up to ensure a fair justice system for everyone impacted by crime.
Alongside our partners at Children 1st , the University of Edinburgh and Children England we are pushing ahead with plans to develop a Centre for Excellence, called the Child's House for Healing, based on the internationally renowned Barnahus model, which takes the "all under one roof" approach to meeting the needs of vulnerable victims and witnesses.
We know from victims and their families how giving evidence in more welcoming facilities can put them at ease. It avoids the mental strain of giving evidence in court in front of their perpetrator.
Through the Covid-19 pandemic, we have seen some innovation with this, and I am keen we take the learning from this into a post-pandemic Scotland and develop this further.
As a charity we are committed to empowering everyone affected by crime by providing them with practical and emotional support as well as financial assistance. During the pandemic we saw a huge increase in the numbers of people requiring urgent financial assistance and last year we provided £285,000 through our Victims' Fund, reaching more than 741 people and their families affected by crime.
We remain committed to continuing to provide this support for everyone affected by crime.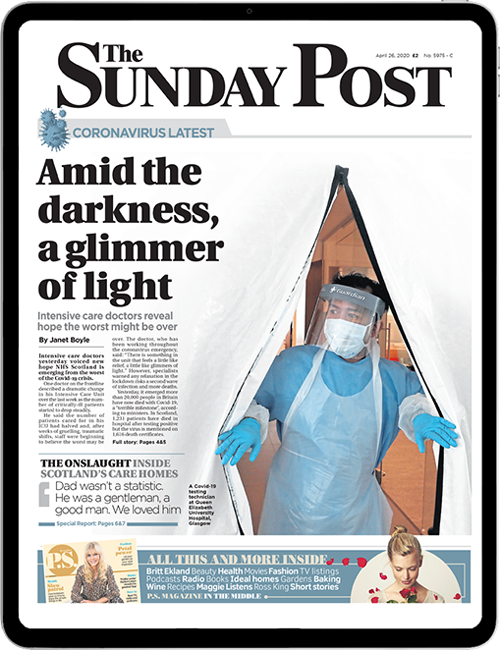 Enjoy the convenience of having The Sunday Post delivered as a digital ePaper straight to your smartphone, tablet or computer.
Subscribe for only £5.49 a month and enjoy all the benefits of the printed paper as a digital replica.
Subscribe