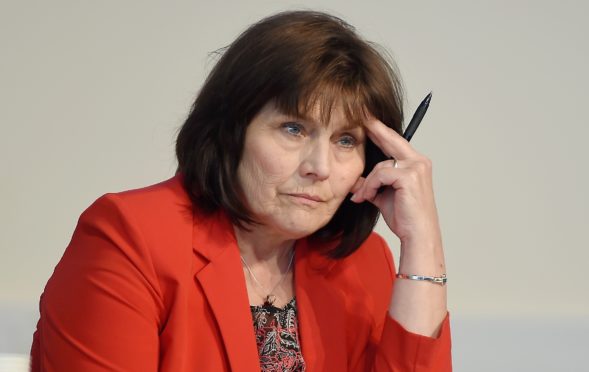 It seems hard to believe but sometimes journalists are accused of only being interested in bad news.
On occasion, we are even said to be, as the Prime Minister might have it, "doomsters and gloomsters". Well, not today.
For every reason that matters, our story today detailing Claire Daisley's surgery is ocean-going, copper-bottomed good news.
This was a woman, like many others, whose life has been upended by a mesh procedure billed as being no more dramatic than having a tooth out.
Instead of transforming her life, however, it plunged her into a world of pain and mental anguish.
After nine years of agony, she was facing the awful prospect of losing both her bladder and bowel when supporters, who read her story in The Sunday Post, donated almost £20,000 to send her to America to be operated on by the world's leading mesh removal surgeon.
Their donations and his decision to operate for free were fantastic, open-hearted gestures of generosity, acts of selfless kindness.
Those good people, doing a good thing for no other reason than because they could help, not only transformed Claire's life but, as she says today, might have saved it. Scots surgeons had tried to remove the mesh, of course. They even claimed to have completed a full removal. In St Louis, Dr Dionysios Veronikis removed another 12.5cm, two thirds of the original implant.
Scots surgeons said both her bladder and bowel would be lost, Dr Veronikis believes he has saved both.
But, and it is a big but, it is not only journalists who may notice this story is not entirely good news. A letter from Dr Veronikis reveals no progress whatsoever has been made in bringing him here to help other women and train our surgeons.
That is bad news for Jeane Freeman, the Health Secretary, who, days after digging a hole for herself by categorically denying a Sunday Post report revealing plans to reintroduce mesh, despite it being categorically true, finally promised to bring him to Scotland in June.
It is also bad news for her Chief Medical Officer, Catherine Calderwood, and her deputy, Terry O'Kelly, who were charged with arranging the trip but, as Dr Veronikis has now revealed, have made not one inch of progress in three months.
And, finally, bad news for Scotland's mesh surgeons who, it would seem, are not falling over themselves to learn from a surgeon, who, quite clearly, can do things – specifically remove mesh – that they cannot.
The good news for all of them is that they still have a chance to fix this mess, an opportunity to do the right thing.
After all the empty promises, all the warm words, all the transatlantic discussions leading nowhere, Ms Freeman can actually deliver good news instead of talking about it.
She can ensure her officials do as they have been asked to do – as she promised they would do – and bring Dr Veronikis to Scotland without further delay.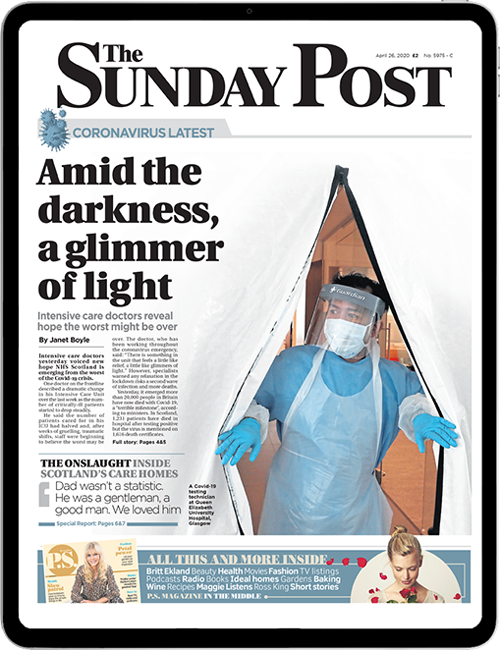 Enjoy the convenience of having The Sunday Post delivered as a digital ePaper straight to your smartphone, tablet or computer.
Subscribe for only £5.49 a month and enjoy all the benefits of the printed paper as a digital replica.
Subscribe