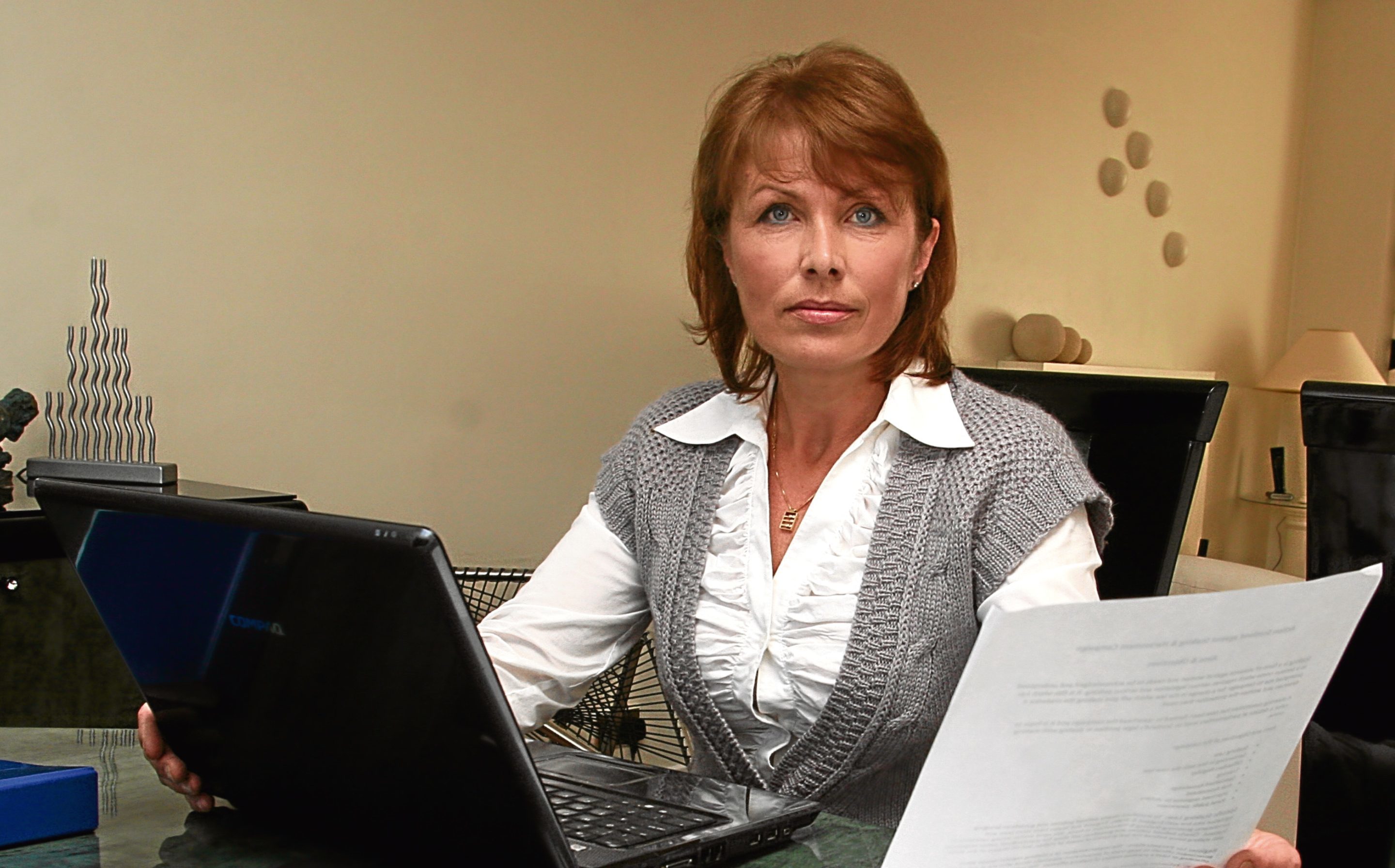 HUNDREDS of stalkers have flouted court orders banning them from contacting their victims.
Louts defied non-harassment orders more than 350 times last year to continue campaigns of fear and intimidation.
The figures obtained by The Sunday Post come at a time when the number of non-harassment orders issued has risen tenfold.
It is feared stalkers, abusive ex-partners, thuggish neighbours and social media trolls are fuelling the rise in incidents.
Ann Moulds, CEO of Action Against Stalking, has now called for yobs who breach the orders to face an automatic jail term.
She said: "To ensure victim safety, the violation of a non-harassment order should automatically mean a jail sentence otherwise there is a danger we will be seen to be colluding with the stalker with complete disregard for the victim and their safety."
Non-harassment orders can be granted by sheriff courts after an abuser has been convicted of harassing someone.
They prohibit behaviour which may be viewed as a repeat of the abuse and can range from phoning or texting repeatedly to shouting abuse.
The number of NHOs issued has risen from 101 in 2011/12 to 938 issued in 2015/16.
Those found guilty of breaching an order can be jailed for up to six months, or receive a fine, or both.
If convicted by a judge or sheriff sitting with a jury, they could be imprisoned for up to five years, or receive a fine, or both.
Ann Moulds suggested Scotland should follow the US state of Florida by making it a stalking offence to breach a non-harassment order.
She said: "Maybe it is time we followed Florida's lead and include a provision to our stalking legislation that defines more than one violation of a protection to constitute the crime of stalking"
Dr Marsha Scott, from Scottish Women's Aid, said: "It is worrying that breaches clearly have not gone up proportionately, as we know failure of police and courts to treat breaches appropriately has long been a problem.
"The recent addition of making breaches a criminal offence has been a good thing, but unless the system responds robustly, women can be put in significant danger."
A Scottish Government spokesperson said sentencing decisions are based on the circumstances of each case.
They added: "It is important to note the increase in the number of breaches is likely to be a result of the fact the number of NHOs issued has risen significantly in the same period."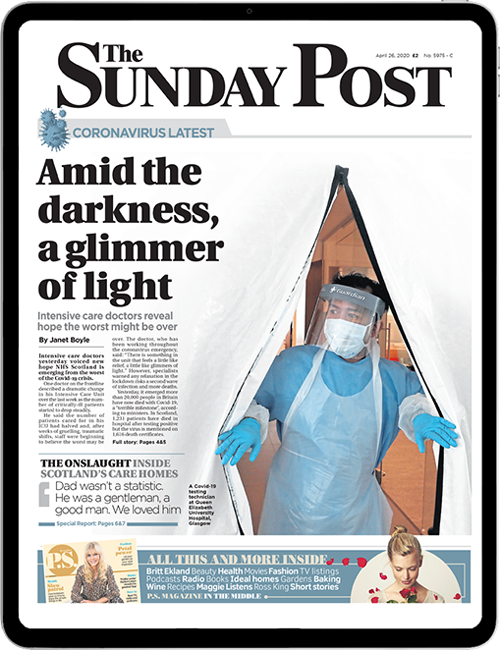 Enjoy the convenience of having The Sunday Post delivered as a digital ePaper straight to your smartphone, tablet or computer.
Subscribe for only £5.49 a month and enjoy all the benefits of the printed paper as a digital replica.
Subscribe