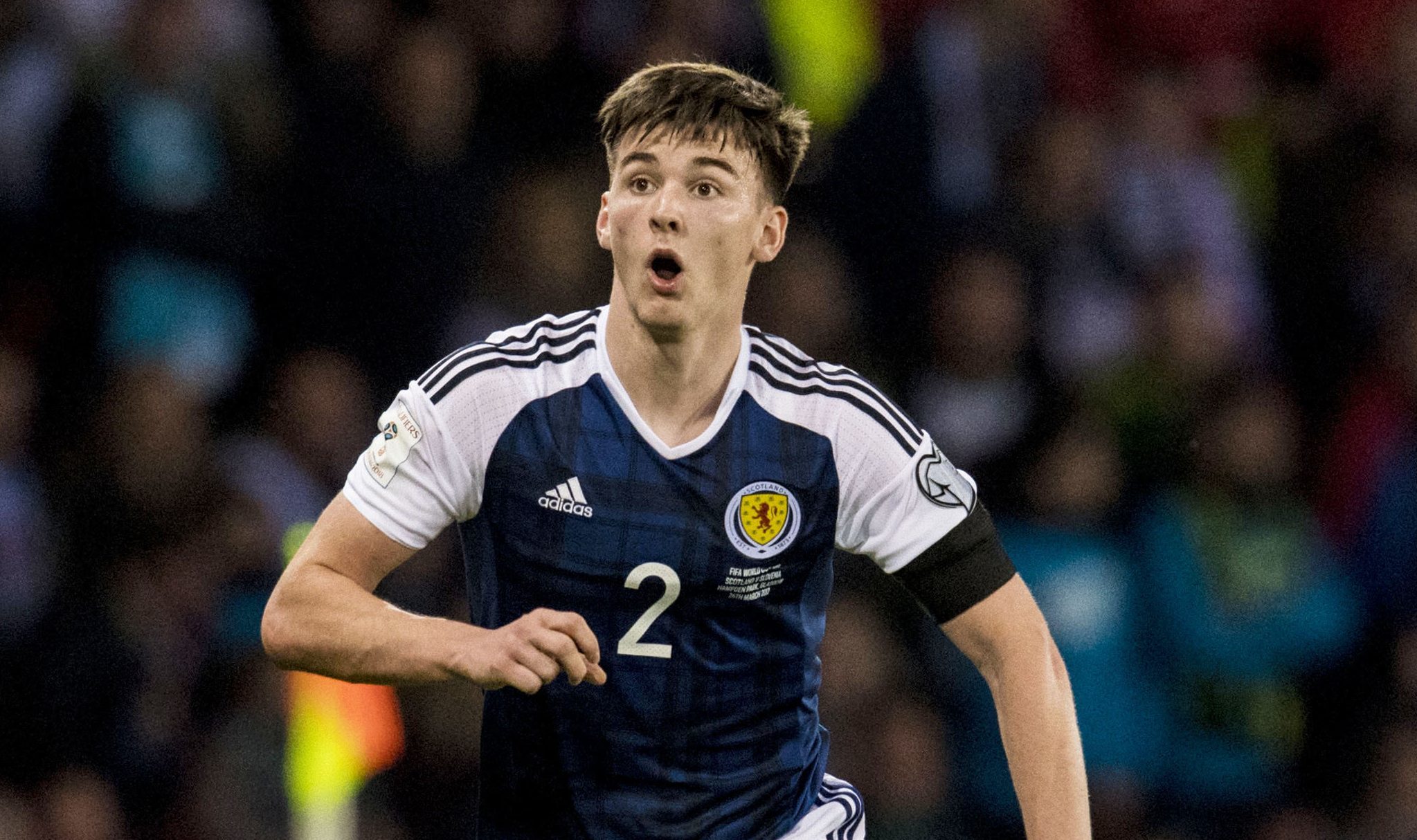 GORDON STRACHAN accepts he can't afford to lead Scotland to defeat against England on Saturday.
And he hopes his players will be inspired by the bravery shown by the youngest member of the squad.
It's not the first time Strachan's future as national boss has appeared to be on the line.
Failure to qualify for Euro 2016 led to calls for him to go.
An unimpressive start to this World Cup qualifying campaign, particularly losing 3-0 in Slovakia and a similar defeat at Wembley, reignited the debate about his position.
A stay of execution was granted when the Scots beat Slovenia 1-0 at home in March.
He survived, but Saturday's clash at Hampden really is make or break.
Strachan admitted his last match was a "must win".
This one he believes is a "must not lose".
The Tartan Army will be dreaming of a famous victory but there's no shame in aiming for a draw against an England side that hasn't lost a qualifier since 2009.
How does the Scotland manager inspire his men to shock Gareth Southgate's team?
He looks no further than Kieran Tierney.
The Celtic full-back suffered a painful facial injury in last weekend's Scottish Cup Final against Aberdeen.
It was a knock that saw him leave the field early on, but the youngster delighted the Hoops fans by returning from hospital to lift the trophy.
That sort of grit and determination is something Scotland can never have enough of.
Tierney will be assessed by his club doctor and the Scotland medical staff at 8.30 tomorrow morning.
There's no suggestion of the 19-year-old pulling out of the squad, although he may require some sort of gum shield or protective mask.
Strachan said: "He made it back to run up the steps and get the Cup. That's what adrenaline does for you and we admire that.
"It's not easy when you get smacked on the face and when you come back to training you're kind of ducking and diving.
"It's a certainty what will happen next week – he will get banged on the face somewhere down the line. It's an absolute certainty.
"But he's got a real street mentality when it comes to playing football and he likes making tackles.
"He's an old-fashioned player, who likes going forward but who understands that defending is his job – to stop people playing and then attack.
"Some do it the other way about now. They think it's nice to stroll and make 125 passes and not tackle and they think they are doing well.
"We'll let Kieran get on with and not pressurise him at all.
"We've no concerns about him not declaring himself fit unless the doctor says: 'You can't do this' for whatever reason."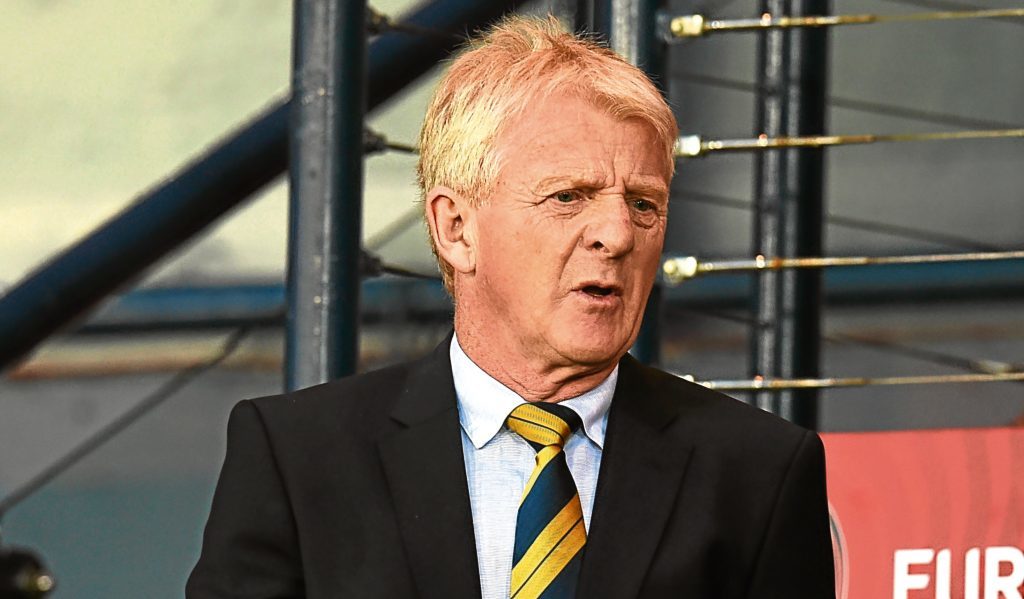 Although Aberdeen lost the Scottish Cup Final, their gutsy performance was widely acclaimed.
Gordon Strachan was one of those impressed by his former club.
He always looks for the spirit shown by the Dons in his line-ups.
"I said to Mark McGhee before the game: 'You need to watch Aberdeen'," he went on.
"They follow people like basketball players around the pitch.
"It ended up with the two full-backs and the two centre-backs in front of them, just following people.
"Everybody took responsibility for picking up.
"It was good, brave football and it nearly worked, so they can give themselves a pat on the back for that. Aberdeen were terrific.
"We need that sort of approach against England.
"Be brave, stand up, win individual battles and don't be scared of the occasion or what you're playing against.
"That's why Kieran Tierney's very important because he's not scared of anybody but he's not arrogant.
"He has a real belief in himself to go one to one with anybody which, as I say, is very unusual in football.
"Everybody wants protected. Everybody wants to go where they cannot be got at and go into hiding places. He doesn't do that."
Strachan hopes the Celtic Invincibles have one more performance left in the tank.
Six of Brendan Rodgers men played in the victory over Slovenia and showed why they've been so powerful as a club side.
The Scotland boss is delighted to be reaping the benefit of their success.
He added: "Over that winter period, they kicked on as individuals and as a group.
"When you are picking a side, you look for who is feeling good about themselves, who is on top of their game.
"People sometimes call for one player but over a two-month period it can change dramatically. These Celtic guys, though, have grown and grown as the season went on.
"It's a bit like when Liverpool were winning everything and guys came in like Souness, Dalglish, Hansen and Nicol. They brought an aura to the squad."
The SFA have invited Scotland's heroes of the 1967 victory over England at Wembley to a re-union at Hampden on Saturday.
That triumph will never be forgotten but maybe it's time for the present-day players to write their own page in the history of Scottish football.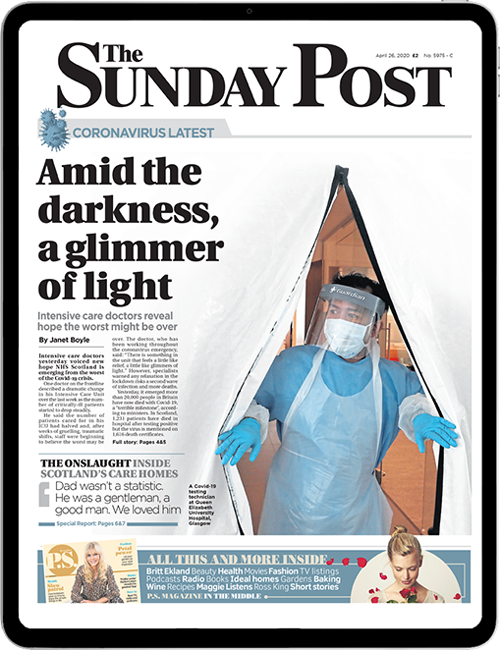 Enjoy the convenience of having The Sunday Post delivered as a digital ePaper straight to your smartphone, tablet or computer.
Subscribe for only £5.49 a month and enjoy all the benefits of the printed paper as a digital replica.
Subscribe