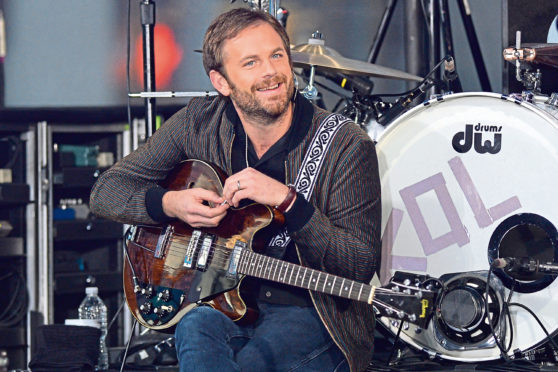 The Kings Of Leon frontman on the life of a rocker in lockdown.
What was your lockdown experience?
We've had a lot of time with our families, it's been great. We have young kids and have been around to experience things we wouldn't necessarily have been able to if we were on the road.
Do you miss being on the road?
We are all ready to get back out there. At the time you might look at it and go, "Oh man, I can't wait to get home". You get frustrated with the little things. Now I find myself looking at the mundane aspects of life on the road and reminiscing. Being laid over in a crowded airport sounds pretty heavenly right now.
Kings Of Leon are usually apolitical – is that the case with your latest album?
If there is something I feel is necessary for me to say I still try to camouflage it enough to where it doesn't look like I am shaking my finger in someone's face and saying: "This is wrong and this is right". I know a lot of people think when you have a microphone you should take advantage of that opportunity to speak truths. But like I say, my truths may not be your truths.
So you try to avoid imposing your thoughts on people?
I have welcomed the fact (this year) that I didn't have a microphone in my hand and a bunch of people looking at me saying: "Come on, tell me what you think about what happened today". Whenever I get back on stage again I want it to be something that is freeing and I want it to be an escape and for people to be able to close their eyes and just enjoy the music, enjoy the fact we are out there with somewhat like-minded people enjoying something together. I don't want to be the guy up there spouting off what I believe.
What do your children think of your music?
My daughter is eight and chooses not to listen to my music. She knows who Daddy is. I guess it's just not that cool. But I have overheard her talking to a friend (about me). That made me very proud, that she is secretly proud of us. But no, she listens to dance music, I guess you would call it. It sounds like a bunch of computers fighting. But you know, that is what she is into. I was into some pretty s****y stuff when I was young too, so maybe she will grow out of it.
---
When You See Yourself by Kings Of Leon is out now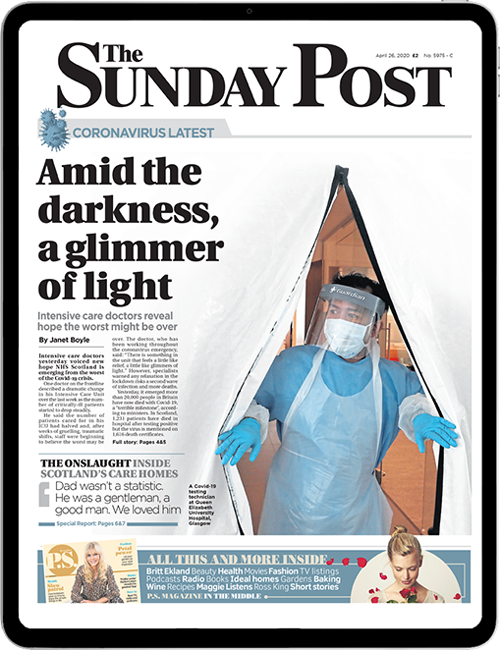 Enjoy the convenience of having The Sunday Post delivered as a digital ePaper straight to your smartphone, tablet or computer.
Subscribe for only £5.49 a month and enjoy all the benefits of the printed paper as a digital replica.
Subscribe