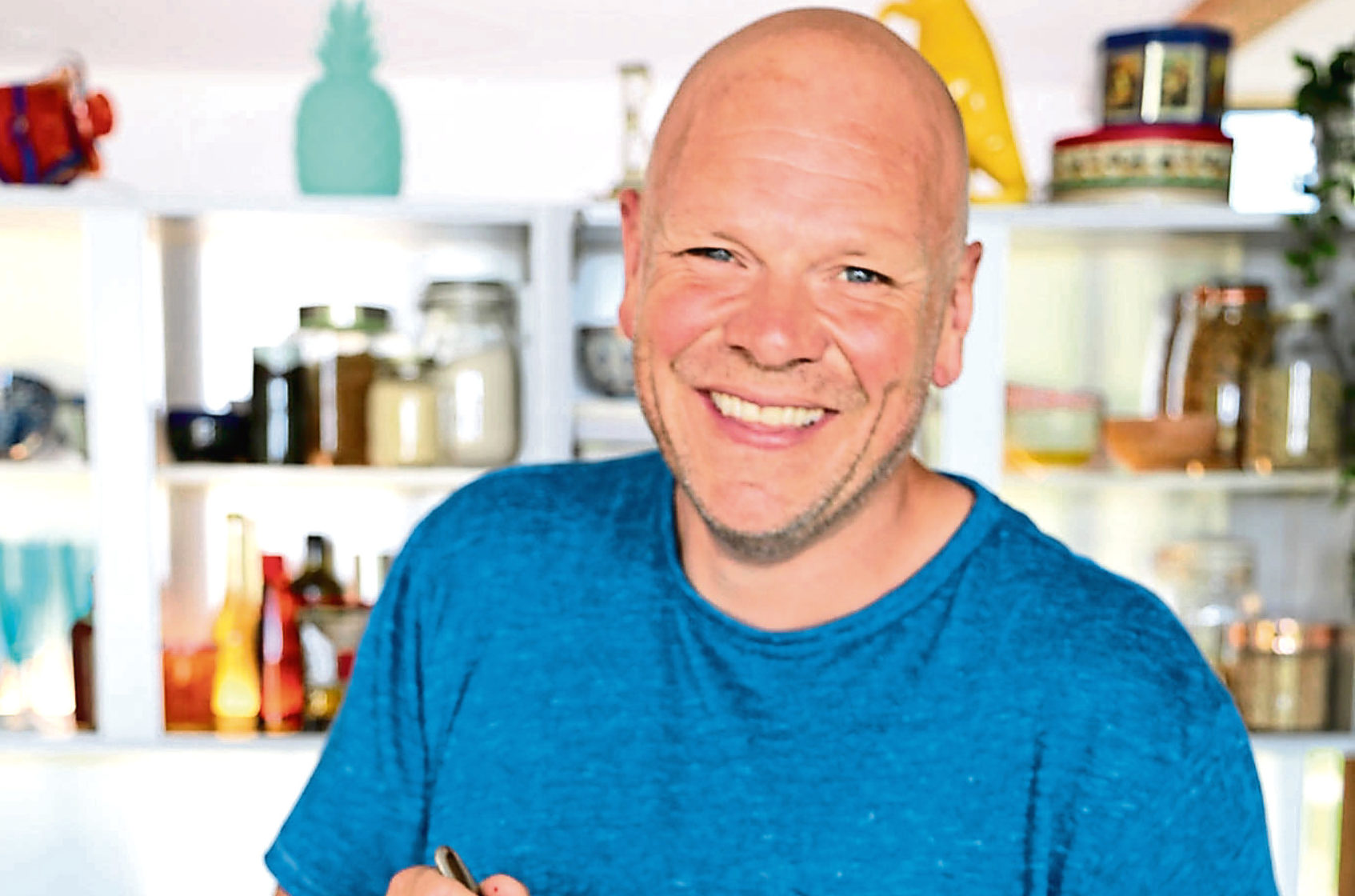 THE start of a new year is always a time for reflection and making changes – and nobody knows that better than Tom Kerridge.
Just a few years ago, he used the occasion as the perfect excuse to make a major change in his life.
And after shedding a whopping 12 stone, he's feeling the best he's ever been – and looking forward to a healthier and happier 2019.
The Michelin-starred chef, whose career in the kitchen began with scrubbing pots, said losing weight and eating healthier has made him a new man.
"Just being alive is great!" he said.
"I feel not only physically fitter, but mentally and more agile and active. It's been a complete life change."
Tom battled with weight issues from a young age.
"I was always quite a big lad, from school age right the way through," he explained.
"As I got older, I got into a pattern of eating late at night, eating a lot of high-salt convenience food and drinking heavily.
"The turning point came in January, 2013.
"My 40th birthday was looming and I made a New Years' resolution to shed weight. It's a great time to think about making changes, because everyone is doing it and you don't feel so alone."
Tom gave up booze, started cooking his meals from scratch and took up swimming.
Now he's at the gym eight hours a week and walks almost everywhere.
"I think I'm a bit heavier, because I have muscle tone – and muscle weighs more than fat.
"I spend about six hours a week at the gym with my personal trainer – and two hours on my own.
"And I enjoy walking, which I was never really able to do much of before."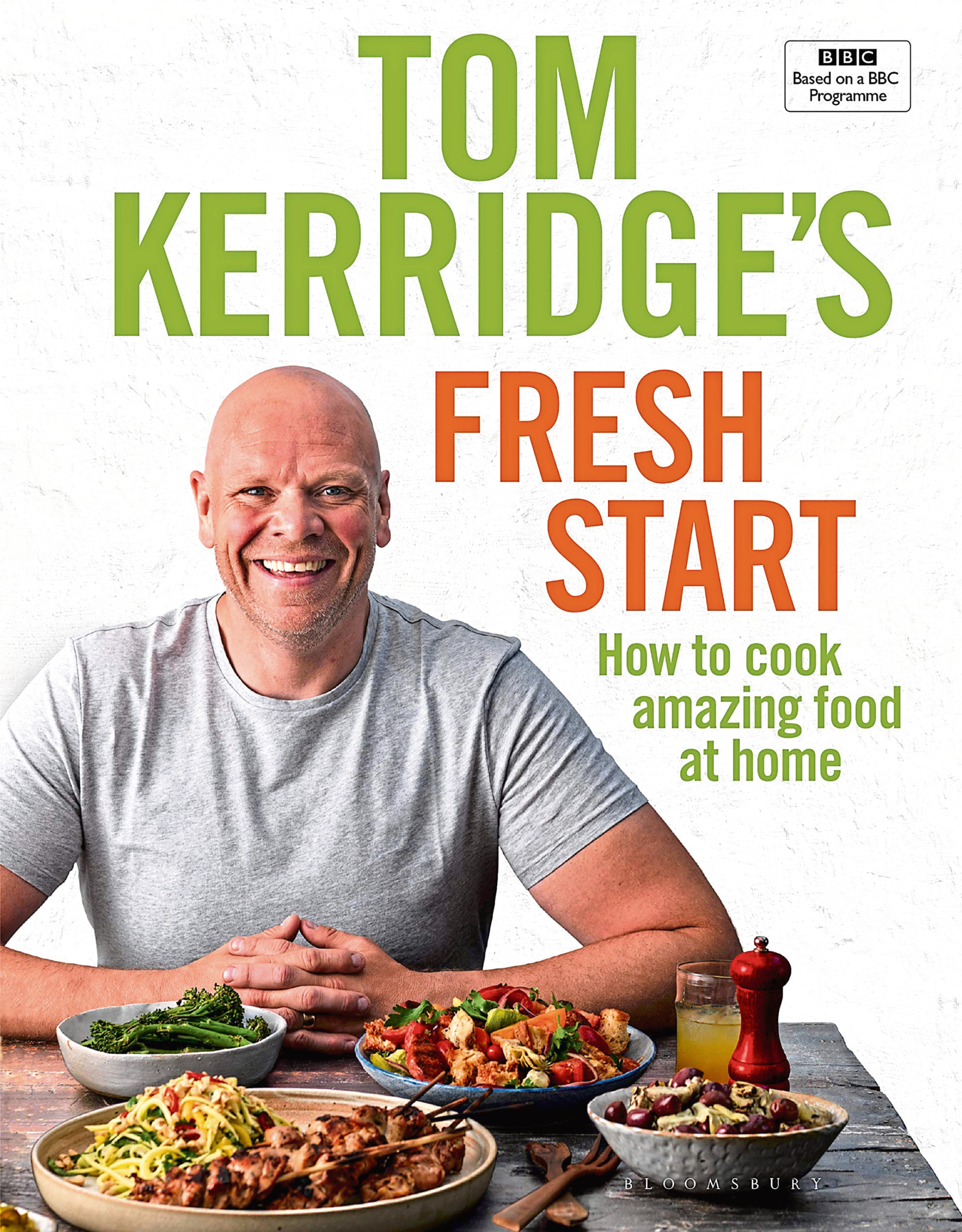 Tom is hoping his new lifestyle will set a good example for son Acey, 3.
"Being a dad certainly involves lots of running around, which I'm fitter for now – it's great," he said.
"It's a good age where everything is exciting for him, especially food. Well, he's very good at trying, perhaps not so much at liking!
"He absolutely loves fish, and is a big fan of fruit, but he's not keen on veg.
"But I don't worry about it. He's three and you're supposed to be fussy when you're three.
"I'm sure he'll come round to them and he doesn't eat much rubbish.
"Of course, it's hard to keep him away from sweets – that's the best bit about being a kid – and we would never deprive him of treats, but we make sure it's in moderation.
"To be honest, I'd be more worried if he was asking for a steak, medium rare, than a chocolate bar!
"I have tried to introduce him to cooking. If I'm honest he's not a great help and makes quite a lot of mess, but he absolutely loves it."
Tom himself started cooking from a very young age.
"My mum was a single parent and working two jobs, so when I was about 13, I would do dinner.
"Something simple like fish fingers and waffles, but I suppose I grasped the idea of producing something tasty very early on.
"I didn't want to be a chef when I was younger though, I kind of fell into it by accident.
"When I was 18, I started working in a kitchen, washing the pots.
"I fell in love with the industry and the chefs trained me up.
"I suppose I was very lucky in the sense that the job found me – and 27 years later it turns out I'm not too bad at it!"
Just a few weeks ago, Tom launched his third cookbook, Fresh Start, which ties in with the launch of the six-part BBC 2 series which hit our screens last week.
Both see Tom turn his attention to everyday household meals and tackling our reliance on convenience food, showing the audience how to cook delicious meals from basic ingredients and applying his tricks of the trade to the home kitchen.
"The family made me watch the first episode – but I absolutely hated it," he laughed
"There is nothing worse for me than watching myself on TV!"
As for New Years' resolutions, Tom isn't going to bother.
"The weight loss journey for me was so amazing that I'm reluctant to set any more resolutions – except to visit Scotland again this year.
"It's one of the most beautiful places – and, as a chef, it has some of the best produce.
"The weather is harder, so the meat is tastier, the mussels are top-notch.
"The people are so friendly, welcoming and down to earth.
"And the hospitality is out of this world."
Fresh Start by Tom Kerridge, Bloomsbury Absolute, £26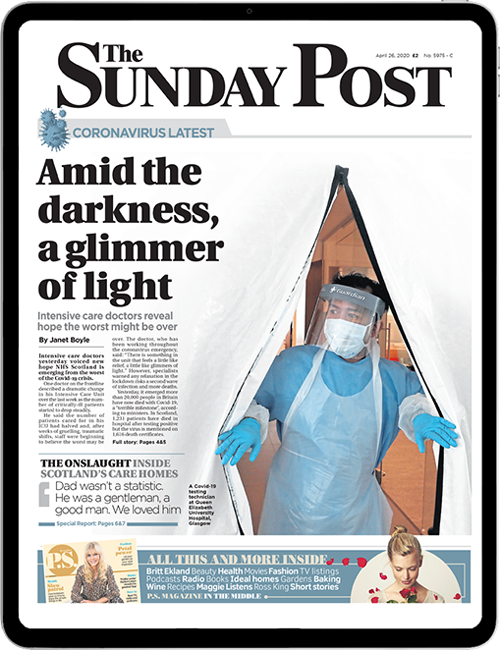 Enjoy the convenience of having The Sunday Post delivered as a digital ePaper straight to your smartphone, tablet or computer.
Subscribe for only £5.49 a month and enjoy all the benefits of the printed paper as a digital replica.
Subscribe