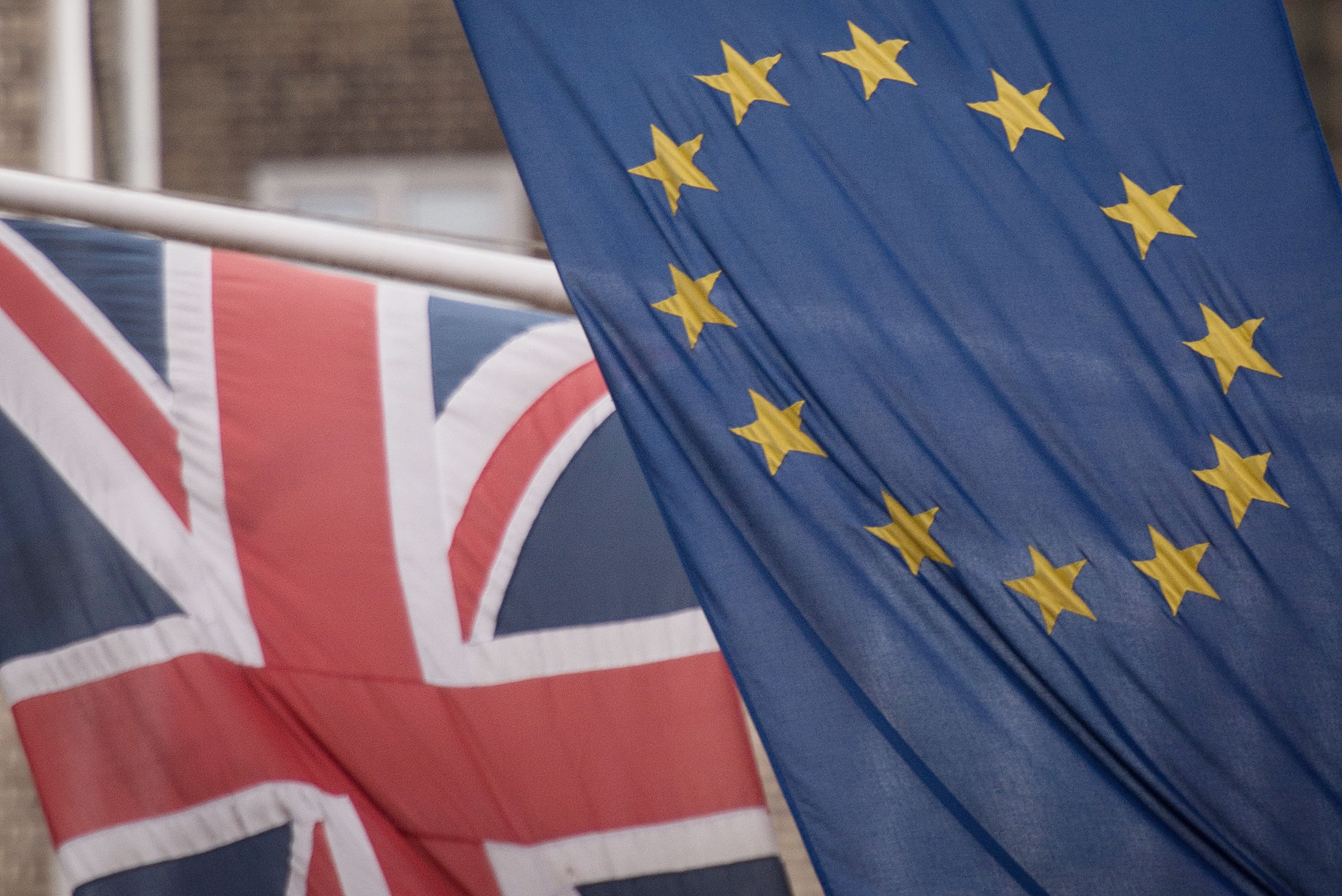 Scottish travellers face paying millions of pounds more in insurance to visit Europe next year when Brexit travel rules come into force.
Holidaymakers will face higher policy fees once they are no longer able to use the free European Health Insurance Card (EHIC).
The card offer cover for state-provided medical costs when visiting a country inside the EU, but will no longer be available to British holidaymakers after December 31.
They face paying extra in insurance cover. Figures produced by SNP MP and foreign affairs spokesperson Alyn Smith show that a couple in their early 70s would face paying around £64 for a two week holiday, compared to £38 at present with a EHIC card.
Meanwhile, a 25-year-old on a two-week ski-ing holiday will pay £20, up from £13.
There were over 12 million passengers between Scottish airports and European Union countries in 2018.
Mr Smith said: "Losing the EHIC card scheme is another blow to the much lauded mirage of a 'Brexit bonus'. Scots travellers will be out of pocket whilst the economic benefits of international cooperation are thrown out the window by an intransigent UK government.
"With the end of this scheme, the end of freedom of movement and the removal of our rights as European citizens, living, working, studying and travelling in the European Union will become unnecessarily harder for UK nationals."
A Department of Health and Social Care spokesperson said:"As part of its published approach to the negotiations, the UK has indicated it is open to working with the EU to establish arrangements that provide healthcare cover for tourists, short-term business visitors and service providers."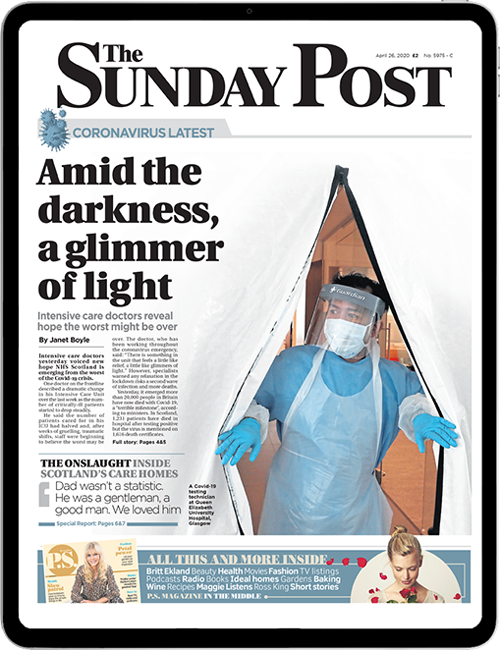 Enjoy the convenience of having The Sunday Post delivered as a digital ePaper straight to your smartphone, tablet or computer.
Subscribe for only £5.49 a month and enjoy all the benefits of the printed paper as a digital replica.
Subscribe