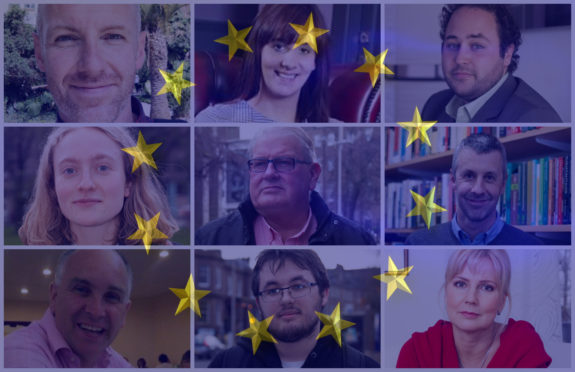 From the Scot in Spain to the Czech in Scotland, from the farmer to the businesswoman to the historian, from the Leaver to the Remainer, we asked them all.
No one knows what is happening, no one knows what happens next, and every one has just about had enough.
---
THE EX PAT : Alistair Stewart, 37, teacher, Malaga, Spain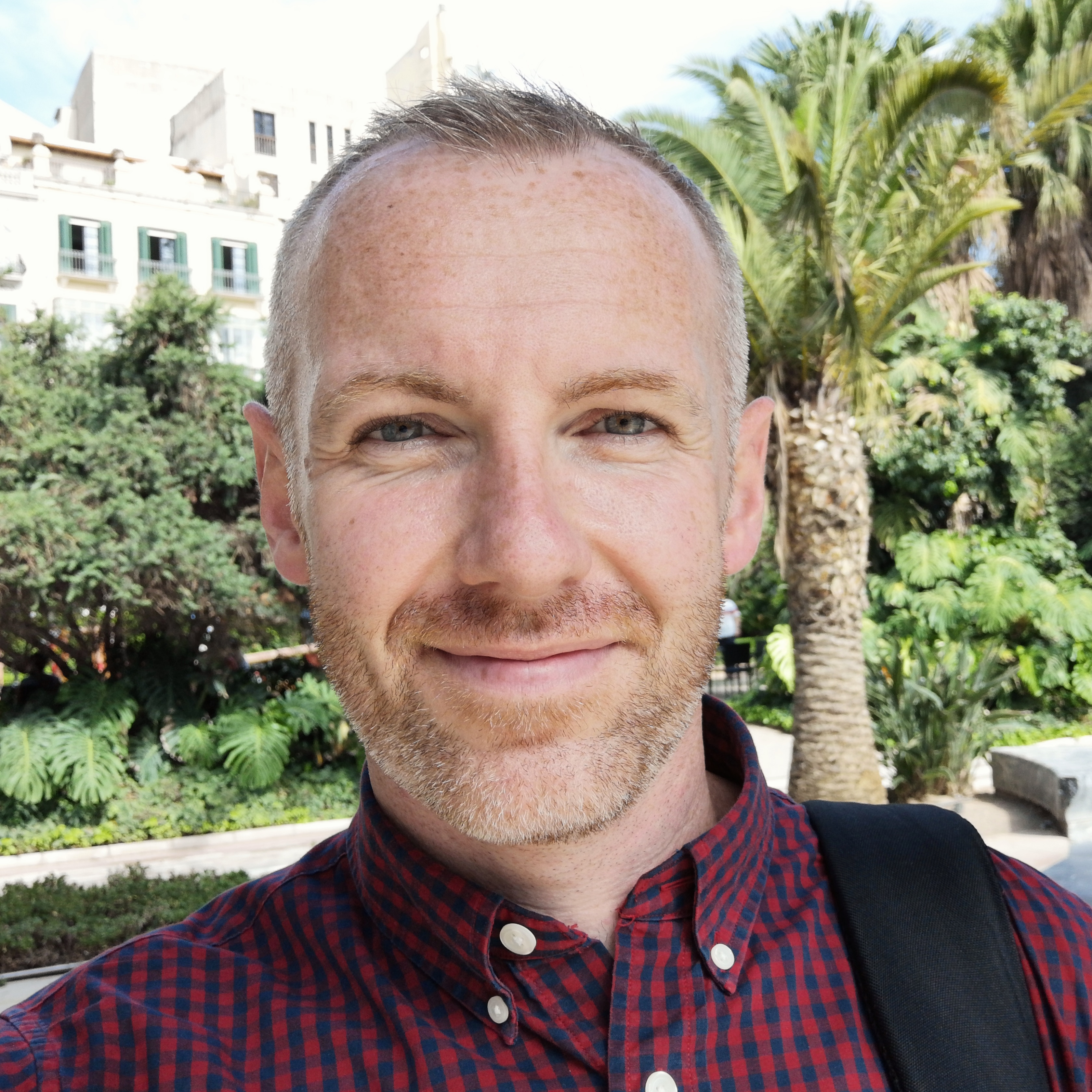 The people in Spain I have spoken to don't understand why Britain is choosing to leave. They think it is just a bit crazy. They have said Britain has always been different with the pound, they have never taken the euro.
They make jokes about the number of British people living here so they don't understand why these people want to make Europe their home but at the same time a majority has voted to separate themselves from Europe.
At the moment it hasn't affected my day-to-day life. My boss had never been concerned that I might lose a right to work here. It has never been an issue.
I have spoken to my boss about the situation if we were to leave with no deal. Would my right to work in Europe legally end?
There has been no suggestion that would happen immediately. Maybe I have remained optimistic that I would be able to make a good case to stay in Spain.
---
THE RESEARCHER: Anthony Salamone, 28, research fellow, Scottish Centre on European Relations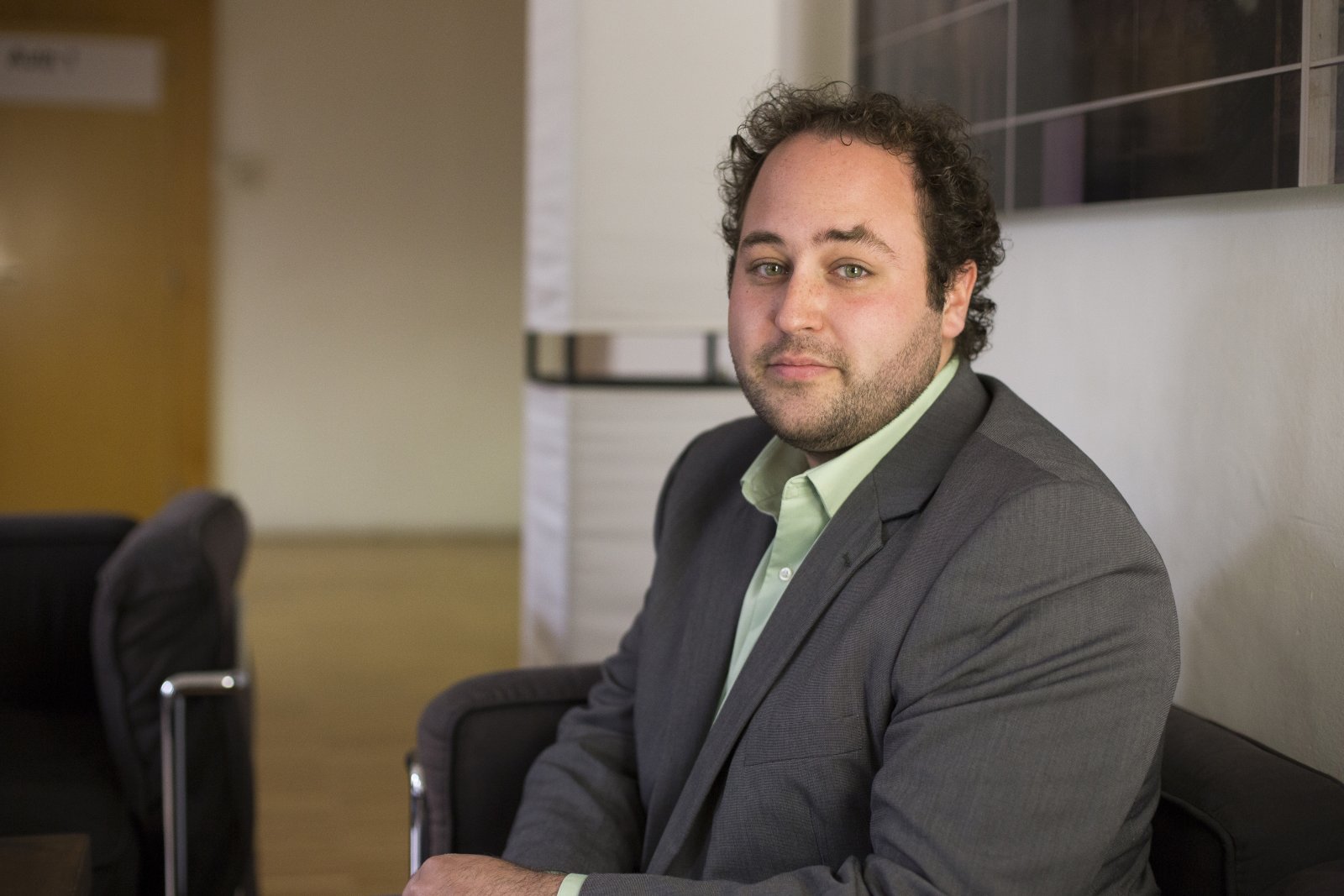 Brexit has exposed divisions which were already there in British politics, in terms of the UK's relationship with Europe – but it has also created new ones.
The Europe debate is not new to politics and we know well the divisions within the Conservative party and in the Labour party – but the extent to which it has come across in the public debate is new.
Almost three years after the referendum, people still go on TV as a Remain supporting politician or a Leave supporting politician. It might have been expected that the country was able to move on, but clearly it hasn't.
Ever since the EU referendum and even before that, British politics has been taken up by Brexit and indeed it will be for some time.
A lot of people are under the illusion that once we get to Brexit day – if there is a Brexit day – we can go back to what we were doing before and that is not true.
You still need to negotiate the whole future relationship between the EU and the UK and that will take years. I can only imagine that will cause disillusionment among the wider public.
People are angry with politicians – but people were always angry with politicians and have always thought they could have done better.
---
THE BUSINESSWOMAN: Jenna McIntosh, 27, sales executive, Cadenhead spirit merchants, Campbeltown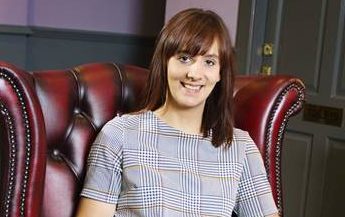 We do not know what terms we will be leaving the EU on or even when we will be leaving the EU which is a disgrace.
Like all businesses, we are worried about the "not knowing". Scotland is the largest exporter in the UK and the only part that imports less than it exports. The current situation, is intolerable.
It's the uncertainty that can impact on businesses the most. We export to most countries within the EU including five of our franchise Cadenhead shops.
We export to these countries on a regular basis and to our shops once every month providing them with whisky, gin and rum.
It takes around a week to 10 days for our exports to reach the EU and shipping companies are already warning us of week-long delays to shipments due to port congestion.
We can only assume that these delays will get worse over the next few weeks and months. It is a bad situation for us or any other exporter.
---
THE FARMER: Willie Harper, 51, farmer, Bridge of Weir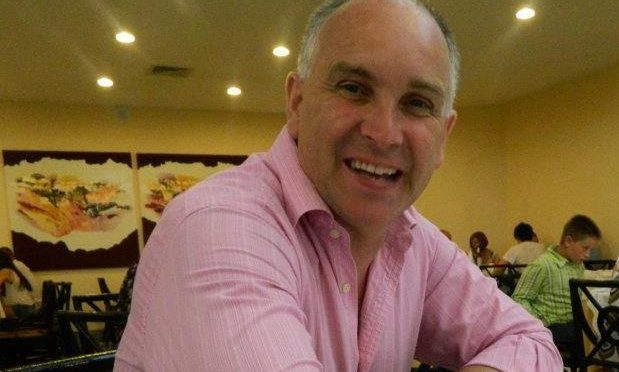 It is going to be pretty tough for farmers especially if we now find ourselves in a tariff situation crossing borders and there are extra costs for haulage. It is a concern for agriculture here. It is like a lot of businesses in Scotland, it is wait and see. Our wish is that we can still trade frictionless, tariff free. A lot of our lambs head over to France, Spain and Italy. We export wheat and barley over to Europe back and forward. A lot of what we produce moves about. Any tariffs or restrictions on that is going to have an impact.
It has been very poorly handled by our politicians so it is frustrating. We are so close to the deadline for leaving hopefully we can pull something out the bag at the last minute.
We are a resilient bunch and none of us at the moment are giving up. Scottish produce will still be on the shelves.
I know from speaking to friends that they want to eat produce produced to high standard so hopefully the buying public will support us whatever happens.
---
THE LEAVER: Rab Low, 65, operations manager, Dundee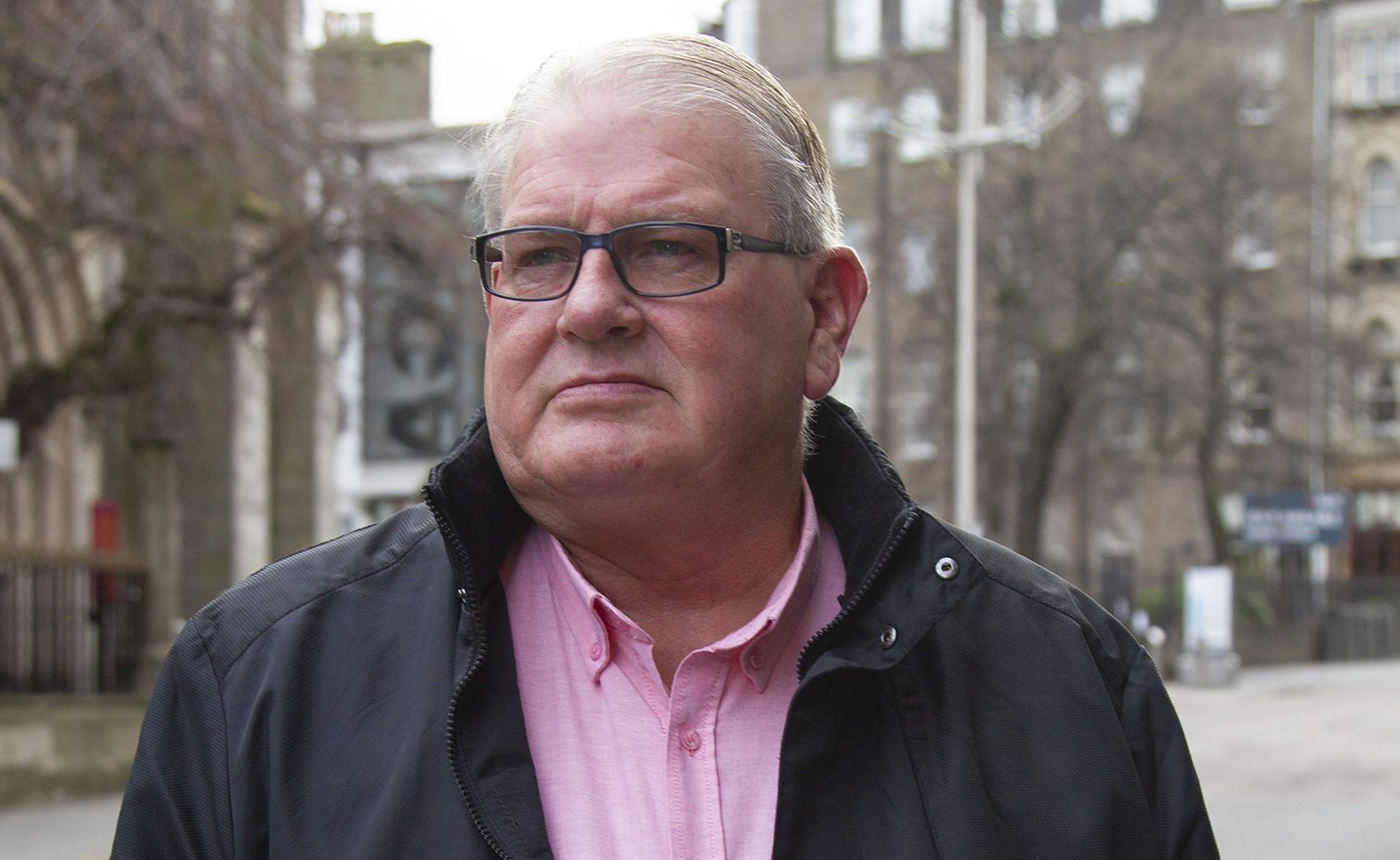 I voted to leave because I thought in would be beneficial for the United Kingdom. It would give us more freedom and importantly help keep the United Kingdom together as one country.
When we voted by a majority to leave it was a people's vote.
But over the last two years it has been taken out of the hands of the people and is being run by the politicians in Westminster who seem to be running the country for their own benefit.
I believe Theresa May is a Remainer who has not gone out to get the best deal from Europe. I now don't believe that we will leave the EU. It's absolutely disgusting the way our elected members are behaving.
We are now the laughing stock of the whole of Europe. It is humiliating.
There was a democratic vote to leave the EU. But all the politicians are doing is arguing among themselves and looking after their own stature. This is an absolute shambles.
---
THE REMAINER: Ryan Crampton, 21, student, Dundee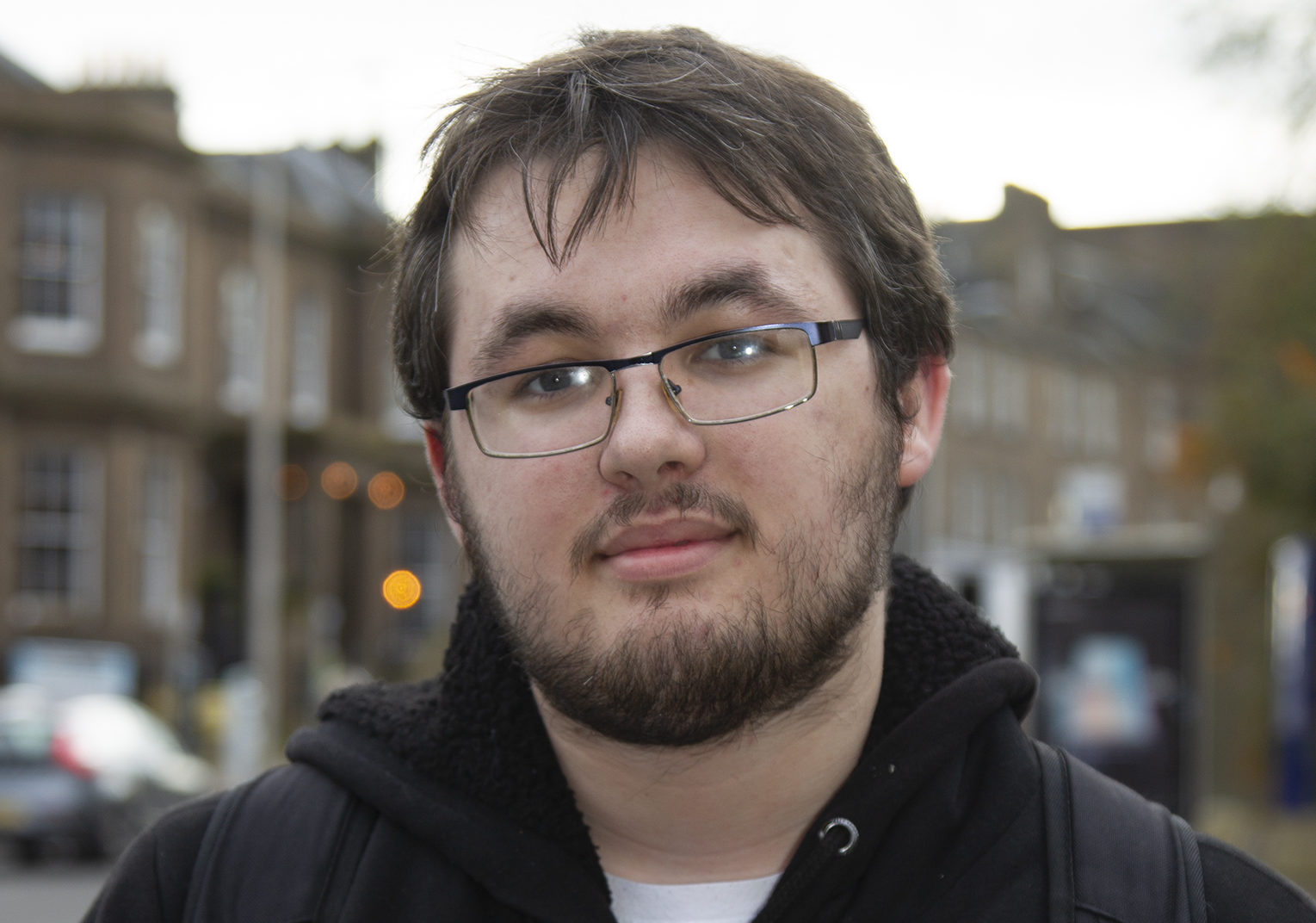 Before the vote I looked at all the options and decided it would be beneficial to me –and I thought the country –that we remain a part of Europe.
I thought the best option would be to keep the status quo and remain in Europe.
When the vote came in I accepted the decision. I'm not the kind of person who complained about the result. But what I didn't expect was the chaos over the last couple of years.
There doesn't seem to be any organisation, only decisions being made on the day. Someone needs to call an end to it. It has to happen now.
There just seems to be a randomness about the way the politicians are handling this. I am wanting certainty, something concrete, something established.
It should be finished next week but somehow I don't think it will be.
---
THE HISTORIAN: Ewen Cameron, 52, Professor of Scottish History at the University of Edinburgh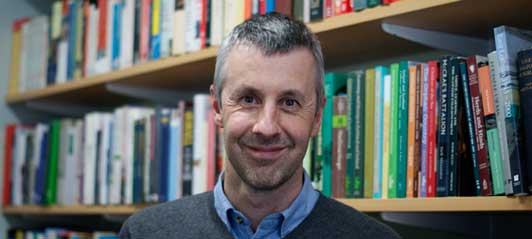 Scottish politics is not as divided by Brexit as is the case at Westminster. Westminster is in a mess. Holyrood is not, partly because it hasn't had to deal with Brexit and partly because the Scottish parties are not divided in the same way as the UK parties.
There is a cross-party consensus, broadly, on a pro-EU position. There isn't a Scottish equivalent of the European Research Group insisting on a hard Brexit. Now, whether this makes another independence referendum more likely is another question.
I think the SNP overplayed their hand in the immediate aftermath of 2016 and the current UK government won't play ball in organising a referendum in the way that David Cameron did. That might lead to a Catalonia-type situation, which is not ideal.
Brexit will add to the strain on the Union. Scotland's links with Europe go back a long way in Scottish history. They were important before the EU, or even the UK, was thought of. In that sense, Scotland will survive Brexit."
---
THE PEOPLE'S VOTER: Kate Grimshaw, 23, gallery assistant, Edinburgh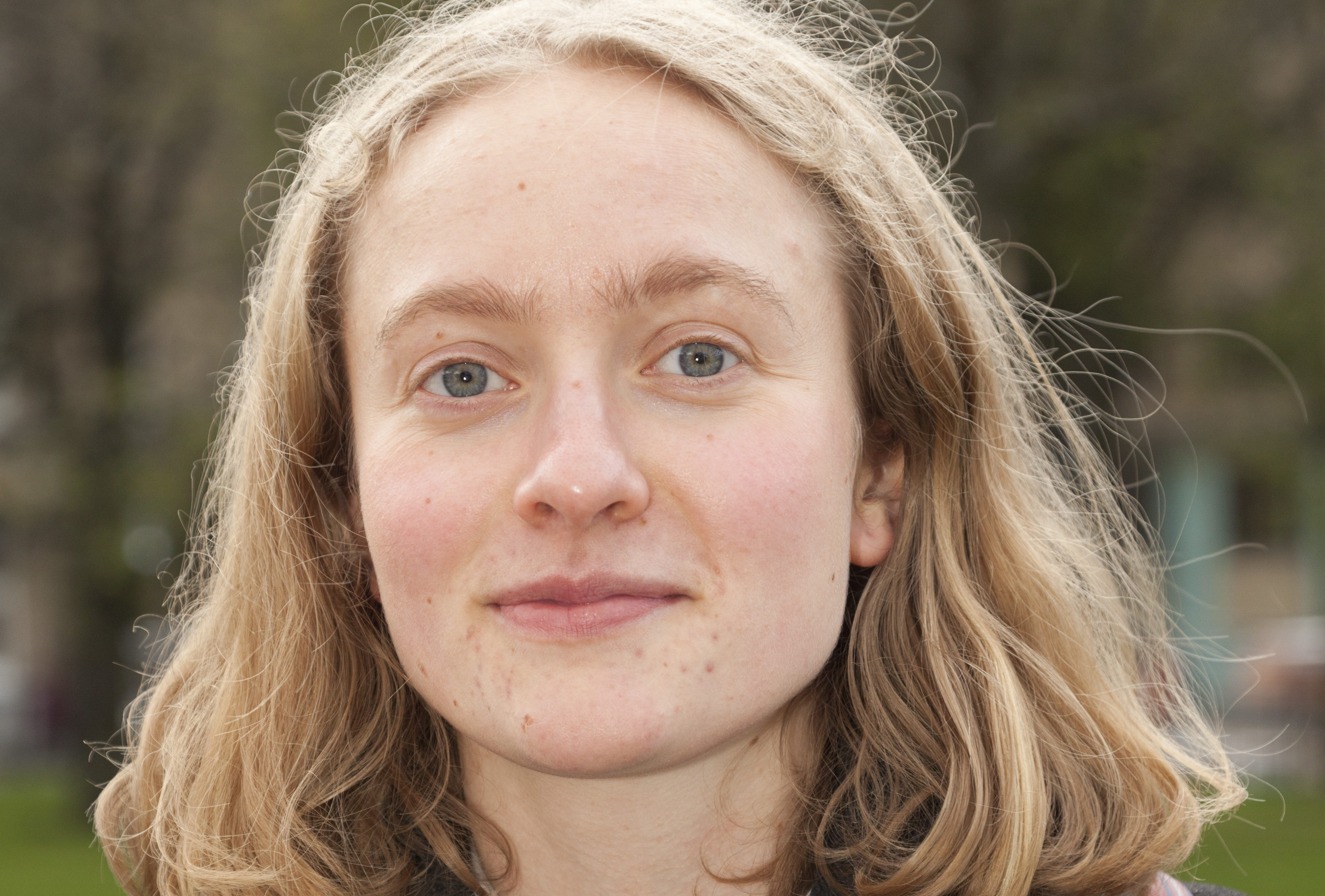 I voted to remain as I didn't know what to vote at the time so I thought it was best to maintain the status quo.
It was silly to put a vote to the public in the first place on such a serious issue. I would still vote to remain in all honesty and I don't think Theresa May is right for the job.
The whole situation surrounding Brexit is really tiring and really confusing. I'm struggling to keep up with it all.
It is a disgrace how May is handling it. In an ideal world she would scrap the whole thing and hold another referendum.
However, that's never going to happen, so she should create a better deal and do it over a longer period of time even if that takes another year, but get it done properly.
---
THE EU JOB HUNTER: Kami Verner, 54, Czech living in Glasgow since 2017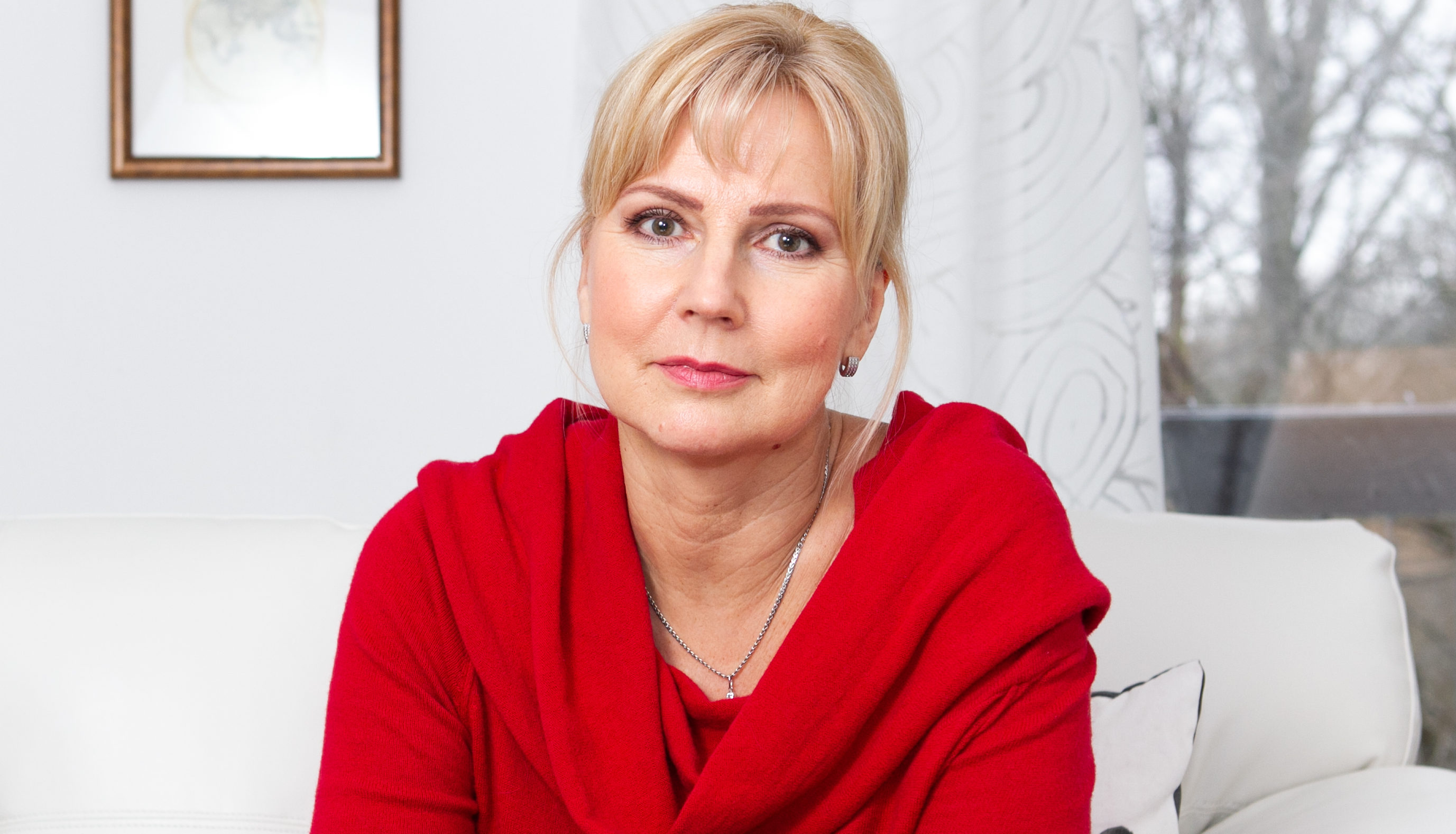 Recruitment agencies have told me that almost no one is hiring people from Europe just
now until the Brexit situation is clarified.
I did not think it would be a problem for me to find a job in Scotland as I have 20 years' experience as a senior manager within industry and local government, and I'm educated to master's degree level.
But in the past six months I have applied for more than 100 jobs and have not been invited to even one interview.
This is very frustrating and disappointing because I came here to be closer to my son who married a Scottish girl and they now have a baby. I have been living off my savings since moving here but this can't go on for ever.
I can't believe that Scotland would not want experienced and qualified people who could make a contribution.
But if this situation continues I will reluctantly have to return to the Czech Republic.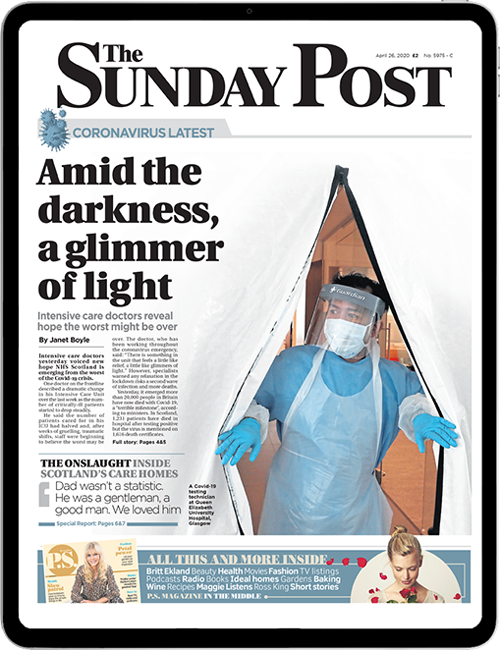 Enjoy the convenience of having The Sunday Post delivered as a digital ePaper straight to your smartphone, tablet or computer.
Subscribe for only £5.49 a month and enjoy all the benefits of the printed paper as a digital replica.
Subscribe