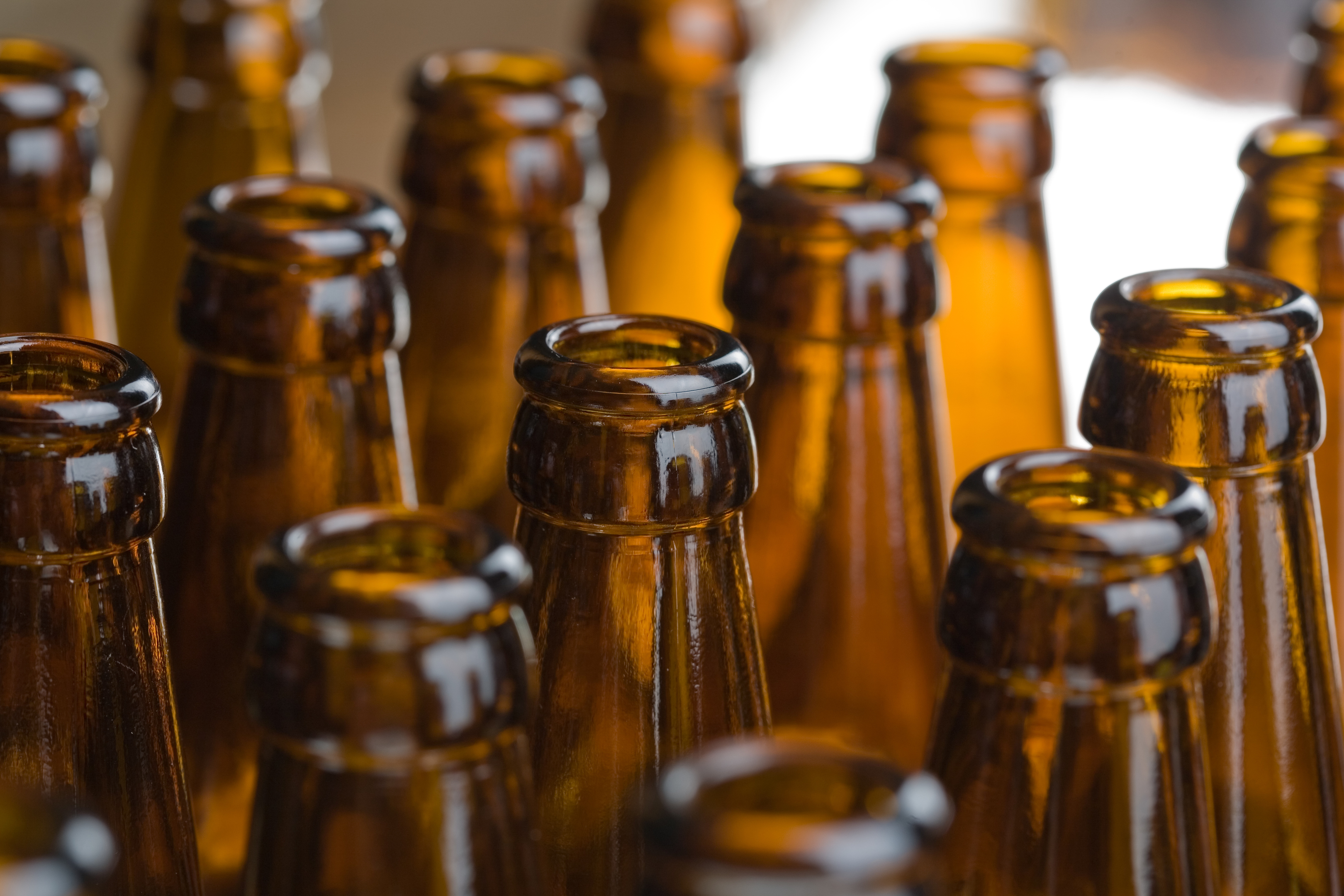 BREWERS have thrown their weight behind a campaign to introduce a deposit return scheme for cans and bottles in Scotland.
Seven brewing companies, including Barney's Beer, Black Isle Brewery and Williams Brothers Brewing Co, have backed the plan.
The Association for the Protection of Rural Scotland (APRS) has led the Have You Got The Bottle? campaign, which is urging ministers to bring in a scheme where shoppers would pay a deposit when buying products in cans and plastic or glass bottles, with the money refunded when they return the empty containers.
APRS said brewers would benefit from increased volumes of higher-quality recycled metal and glass becoming available for reuse.
John Mayhew, APRS director, said: "We are optimistic that Scottish Ministers will listen to this clear message from brewers large and small, who have today joined the growing coalition of businesses, NGOs, local authorities and others in support of a deposit return system.
"The list includes some of Scotland's largest independent brewers, producers of beers that will already be well known to MSPs, as well as some up and coming new businesses who are looking to the future.
"Deposits don't just boost recycling and slash litter: this approach brings practical business benefits for brewers, retailers, bars, manufacturers and others who work in the drinks industry.
"We know the Scottish Government want to see a circular economy, and there is no more obvious next step than a deposit system."
David Gladwin of Black Isle Brewery, near Munlochy, said: "We know from elsewhere in the world that deposit return systems for bottles work well both for producers and for customers, and those systems support collection either for recycling or reuse.
"We have bottled beer since we started, and support the idea of re-using bottles as is done today all over Europe: a generic bottle for reuse would allow for regional collection and distribution that would be more environmentally efficient and cost effective."
Bellfield Brewery, Eyeball Brewing, Jaw Brew and Kelburn Brewing Company are also backing the plan.
A Scottish Government spokesman said: "We are considering the benefits and drawbacks of a deposit return scheme.
"Such a scheme has the potential to reduce litter and improve recycling, but other factors must be taken into consideration and it is important that all interested parties and stakeholders have the opportunity to express their view on such a significant issue."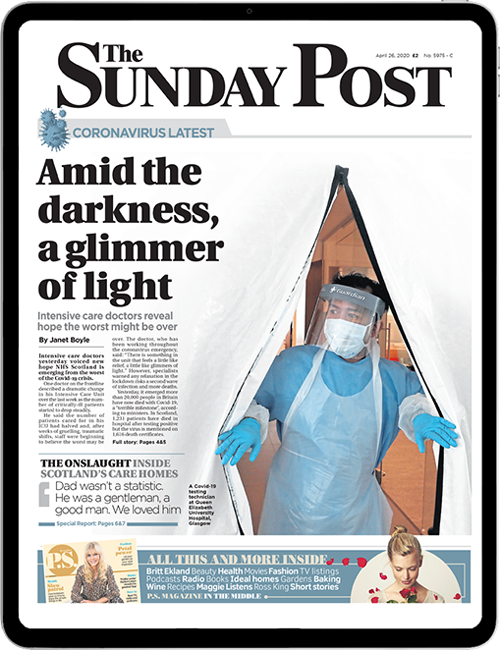 Enjoy the convenience of having The Sunday Post delivered as a digital ePaper straight to your smartphone, tablet or computer.
Subscribe for only £5.49 a month and enjoy all the benefits of the printed paper as a digital replica.
Subscribe