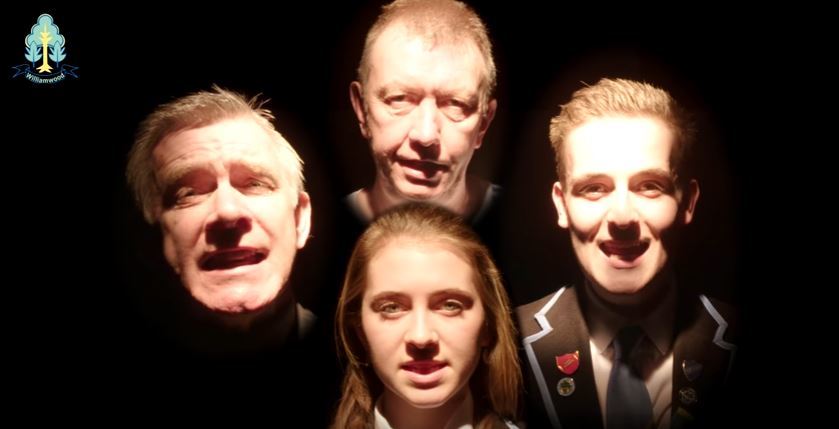 WILLIAMWOOD HIGH'S Class of 2017 have ended their school days in style with a sensational music video.
Sixth year pupils put together a medley of some of Queen's greatest hits to mark the end of their time at the East Renfrewshire school.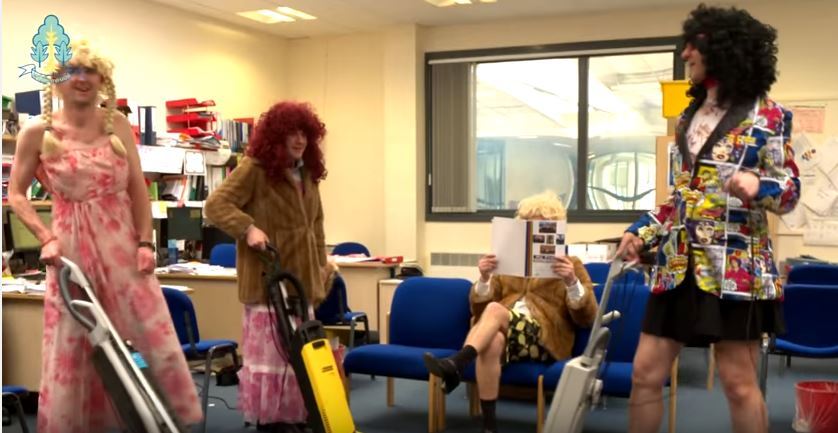 It's the third year in a row that Williamwood pupils have had a musical grand finale, with predecessors taking on Uptown Funk and a Take That medley.
Teachers joined in the fun too, paying homage to the videos from songs including Bohemian Rhapsody, Under Pressure and I Want To Break Free.
Watch the video below!