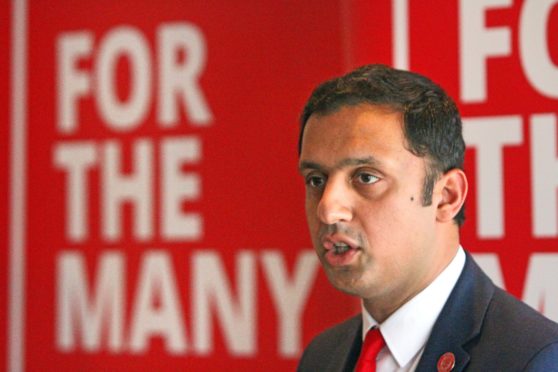 The new Scottish Labour leader, Anas Sarwar, faces a huge challenge – but also a great opportunity to restore the people's priorities to the forefront of our politics.
While the headlines are about the constitution, the details of every poll confirm that most Scots put jobs, the NHS and education well in front of arguing about a referendum.
The Scottish parliamentary elections on May 6 will shape five years of how Scotland is run. Will everything be about manoeuvring for another referendum with the nation as divided as ever, while the economy stagnates around us?
Or can that argument be parked long enough to focus on post-Covid recovery – saving businesses and jobs; using the vast range of devolved powers to protect the weak and create new opportunities in every Scottish community.
We need a majority in Holyrood which believes in making devolution work rather than constantly picking fights and complaining about a supposed lack of powers. The urgency of the post-Covid tasks ahead makes that all the more essential.
Anas Sarwar has the vision and personality to lead that alternative agenda – and also a proven willingness to work with other parties to deliver the best outcomes for Scotland. That simply does not happen at present.
I do not say there should never be another referendum. But there definitely shouldn't be one within the lifetime of this Parliament with all the challenges that exist.
"Recovery before Referendums" reflects the priorities of most Scots. That requires denying the Nationalists an overall majority and persuading many good people that in the present as well as the past, Scotland needs a strong Labour.
It is often said the SNP get away with failure on so many fronts because their core voters care only about independence.
However, there are many more for whom that argument is less clear-cut, and this is the audience to which Sarwar must appeal.
Under the SNP, we have seen plummeting education standards, a widening life-expectancy gap between rich and poor, Europe's worst drug problem, and vast sums squandered on vanity projects. The list is endless.
Yet, in recent years, the question has arisen: "But who else do you vote for?"
The challenge for Anas Sarwar is to assert a clear, attractive alternative – progressive politics with every pound spent and policy formulated in the interests of the many and not the few.
An academic who chronicled the SNP's rise, Professor James Mitchell – who writes elsewhere in this edition – believes they now need a spell in opposition because they have "no credible road map to anywhere other than victory at the next Holyrood elections".
What good is that to Scotland? Do decent Scots not feel embarrassment as they see the credibility of our institutions being destroyed in a bonfire of Nationalist vanities? Should these people really be handed even more power?
There is not quite an open goal for Scottish Labour's new leader to shoot at but certainly some great scoring opportunities.
For Scotland's sake, he must not miss.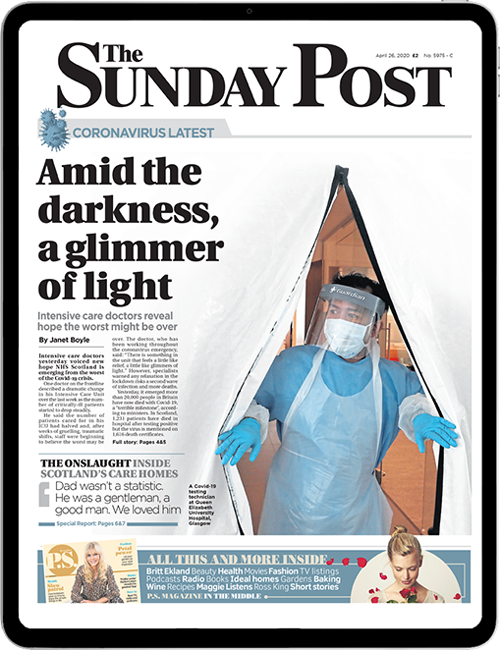 Enjoy the convenience of having The Sunday Post delivered as a digital ePaper straight to your smartphone, tablet or computer.
Subscribe for only £5.49 a month and enjoy all the benefits of the printed paper as a digital replica.
Subscribe