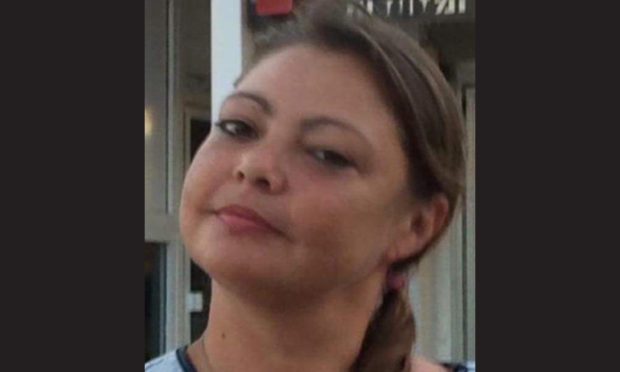 The family of a Scot allegedly beaten to death in Israel is to take legal action over the catalogue of failures by the authorities.
The move follows the ­findings of leading pathologist Stuart Hamilton who, after reviewing the post mortem reports from Israel, believes Julie Pearson's death in the seaside town of Eilat in 2015 was a missed homicide.
The authorities in Israel claimed Julie, 38, from Kinross, died from natural causes after a spontaneous bleed in her stomach, despite officials in the Middle East knowing she had been beaten by her former partner hours before her death and her body having 78 bruises, some seven inches wide.
Julie's family repeatedly appealed for a second post mortem to be carried out in Scotland but were refused.
Campaigning lawyer Patrick McGuire, senior partner at Thompsons Solicitors, says he will now use human rights law to pursue a claim over the trauma the family has suffered in not finding out how Julie died.
He is backing their push to ensure the system in Scotland is changed to match that in England where a second post mortem is standard practice for all citizens killed abroad.
Mr McGuire said: "This is a deeply shocking case, and the extra distress Julie's family have been forced to endure these past four years not knowing how she died is something that should never have happened.
"The obvious unwillingness of officials to offer a second post mortem when funds are available is particularly astonishing."
Evidence shows officials from Healthcare Improvement Scotland (HIS), which reviews deaths and can refer cases of concern to the Crown Office for further investigation and a second post mortem, made up their minds within days of Julie's death.
One document contained ­inaccuracies, based on social media, suggesting Julie was injured in a drunken fight rather than a violent domestic abuse incident.
Julie's family were also left distressed by claims that they had been "unconcerned" about the circumstances of her death, and allegations that they had not seen her for many years.
The report stated: "On Facebook it was alleged she had been involved in a fight whilst intoxicated around the time of her death.
"I discussed this with Dr Fernie (HIS senior medical reviewer) who felt the autopsy performed in Israel would suffice so no further post mortem was necessary to be performed in Scotland."
A second post mortem was finally offered but by then Julie's family had made cremation arrangements.
Mr McGuire said: "It's clear that both the Crown Office and Healthcare Improvement Scotland must answer some very difficult questions about how they handled this case."
Julie's aunt, Deborah Pearson, said: "Julie's mum should never have been placed in that position in her emotional state.
"We have had to battle for four years to have someone properly examine how Julie died as a result.
"Stuart Hamilton has restored our faith and told us what we always feared, that she was beaten to death."
HIS said: "A post mortem had been carried out in the country where the death occurred and a cause of death was available.
"We were willing to reconsider the application for a second post mortem on compassionate grounds. Following subsequent discussion, Miss Pearson's family member advised us they did not want to proceed."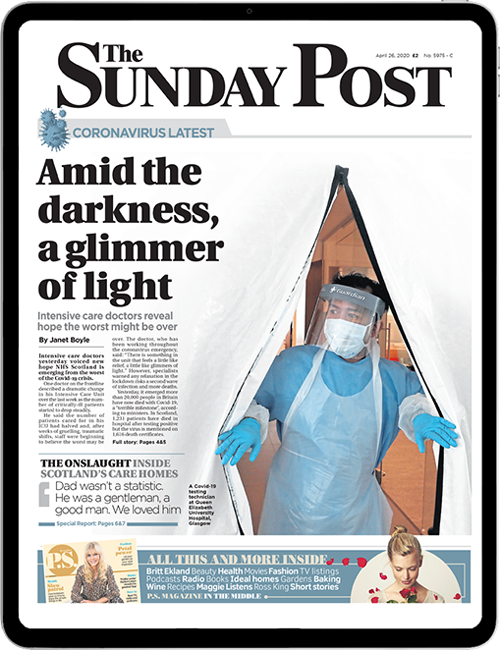 Enjoy the convenience of having The Sunday Post delivered as a digital ePaper straight to your smartphone, tablet or computer.
Subscribe for only £5.49 a month and enjoy all the benefits of the printed paper as a digital replica.
Subscribe