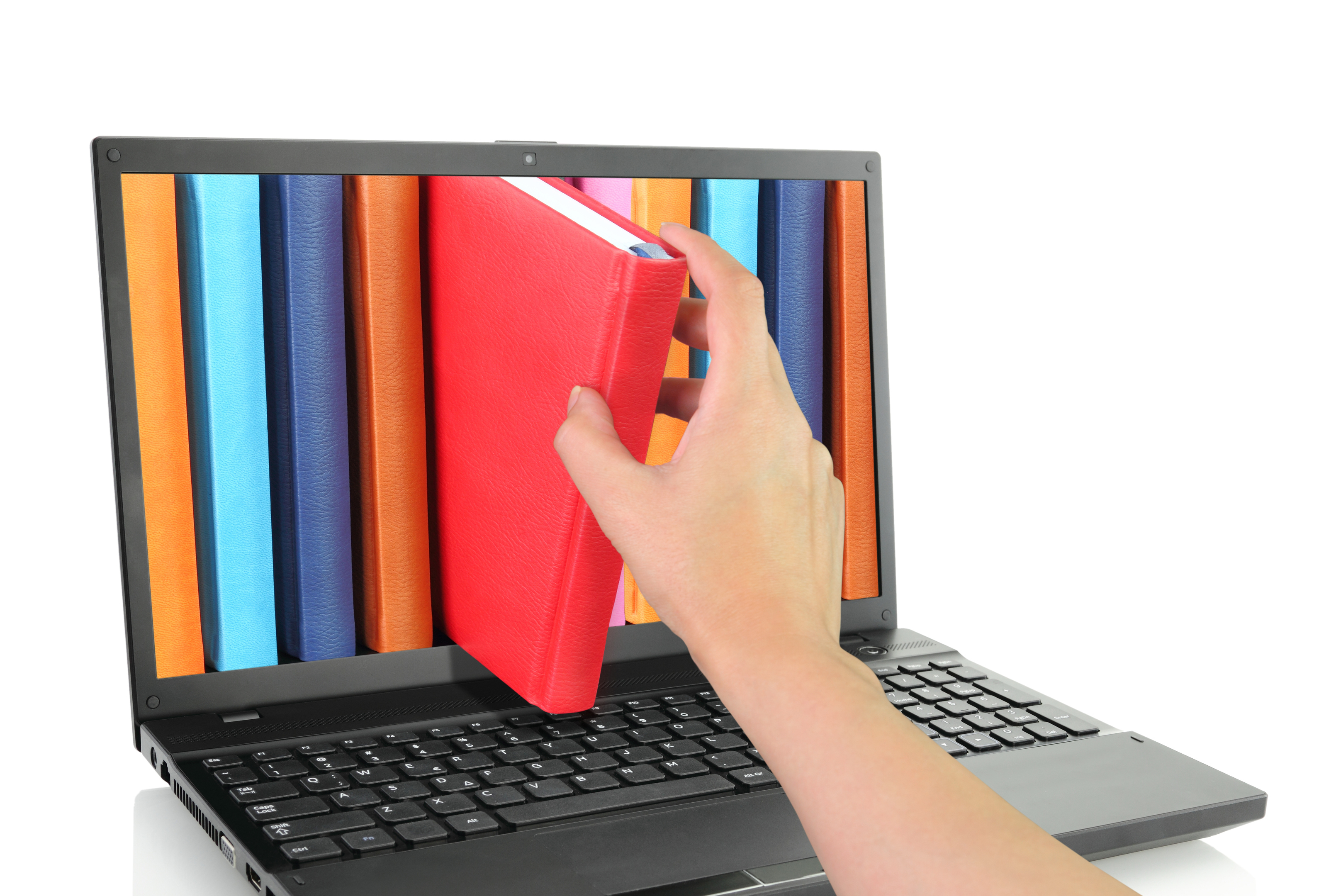 BOOK WEEK SCOTLAND has announced its first-ever Virtual Week.
Taking place from 27 November to 3 December, the week will be packed with free, varied digital events.
The Virtual Festival will kick off with Crime Writers Play Cluedo on Monday 27 November.
Revellers can watch bestselling authors Val McDermid, Stuart MacBride and Doug Johnstone pit their knowledge of the criminal mind against each other.
The writers will also discuss their own plots and favourite 'whodunits'.
Highlights of the programme also include a live Q&A with First Minister Nicola Sturgeon all about her love of reading, taking place on Tuesday 28th November.
Members of the public can submit their questions via Book Week Scotland's (@BookWeekScot) Twitter. Follow the Q&A by searching for #FMBookChat.
On Thursday 30 November, BBC Radio Scotland's Janice Forsyth will reveal Scotland's favourite song inspired by a book.
Voting is open until Tuesday 28th November at 5pm, and you can listen now to the 'Top 40' playlist on the festival's website or Spotify.
On Saturday 2nd December, Bernard MacLaverty will explore storytelling with a Facebook Live broadcast from Kelvin Hall.
In addition to the virtual festival, hundreds of events and activities will take place across the country during the week.
Marc Lambert, CEO of Scottish Book Trust, said there are virtual events for everyone and every taste.
He said: "We're delighted to add a digital strand to this year's Book Week Scotland, and we have a fantastic line-up of authors and well-known personalities.
"Fitting perfectly with this year's theme of Nourish, there is a feast of virtual events that are sure to cater to any palate. We hope to spread the celebration of Book Week Scotland through the power of social media and reach an even wider audience."
Alan Bett, Literature Officer at Creative Scotland, said Virtual Week is "enabling audiences from across Scotland and beyond to not only experience and enjoy live literature, but to actively participate."
He continued: "Scottish Book Trust aims to change lives through reading and writing, and this welcome digital addition to their highly successful Book Week Scotland programme allows the magic of books to enter into a broader spectrum of Scottish lives."
www.scottishbooktrust.com/book-week-scotland