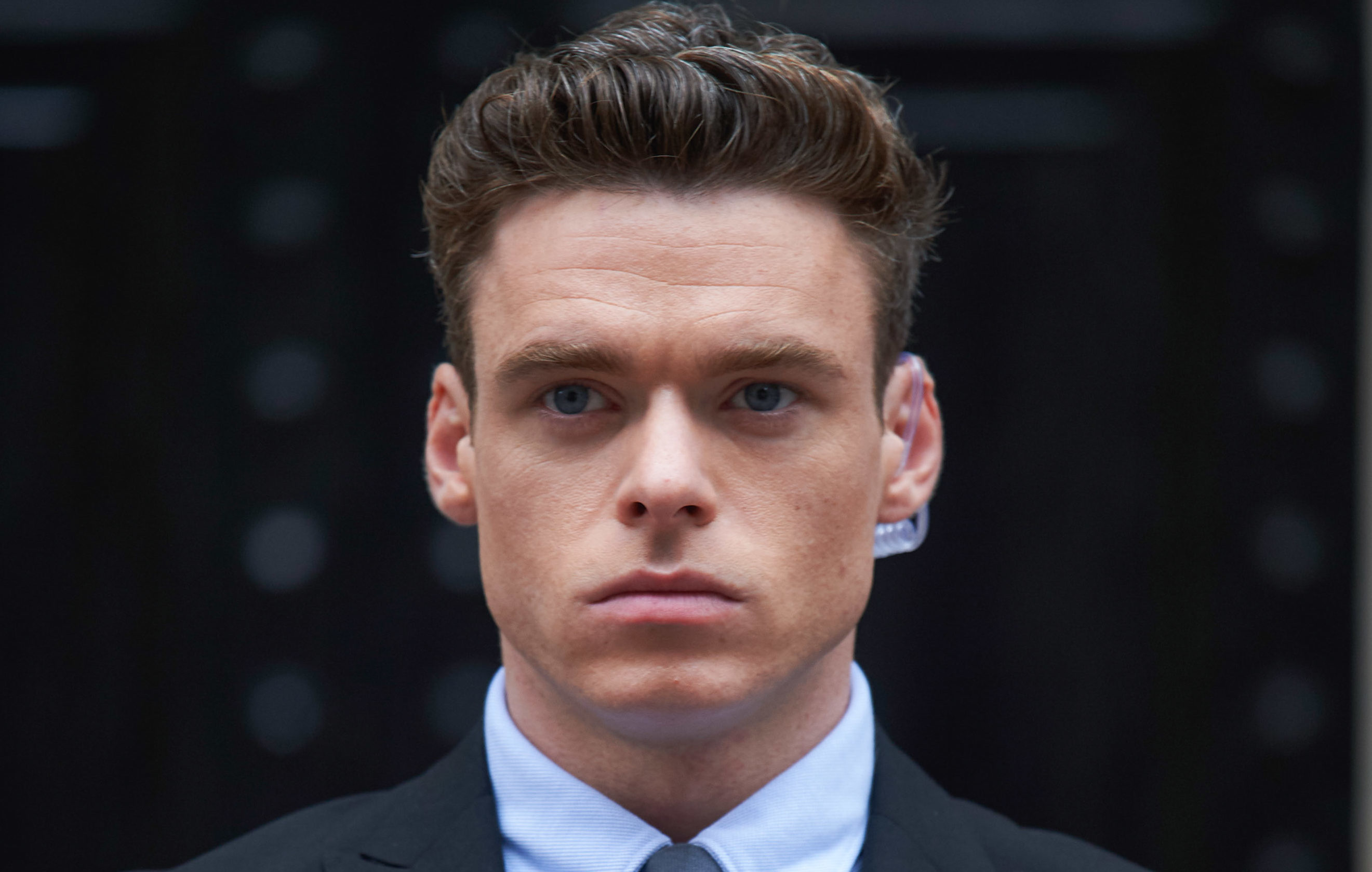 GOOD news for fans of hit BBC drama Bodyguard… there may be a second series on the way.
The ratings juggernaut, which saw Scots star Richard Madden play a protection officer guarding the Home Secretary, saw over ten million people tuning in to watch the final episode live.
Madden today confirmed that he is meeting series creator Jed Mercurio later this month to discuss more episodes of the most watched BBC drama of the decade.
He told the Press Association: "I'm having a conversation with him (Mercurio) in about 10 days or something, when I'm back in the country, and we are just going to chat through some ideas.
"We never intended to make another one and I don't know, I'm excited to see what he's got, especially because David (Budd, his character) had quite a busy couple of months.
"So what do we do with him next? Because he probably needs a break… but him, on the beach with a pina colada, I don't think people are going to watch that as much. Less anxiety though, I would like less anxiety."
Speaking at Bafta's London headquarters, where he is on the jury to decide the shortlist for the academy's EE rising star award, Madden said he was yet to regain his composure after the success of the series.
He said: "It's still strange and it keeps rolling because the show was really great over here and did so well and then it's in America now (where it is streaming on Netflix), and it's this rolling thing."
Madden said he was particularly concerned the audience would turn on the show after the death of the Home Secretary, played by Keeley Hawes.
He said: "Every week I was terrified of people hating the next episode and something that comes with something being successful is you get very prepared for people to turn around in episode four and say 'I hate it, Keeley Hawes is dead and I don't want to watch it any more and it's rubbish' and that's even worse because people enjoyed something and then hated it.
"And then every week more people watched it and more people liked it and then it finished and you go: 'Oh god, we have run out of opportunities for it to crash and burn now' and then it goes on Netflix and you go, 'It's going to crash and burn' and then you have to go through it all again.
"Then we have got to the end of that and it's not crashed and burned and it's kind of overwhelming.
"It's just thrilling that a little show that didn't have a huge budget and just had a bunch of actors working really hard, it's really inspiring that that has done well and not for any kind of glory, we just thought we were making a show we want to."
The shortlist for the EE Bafta Rising Star Award will be announced on January 3 2019 and the winner will be revealed at the film awards on February 10.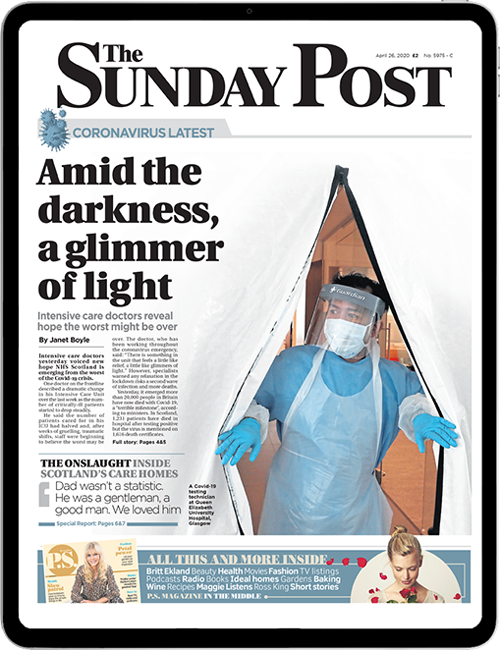 Enjoy the convenience of having The Sunday Post delivered as a digital ePaper straight to your smartphone, tablet or computer.
Subscribe for only £5.49 a month and enjoy all the benefits of the printed paper as a digital replica.
Subscribe