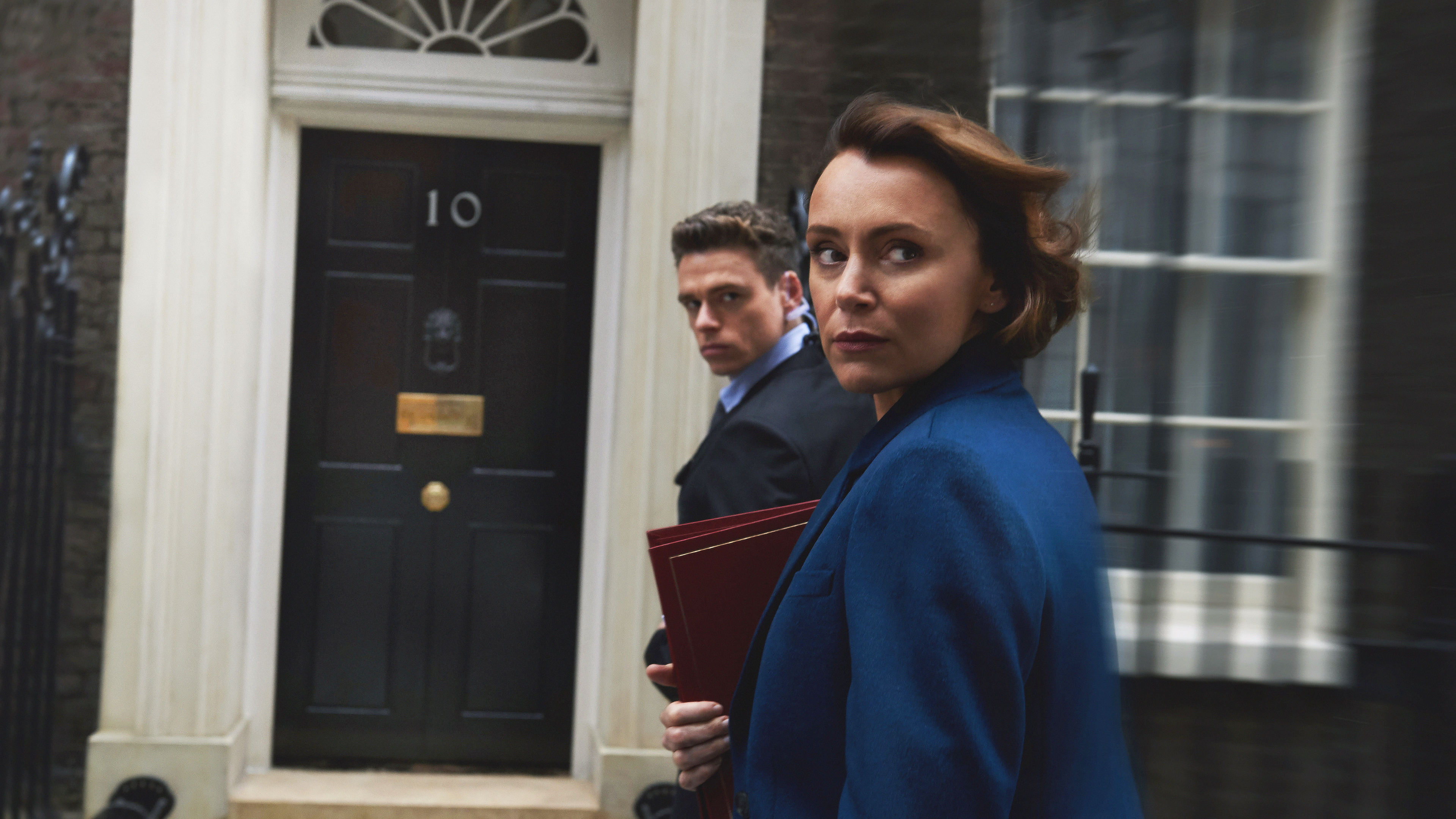 THE final episode of the Bodyguard is expected to have 10 million of us glued to our sofas.
But the twists and turns of the BBC drama has, according to experts, given broadcasters hope for the future of as-it-happens TV.
The surprises coming thick and fast in a series that has undermined the notion that, in the age of on-demand and catch-up channels, most viewers no longer watch programmes as they are screened.
The BBC1 series – starring Richard Madden as protection officer David Budd – is the biggest hit of the year.
It launched with the highest figure of any new drama, with 6.8 million viewers. But by last week's episode, the figures had rocketed to 8.3 million.
And, after the shocking death of the home secretary, one of the main characters, played by Keeley Hawes, one million more viewers watched the next episode live to avoid spoilers.
"Bodyguard proves that broadcasting, rather than catch-ups and boxset binges, has a future," said John Cook, media professor at Glasgow Caledonian University who lectures on TV drama.
"It shows that we still want to have a shared national experience. When it's done this well with drama, it can work really powerfully."
Professor Cook has used writer Jed Mercurio's work in his coursework ever since the writer and producer's early days with Cardiac Arrest, made by BBC Scotland and filmed in Glasgow.
"People are hooked on Bodyguard because Mercurio's work, like Line Of Duty, is always full of plot twists and incidents. He crams a lot in over a few episodes and they are classic potboilers.
"They work perfectly for serial dramas like this where you have a weekly interruption and have to wait seven days for the next episode. Mercurio is very much in the traditional drama market of telling a gripping story over a small number of episodes, unlike many of the slower, long-form dramas on the likes of Netflix.
"People don't want to watch at different times and at a different pace. And they don't want to hear about what's happened before they've caught up, so it is the perfect 'appointment to view' television."
The BBC have launched half a dozen new series in the past couple of weeks, including Press, Black Earth and Killing Eve. It's their biggest autumn drama blitz for three years and is part of their response to the threat posed by global giants Netflix and Amazon.
"It's a difficult age for traditional broadcasters and Bodyguard shows they are doing their very best to compete," said Professor Cook.
"Its success really strengthens the hand of Mercurio who the BBC really see as their next big TV writer. They'll want to do everything to keep him and showcase his work."
Filming is already under way on the fifth series of Line Of Duty and a new Bodyguard series will follow.
Meanwhile, it's the biggest weekend of the year for the BBC with Strictly returning last night.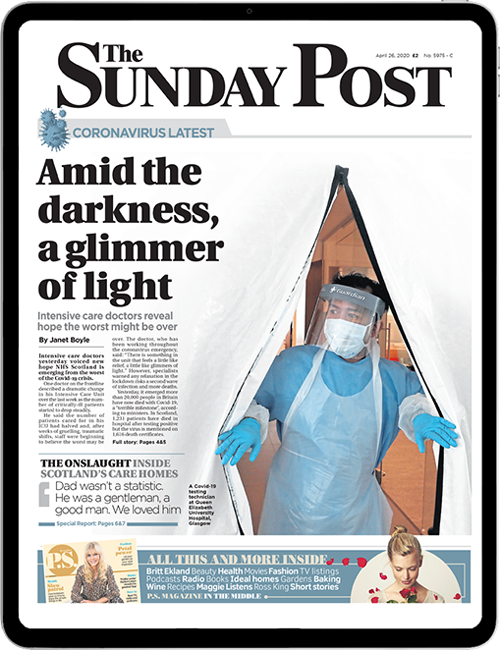 Enjoy the convenience of having The Sunday Post delivered as a digital ePaper straight to your smartphone, tablet or computer.
Subscribe for only £5.49 a month and enjoy all the benefits of the printed paper as a digital replica.
Subscribe