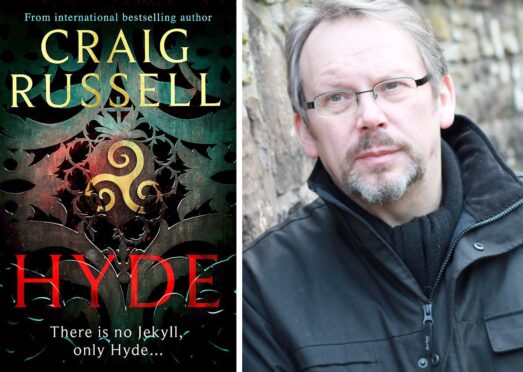 Craig Russell is the 2021 McIlvanney Award winner. He will be at the Bloody Scotland Festival today.
I am still in shock. I have just been awarded the 2021 McIlvanney Award at this year's Bloody Scotland festival in Stirling. I've won it before, in 2015 – although it was called the Scottish Crime Book of the year back then – and I've been shortlisted twice more.
This year's win makes me the first author to have won the award twice, something I'm still trying to get my head around. For all of these reasons, it is an award that has great meaning for me. So what exactly is that meaning?
A nation's sense of itself takes different shapes, it changes all the time. It evolves. A key part of that sense of self is expressed not only in the art, the music and the literature it creates, but the art, music, and literature it celebrates.
When I won the McIlvanney in 2015, it was for a novel set in Hamburg, populated entirely by German characters. At the time of winning, the judges said: "The Ghosts of Altona, written by a Scot, but truly capturing the spirit of a city like Hamburg at different times throughout history, is a great example of Scottish writing's international spirit."
And that meant a great deal to me. In fact, I cannot think of a greater compliment. It is my firm belief that internationalism and openness are defining qualities of the modern Scot – something which stands out in stark contrast to much of what is happening around us.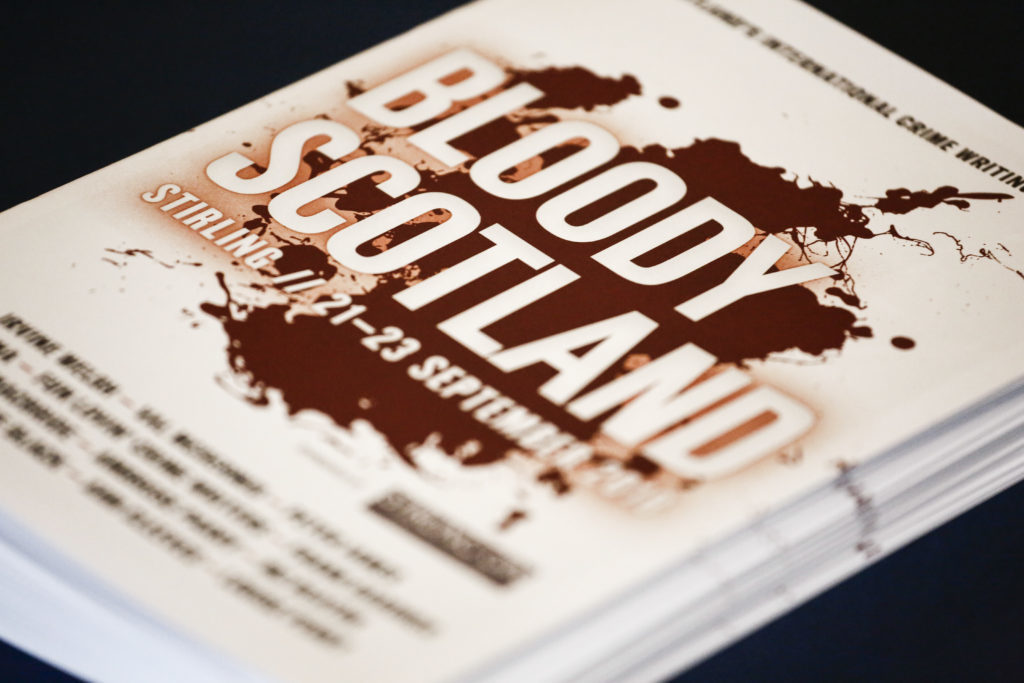 I also think that Scottishness is a cloth that is cut in a great variety of weights, and that, too, is a positive and progressive thing.
So winning the McIlvanney was, for me, validation of my belief in a broad, internationalist worldview – seeing ourselves in context.
My winning book this time around, however, could not be more Scottish: Hyde is set in Victorian Edinburgh and woven through with Celtic myth and legend, and with a protagonist who embodies the dichotomy of being Scottish and British at the height of Empire – part of the Caledonian antisyzygy that inspired RL Stevenson to write Jekyll and Hyde.
That, more than anything, is what defines the McIlvanney for me: that it is open to the broadest spectrum of fiction, and it embraces the widest possible range of authors and novels.
The fact that I have had a police procedural set in contemporary Germany, two classic-noir novels set in 1950s Glasgow, and a dark Gothic novel set in 19th Century Edinburgh all making the shortlist throughout the years is evidence of that.
All you have to do is to look at this year's shortlisted authors and novels to see further proof of that diversity.
As a writer, I have written more than crime fiction, and the fiction I write that falls into that category often strains a little at the edges of the genre.
And that, too, is another reason I value the McIlvanney prize: it recognises that there is a spectrum of interpretation of the genre, just as there is a spectrum of definitions of Scottishness.
William McIlvanney, after whom the prize is now named, was someone whose writing was influenced by so many influences, from Albert Camus to Raymond Chandler (who coincidentally happen to be big influences on my work).
I think Willie would be proud to see the wealth and breadth of Scottish talent recognised by the award that bears his name.
That there is a literary prize that is so prestigious, yet so inclusive, could not be a better tribute to contemporary Scottish writing.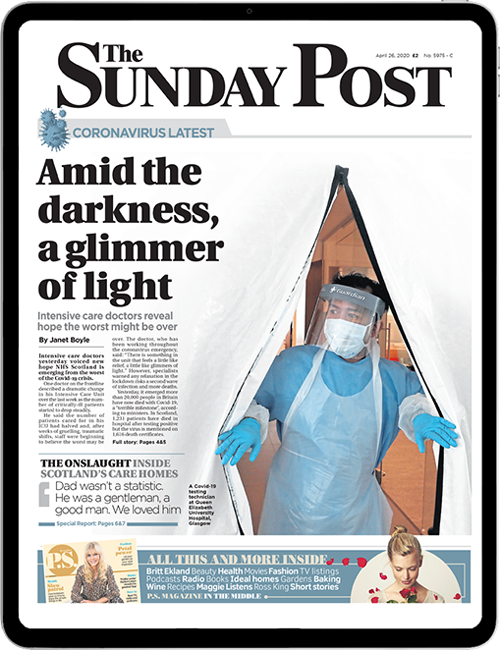 Enjoy the convenience of having The Sunday Post delivered as a digital ePaper straight to your smartphone, tablet or computer.
Subscribe for only £5.49 a month and enjoy all the benefits of the printed paper as a digital replica.
Subscribe