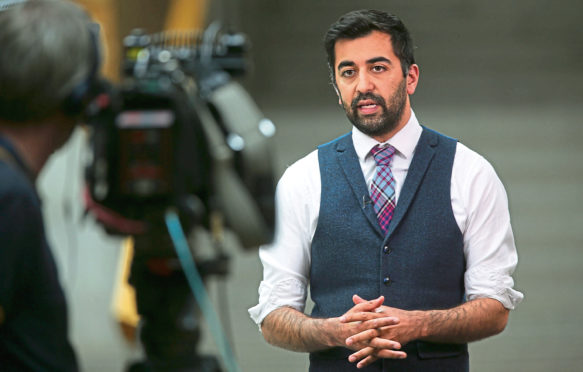 Justice Secretary Humza Yousaf is set to make "significant changes" to controversial new hate crime legislation, sources suggest.
It follows criticism of plans for a new offence of "stirring up hatred", which opponents want scrapped over fears it will stifle freedom of expression.
Meanwhile, international counter-extremism thinktank Quilliam is the latest voice to growing concern about the Hate Crime Bill.
There have been around 2,000 responses from the public to the bill, making it the most contentious in the Scottish Parliament's history.
An announcement on amendments to the legislation will be made to Holyrood before its October break.
A government source said: "We have taken into consideration the concerns raised and we will be making significant changes to the bill. We plan to come to parliament shortly with our proposals."
Ministers want to simplify and clarify the law by bringing together the existing hate crime laws – including the existing offence of blasphemy – into a single piece of legislation.
It would create a new crime of "stirring up hatred" against protected groups, which is defined as "behaving in a threatening or abusive manner, or communicating threatening or abusive material to another person".
Critics argue that the definition is too vague and open to interpretation, especially as it does not matter whether there was any intention to stir up hate.
Criticism has been levelled at the bill by police, lawyers, authors, artists, academics and newspaper groups amid fears that it threatens fundamental rights to freedom of speech.
International thinktank Quilliam warned the new legislation risks introducing a new law against blasphemy "by the back door".
Quilliam, which aims to tackle extremism, is holding a web conference where civil liberties, humanist and Christian leaders will give their opinion.
David Toube, director of policy at Quilliam, said: "We thoroughly oppose any attempt to make blasphemy a crime. It is incompatible with any freedom of belief and expression. This law would be unworkable and anachronistic in any society which values pluralism.
"Scotland seeks to replace the blasphemy law with a new offence of stirring up religious hatred. It is obvious those proposing it have not thought very deeply about it."
The Scottish Government said: "The Bill does not criminalise religious beliefs or practices and does not seek to stifle criticism or rigorous debate in any way.
"People can express controversial, challenging or offensive views as long as this is not done in a threatening or abusive way that is intended or likely to stir up hatred."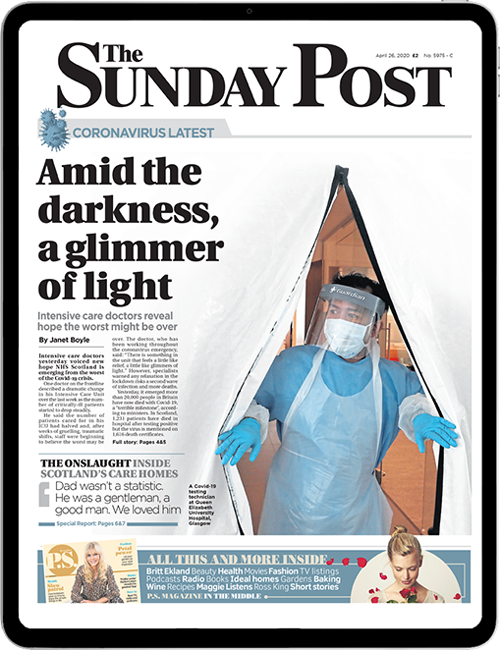 Enjoy the convenience of having The Sunday Post delivered as a digital ePaper straight to your smartphone, tablet or computer.
Subscribe for only £5.49 a month and enjoy all the benefits of the printed paper as a digital replica.
Subscribe