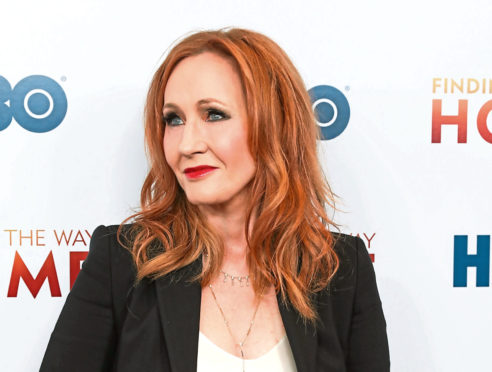 After months when voicing her fears about trans rights provoked online uproar, JK Rowling is set to reignite the ire of independence supporters in her new novel.
The best-selling author was an outspoken supporter of the United Kingdom during the 2014 referendum and has set her new book, featuring private detective Cormoran Strike, in the same year.
In one scene in Troubled Blood, Ms Rowling, writing under the pseudonym Robert Galbraith, has Strike compare independence to an advert for losing weight.
Rowling writes: "'Everyone wants a single, simple solution,' he said, now finishing his last few chips. 'One weird trick to lose belly fat. I've never clicked on it, but I understand the appeal.'"
When asked by business partner Robin Ellacott if there was anything wrong with wanting to improve things, Strike replies: "Not at all. But people who fundamentally change are rare, in my experience, because it's bloody hard work compared to going on a march or waving a flag. Have we met a single person on this case who's radically different to the person they were 40 years ago?"
Commenting on the referendum, Strike says the leaders of the Yes campaign are promising "rainbows and unicorns if only they cut themselves free of London. Anyone pointing out pitfalls or difficulties is scaremongering. Experts don't know anything. Facts lie".
In an article in The Spectator, writer Nick Cohen rubbished accusations Ms Rowling's new novel is transphobic but suggested her opposition to Scottish nationalism makes a "clumsy appearance".
But SNP MSP Christine Grahame said: "JK Rowling is fully entitled to her personal views.
"But, of course, these make-believe characters are as much a figment of Ms Rowling's renowned imagination as her famous boy wizard Harry Potter and no one should get worked up about what fictitious characters say in a book.
"In real life, the future of Scotland will be decided by real Scots and an increasing majority of us believe that should be as an independent country. That is fact, not fiction and no amount of creative writing will change that."
Ms Rowling, who lives in Edinburgh, gave Better Together £1 million during the Scottish referendum campaign after warning it would have been a "historically bad mistake" to leave the UK. She compared the more extreme "fringe of nationalists" to the Death Eaters in her Harry Potter books.
Ms Rowling's representatives yesterday said she was unavailable for comment.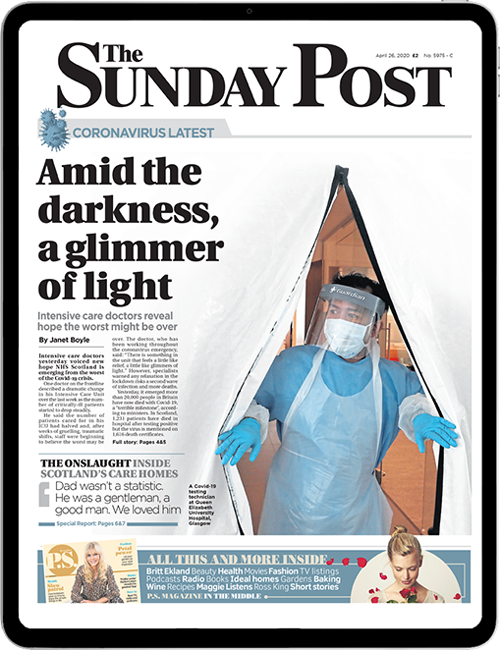 Enjoy the convenience of having The Sunday Post delivered as a digital ePaper straight to your smartphone, tablet or computer.
Subscribe for only £5.49 a month and enjoy all the benefits of the printed paper as a digital replica.
Subscribe