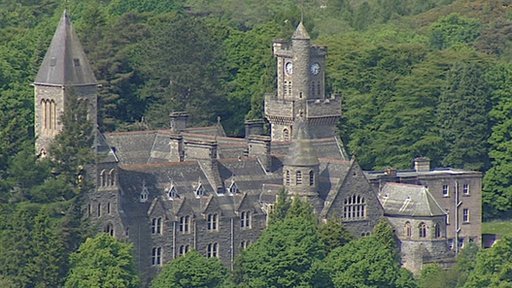 A RETIRED priest is set to be extradited from Canada to Scotland following a child sex abuse probe, The Sunday Post can reveal.
Father Robert MacKenzie, 84, was a teacher at Fort Augustus Abbey in the Highlands before moving to Canada in 1988.
In 2013, a police investigation was sparked after allegations emerged of physical and sexual abuse at the school where Father MacKenzie taught.
The offences were claimed to have taken place at the school over a period of 25 years between 1967 and 1992.
A number of former pupils at the school have made detailed allegations of abuse there.
They include claims by five men who said they were raped or sexually abused by Father Aidan Duggan, an Australian monk who died in 2004.
The Sunday Post has spoken to one of the complainers who has formally named Father MacKenzie as an alleged abuser.
This is the first time he has been named in the long-running investigation into the school.
The accuser said: "This has been a long drawn-out process to get to this stage.
"It's been a living hell.
"The strain I've been under has been incredible."
The Crown Office went to court earlier this month to apply for a petition warrant for Father MacKenzie's arrest – the first step in a legal process that could see an extradition warrant applied for to bring him to Scotland to face charges.
Father MacKenzie denies any wrongdoing and refutes the allegations against him.
At his Canadian home last week, he insisted there was "absolutely no truth in the allegations".
He said he had been cleared of any wrongdoing "long ago" and it had "all been dealt with".
He said: "The police in Scotland have dealt with it and there is nothing to those accusations."
Father MacKenzie – known locally as Father Bob – is well-known in the tight-knit town of Cupar in the rural province of Saskatchewan, which borders the US in west central Canada.
An hour's drive from the state capital Regina, Cupar has a population of just over 500.
Father MacKenzie was the town's priest until retiring two years ago, sources say, and still lives in the rectory of St Patrick's Church in Cupar.
It is believed Father MacKenzie, originally from Edinburgh and educated in Rome, went to school at Fort Augustus before returning to it as a teacher and house master.
Last night, a Crown Office spokesman confirmed a petition warrant had been sought and granted against Father MacKenzie.
He said: "The procurator fiscal received a report concerning a now 84-year-old male in connection with alleged historical offences.
"No court dates have been scheduled at this time."
Bringing Father MacKenzie to a Scottish court could take years.
One of his former colleagues at Fort Augustus has been fighting a similar extradition move for more than a year from his Australian home.
The Crown Office began the legal process to get Father Denis Alexander to appear before a Scottish court in 2015.
But a year later he told reporters he was unaware of any extradition plans, fuelling fears the process was stalling.
In January, he was arrested by Australian police at his home and has been held in prison while the extradition hearing continues.
He is expected to appear in court in May.
His lawyers have already said he will fight the move and that he should be freed from remand due to his failing health.
Run by Benedictine monks, Fort Augustus Abbey school closed in 1993.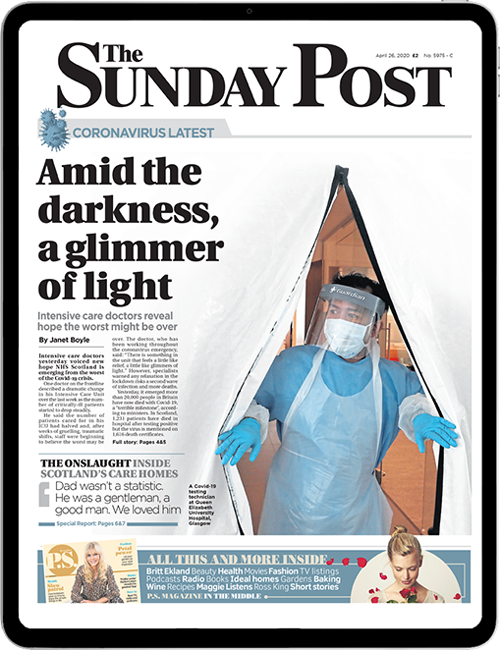 Enjoy the convenience of having The Sunday Post delivered as a digital ePaper straight to your smartphone, tablet or computer.
Subscribe for only £5.49 a month and enjoy all the benefits of the printed paper as a digital replica.
Subscribe