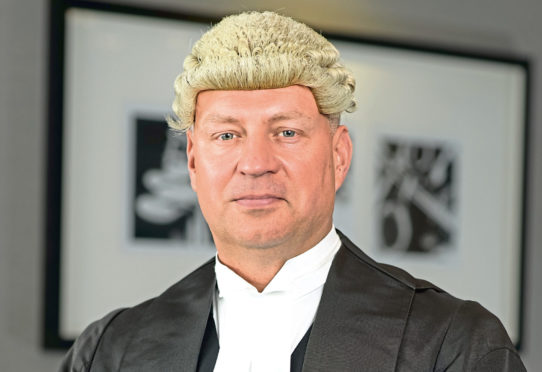 A leading lawyer in England believes changes under way in Scotland's justice system should inspire similar reform in the rest of the UK.
Barrister Chris Daw visited Scotland to film a series on UK courts and with young offenders at Polmont and spent time with Police Scotland's Glasgow-based Violence Reduction Unit, which pioneered the idea of treating violence as "an infection that can be cured".
In a book, Justice on Trial, Daw says Scotland has produced innovative policies that could herald real change in what were thought to be intractable problems like knife crime and drugs. He said: "It's all about a multi-disciplinary approach, and intervention with young people rather than just treating them as harshly as you can and it has been massively successful.
"The rate of homicide in Glasgow used to be the highest in Europe and now it's one of the lowest. It's all part of that ethos of trying to actually find things that work, rather than banging on about let's lock people up as soon as possible, which is very much the approach you tend to get in the English system.
"I found the Scottish approach to be a breath of fresh air."
He pointed to how the age of criminal responsibility has been raised from eight to 12 in Scotland. He said: "Scotland is looking to take some of the younger children out of the criminal justice system. In England we are still prosecuting children as young as 10.
"When you put a child in court and in a young offenders institution, you almost guarantee they will be an adult criminal. We are failing in England on that. Scotland is at least showing signs of moving in the right direction."
And, while Scotland still has serious problems easing the devastation caused by drugs, he said: "Glasgow is at the forefront of experimentation with a heroin-assisted treatment programme – a trial, licensed with the Home Office, to start giving heroin to users rather than them having to buy the drugs from dealers on the street." In the UK, he said: "Scotland is leading the way."
But, despite Scotland's "many green shoots", he claimed its prisons, in common with those in England, are failing: "There are still a lot of very dangerous, and very unsuccessful prisons, in the sense that people come out and they commit more crime."
But he added: "Scotland has an opportunity, because of devolved criminal justice, to reform its prison system.
"In Scotland you have a much more measured debate and leaders who, because they have been successful politically and have built an amount of goodwill with the public, will be able to take the public with them in a way that doesn't happen in England."
Justice on Trial: Radical Solutions for a System at Breaking Point, Bloomsbury Continuum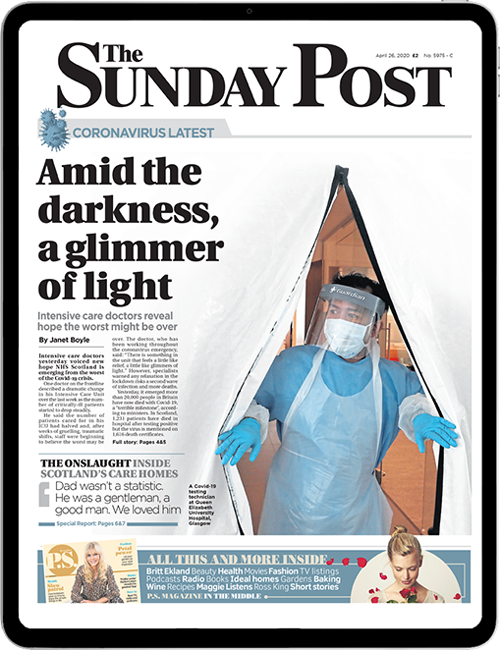 Enjoy the convenience of having The Sunday Post delivered as a digital ePaper straight to your smartphone, tablet or computer.
Subscribe for only £5.49 a month and enjoy all the benefits of the printed paper as a digital replica.
Subscribe