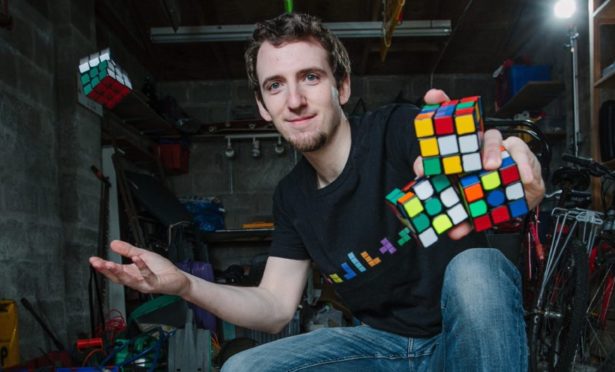 With 43 quintillion combinations but only one solution, the colourful, clacking Rubik's Cube has fascinated and frustrated generations of gamers.
While it might take most of us months to solve the iconic puzzle, which first hit toy shops 40 years ago, some can master it in a matter of seconds.
Among them is Breandan Vallance, who in 2009 became Scotland's first – and to date only – speedcubing world champion when he solved the puzzle in an average time of just 10.74 seconds.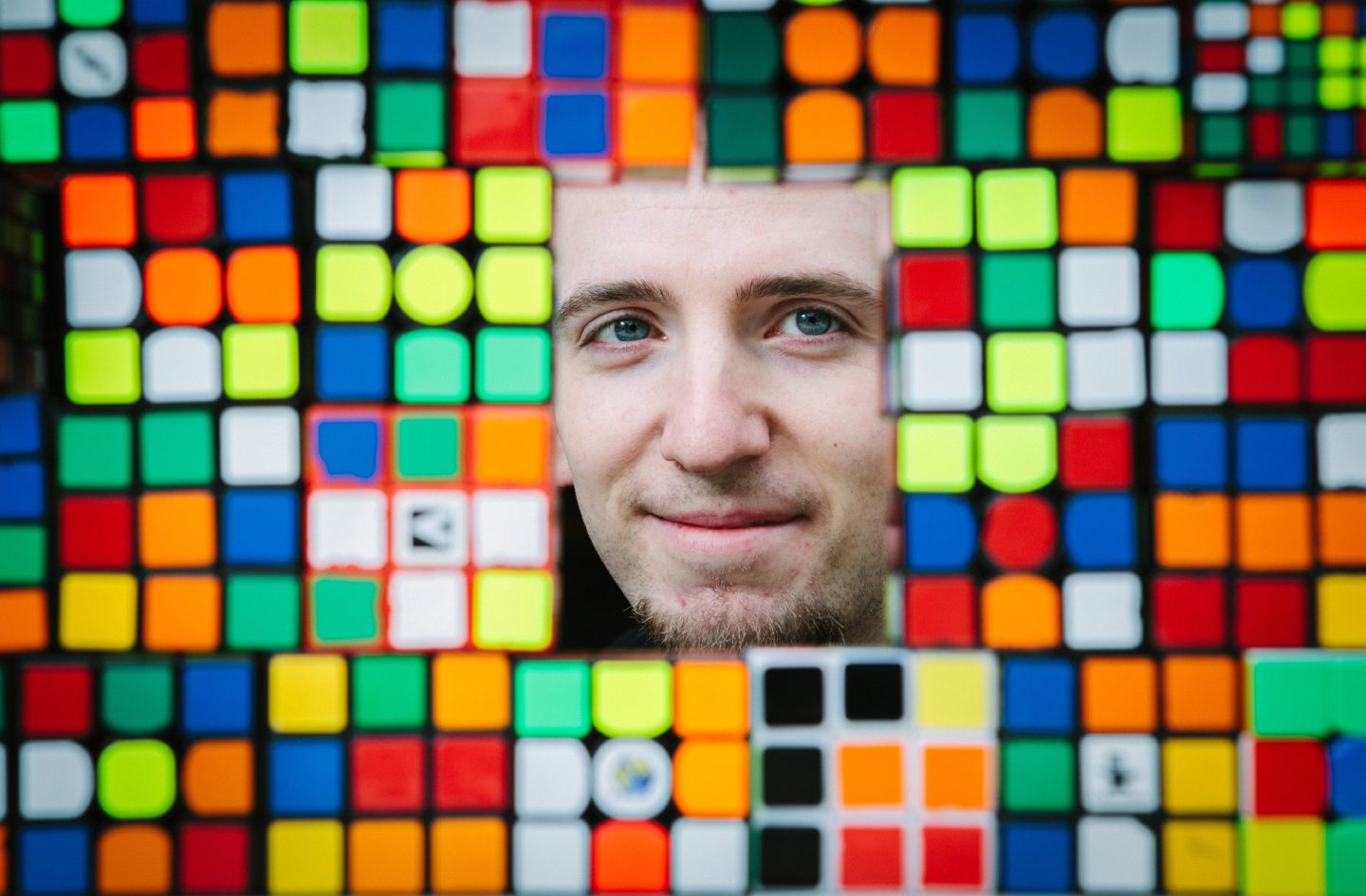 The teenager from Beith shocked the close-knit speedcubing community when he triumphed at his first World Cube Association (WCA) World Championships aged just 18. "I wasn't expecting to win. I came 20th in the first round and 10th in the second," said Breandan, 28, of his tournament victory in Dusseldorf, Germany.
"I was extremely lucky to get my best average in the final, maybe because there was no pressure on me. I just remember feeling completely overwhelmed."
An upcoming Netflix documentary, The Speed Cubers, will explore the niche world of global speedcubing competitions, where "cubers" compete to solve the Rubik's Cube and similar puzzles in record time.
It follows the twists and turns of friendly rivals Feliks Zemdegs and Matt Smith as they compete in the 2019 WCA World Championships in Melbourne, Australia.
"I'm looking forward to the documentary as I've known Feliks since 2011. He was always the one to beat," said Breandan. "It will be good to spread awareness of the sport but the speedcubing community has grown exponentially in the last few years."
The World Championships are held every two years and attract thousands of cubers from more than 50 countries.
"It's a fun event that's more about hanging out with friends than being competitive. I've made lifelong friends through speedcubing."
The current record for the fastest solve of the Rubik's Cube is an astounding 3.47 seconds, set by Yusheng Din of China in 2018. Australian Feliks Zemdegs holds the record for fastest average solve (best of five) at 5.53 seconds.
Learning to solve the original 3×3 cube at lightning speed takes months of consistent practice.
Breandan began speedcubing at 14 and used to practice four hours a day, his constant clicking and clacking almost driving his sister to despair.
Today, he dedicates less time to his Rubik's Cube – and instead focuses on online Tetris tournaments – but still enjoys competing at WCA events.
"It's mostly about muscle memory. To get fast, you want to think as little as possible. It takes a lot of drilling algorithms and practising for it to become automatic," he revealed.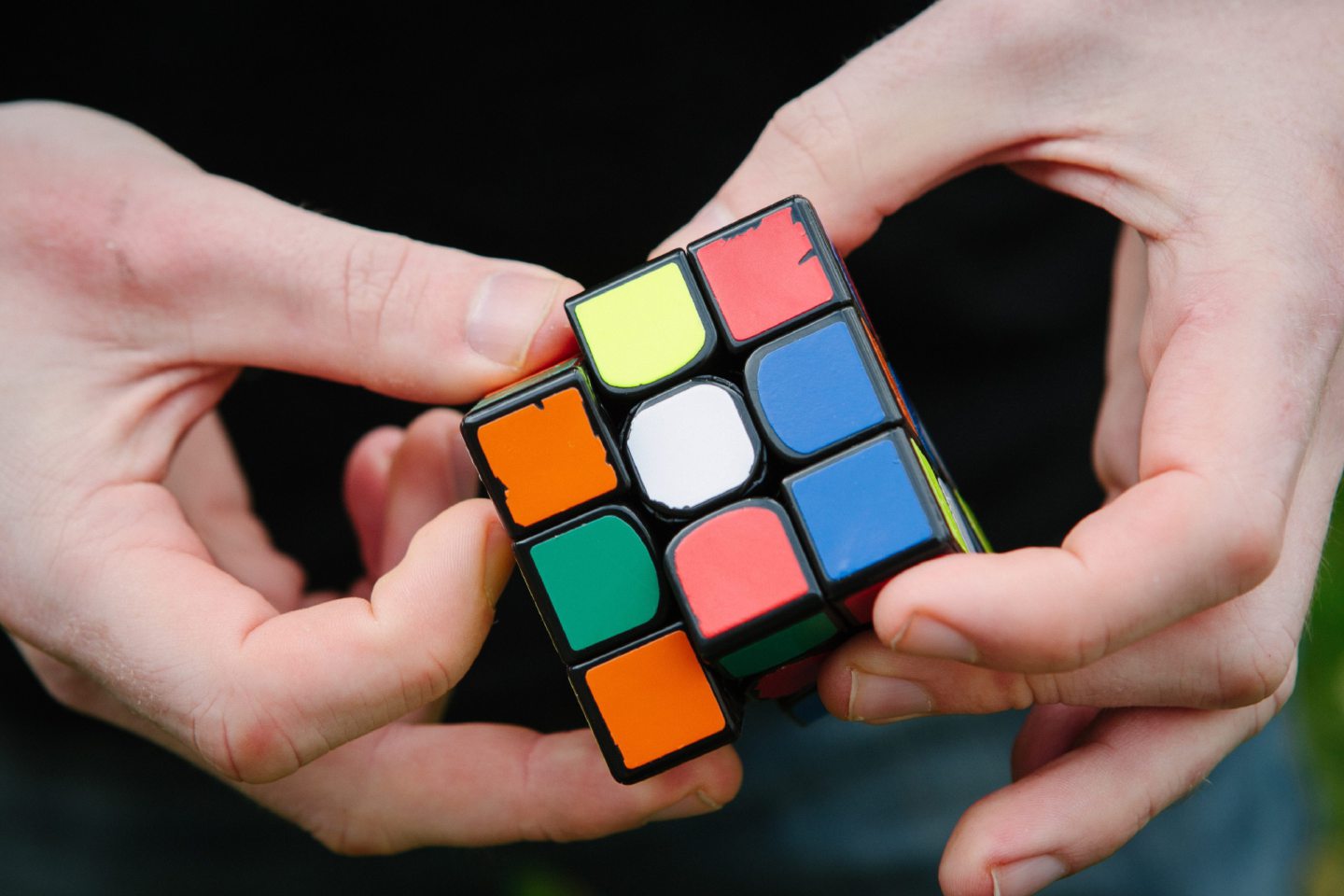 The speedcubing scene in Scotland is small but growing. Luke McRitchie, who took up the competitive hobby just two years ago, is keen to resurrect Scottish competitions.
His practice and dedication has seen his solve time drop from 27 minutes to 9.31 seconds.
"My first competition was in Leeds in May last year. After that, I was hooked and inspired to organise my own," said Luke, 21, from Glasgow.
"The last Scottish competition was Edinburgh 2014, organised by Breandan. A lot of cubers travel down to England but it can be expensive, so there is a demand for them here."
While the pandemic put paid to the first Glasgow Speedcubing Open planned for May, Luke hopes the new documentary could inspire amateur speedcubers to sign up for future competitions. He has launched a dedicated online community for the roughly 300-strong Scottish speedcubing community to share information and advice.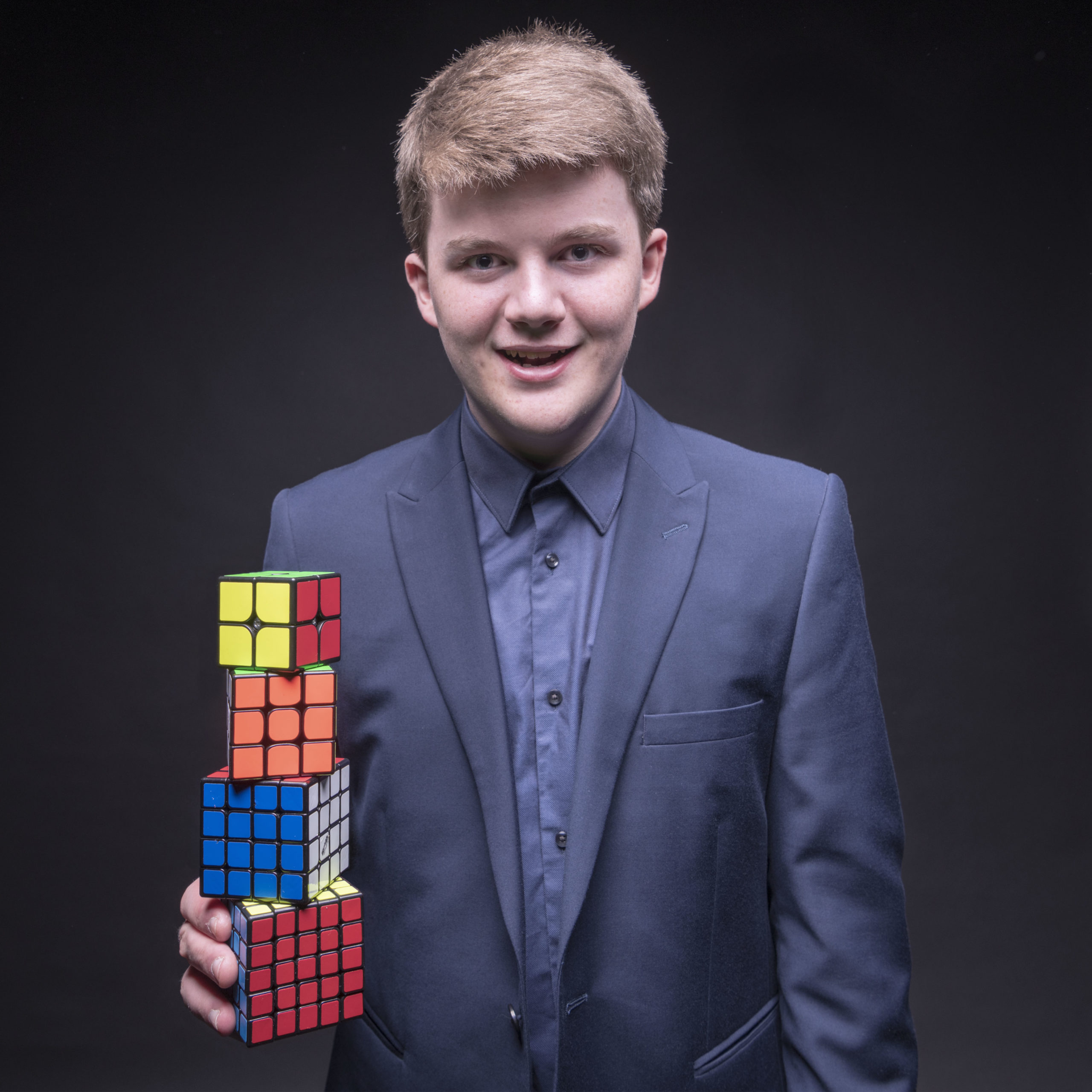 Adam Black, from Dunblane, is the Magic Circle's Young Magician of the Year. An avid speedcuber, he includes his mindboggling skill with a Rubik's Cube into his popular routines.
"I've actually set my best time of 5.52 seconds in lockdown because I've been practising more. I couldn't believe it," said Adam, 19, who has been cubing for 11 years and had planned to go to the Glasgow event.
"It would be great to have proper events here so I can have my times made official and meet other cubers. People love the mythical aspect of the Rubik's Cube, that you can only solve it if you're a genius. I wish that was true but it just takes practice and dedication!"
---
The Speed Cubers streams on Netflix from Wednesday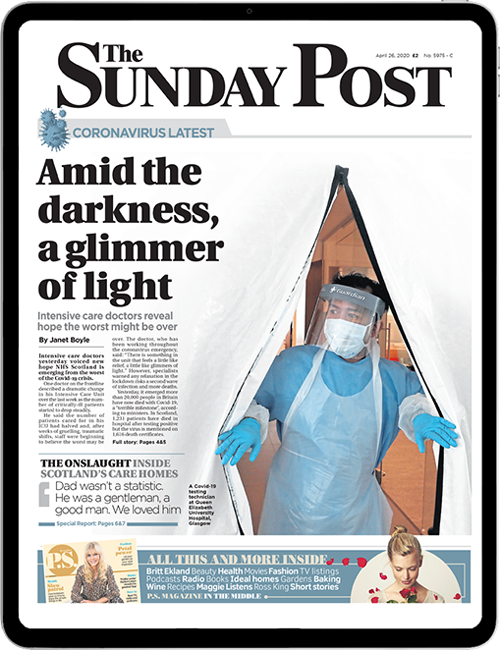 Enjoy the convenience of having The Sunday Post delivered as a digital ePaper straight to your smartphone, tablet or computer.
Subscribe for only £5.49 a month and enjoy all the benefits of the printed paper as a digital replica.
Subscribe