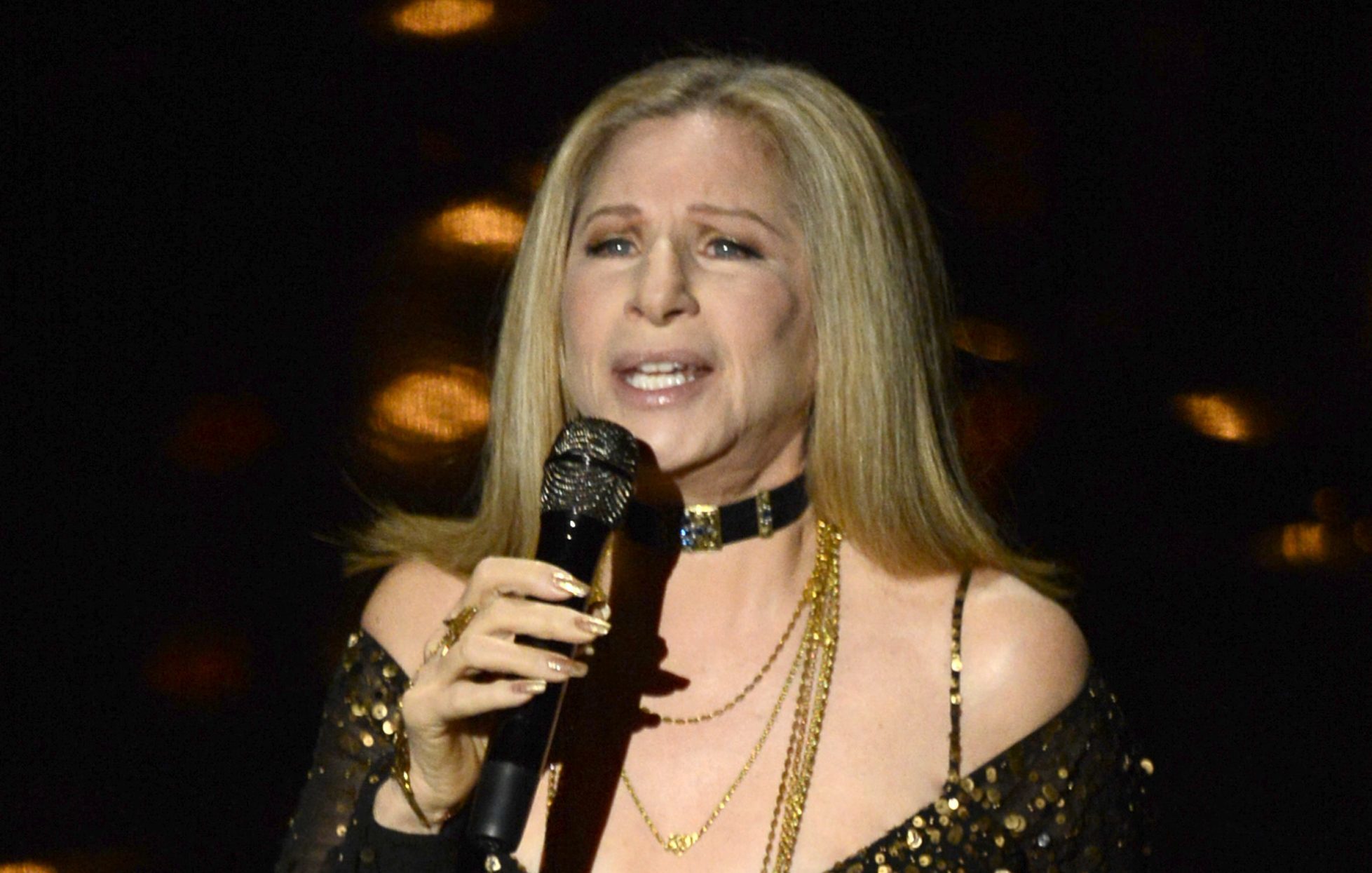 IT'S not often I tell people I'm interviewing that I've fallen in love with them.
I've got it down to only two or three times a month now.
I had to tell Barbra Streisand that's exactly what happened when I saw her on the telly in 1977, however.
She was delivering a beautiful rendition of the classic Evergreen and I thought she was incredible.
I met Barbra for a chat about her new album, Encore: Movie Partners Sing Broadway.
It does what it says on the very classy and glitzy tin – diva Barbra teams up with various Hollywood actors to record hit songs from Broadway musicals.
When I phone my pals for a favour most of them pretend to be washing their hair – even the bald ones.
But no one turns down Babs. Jamie Foxx, Hugh Jackman, Alec Baldwin, Melissa McCarthy, Daisy Ridley, Antonio Banderas and Chris Pine – to name but a few – are all on there.
At 74, Barbra's still got it.
I went to see her in concert and Jamie Foxx appeared for a duet. When I got to sit down and speak with her I asked if she simply called up the likes of Alec Baldwin to ask him to appear on her record.
"No, I don't want to be rejected!" she laughed. "I get my manager to call their managers. I've only ever done that once – with Steve Jobs!
"I couldn't figure out something on my computer and nobody could figure it out, no IT guy, so I said: 'Can you get Steve Jobs on the phone?'
"Sure enough, I asked him about this problem and he couldn't figure it out. He gave me his IT guy, who also couldn't figure it out. That was funny."
Our discussion turned to fame and Barbra has been famous for a long time now, so I wondered if she handled it better these days.
"You know when you're a child and you want attention, and to be noticed, and to be famous – that's all well and good," she told me.
"But when you get that fame – what comes with it is not so pleasant. People lie, spread stories and write books about you. They expect you to be funny or charming when you don't feel like it.
"I'm only interested in the work itself, the creative process.
"My skin is a little thicker now. But I don't want to ever get it too thick because then it spoils your sensitivity to life."
---
READ MORE
Ross King: Dolly Parton talks about her new album Pure And Simple
Ross King: Samurai guys have all the luck, says Matthew McConaughey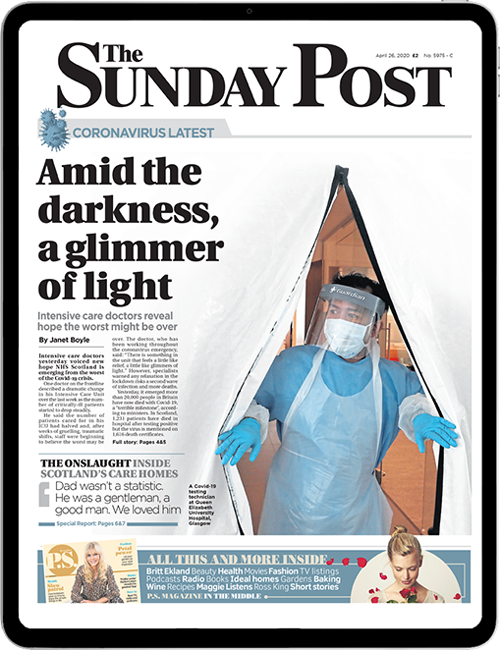 Enjoy the convenience of having The Sunday Post delivered as a digital ePaper straight to your smartphone, tablet or computer.
Subscribe for only £5.49 a month and enjoy all the benefits of the printed paper as a digital replica.
Subscribe