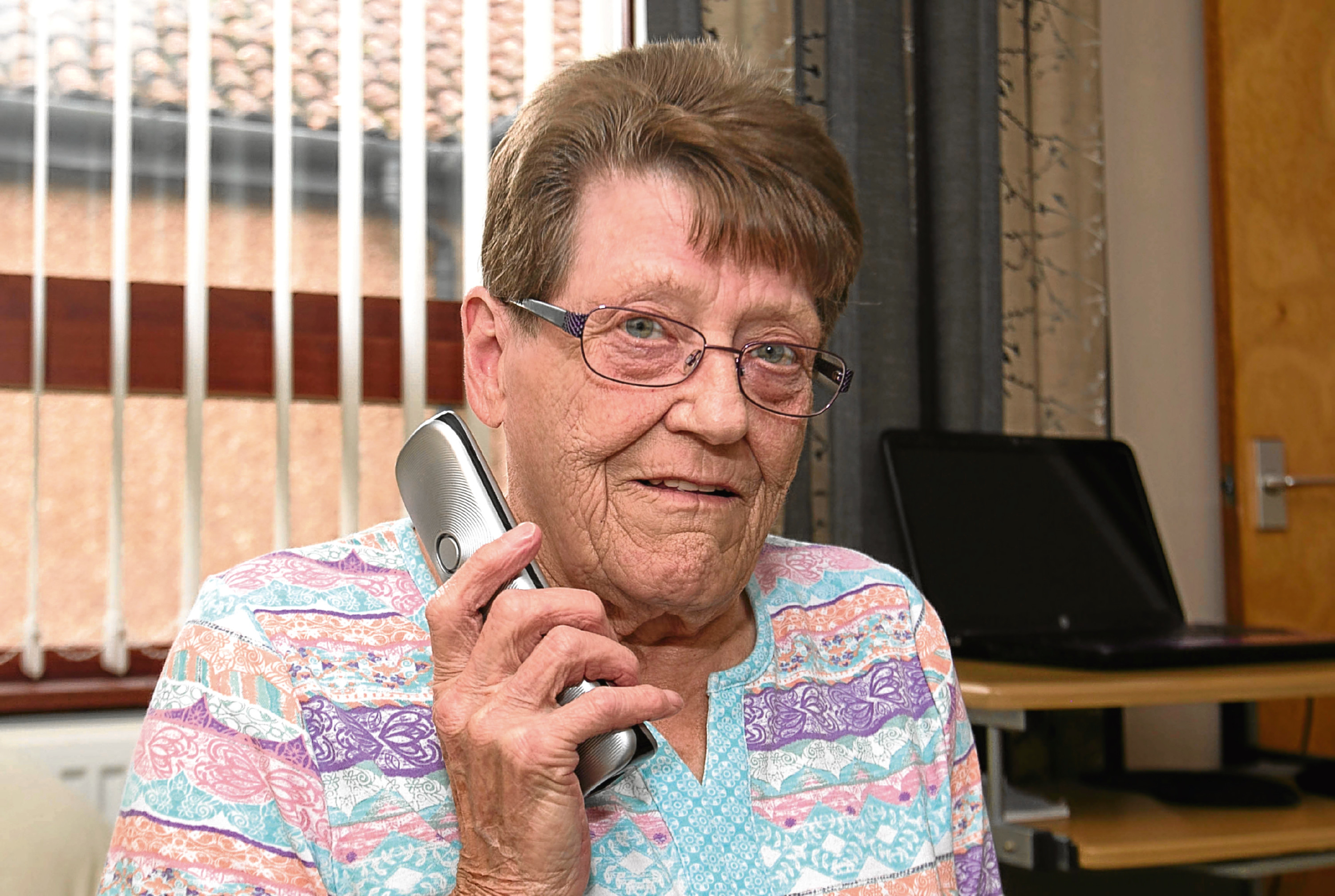 BE careful when you make a verbal contract.
The tradition of an agreement, that you (in a real or figurative way) shake hands on but don't write down, goes back centuries and remains enshrined in law.
The old laws weren't designed with things like modern cold callers in mind, so contract law, written and spoken, can be complicated.
But if you agree to something over the phone, that agreement can be binding – even if you have forgotten part of the conversation.
If you get a call and agree to switch to a new phone provider, for instance, you'll be sent paperwork and would be well advised to closely examine it to remind yourself what you have agreed to.
The important bits might be in small print.
Sheena Keen, of Annan, got a call from Money Saver Telecom. The firm said it could provide a phone service more cheaply than her current provider so Sheena, 74, agreed to switch her account.
The caller told her it was a 24-month contract.
However, by the time a year had passed Sheena had forgotten this. Who among us can remember the terms and conditions of the various services we buy?
Around the time she had been with Money Saver for 12 months, Sheena was offered a phone and broadband deal with another company.
She agreed to this new deal and informed Money Saver she wished to end her association with the firm.
Money Saver said no.
It told Sheena she had a two-year contract and, despite her protests, had to stick to it.
But Sheena had made a contract with the other provider. Money Saver said it would do the legwork to get her out of the new contract, but Sheena has an old-fashioned view of these things.
She had agreed to go with the new provider and was going to stand by that agreement.
Money Saver sent her a "cancellation fee" bill for £205.
Sheena paid, because she is the sort of person who pays her bills promptly. But she wrote to Raw Deal, asking if we might speak to Money Saver Telecom on her behalf.
We engaged in a fairly lengthy correspondence with the Money Saver Customer Support Administrator.
The administrator (no names were ever given) sent us copies of the recorded conversations – with Sheena's consent, of course.
In the first recording, Sheena does agree to the two-year deal, although by that point in the conversation she has been hit with a lot of facts and figures.
In the recording of the second call, from the retention team, Sheena makes very clear she has no recollection of agreeing a two-year deal.
She thought it was for one year.
It must be said that Money Saver Telecom has done nothing against the law. It is within its rights to charge the cancellation fee.
We asked Money Saver, however, if it could waive the £205 payment from a widowed pensioner, who had made a mistake and hadn't appreciated the length of contract she had agreed during a cold call
We sent an email on August 18 saying: "This is an old woman, a widow, who hasn't got £205 to throw away.
"She clearly hasn't fully understood what she had agreed to – you only have to listen to the retention team's call to understand that.
"I'm sure you see examples every day showing that the modern processes of chopping and changing phone providers, electric and gas providers and banks is confusing for older people.
"She has remained unfailingly polite and co-operative in all her dealings with you."
Money Saver's Customer Support Administrator said this request would be passed on to senior management.
On August 23 we asked if senior management had made a decision. They were still considering the matter.
We asked again, on August 31, if a decision had been made. We got no reply.
At the time of going to press, Sheena had had no further word from Money Saver Telecom either.
Money Saver Telecom still has Mrs Keen's £205 cancellation fee.
It is an expensive reminder to us all to be very careful with verbal contracts.
---
READ MORE
Raw Deal: Persistence pays off for car owner whose vehicle was damaged by NCP
Raw Deal: A contract is always with the seller, NOT the manufacturer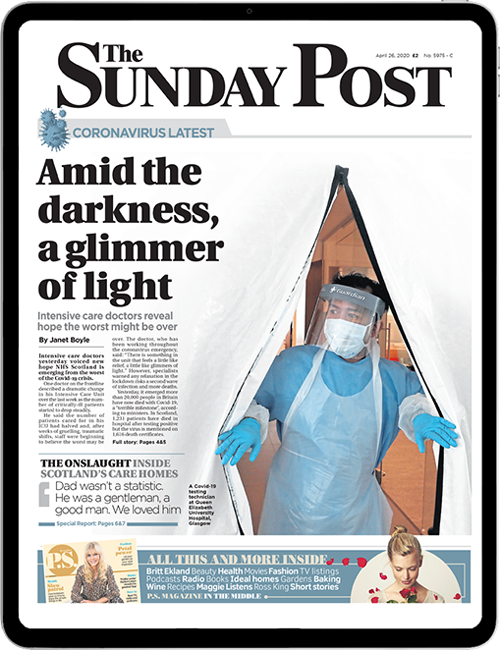 Enjoy the convenience of having The Sunday Post delivered as a digital ePaper straight to your smartphone, tablet or computer.
Subscribe for only £5.49 a month and enjoy all the benefits of the printed paper as a digital replica.
Subscribe