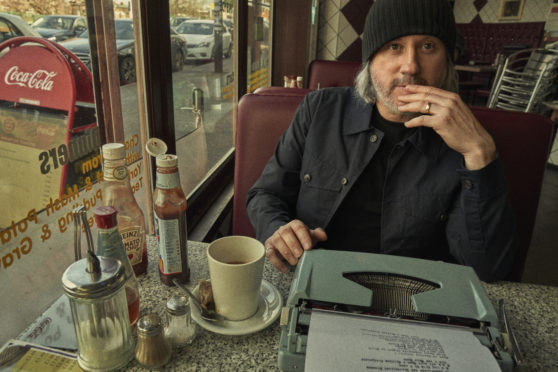 Singer-songwriter Badly drawn Boy, aka Damon Gough, releases a new album later this month.
Here, he chats about the pitfalls of fame, his extended absence and his new release.
---
How has the lockdown been for you?
I've never been so busy, doing all the promo for my new album.
If someone had said, before all of this happened, that I could do the promo from home, I'd have bitten their hand off.
It's the younger ones I feel sorry for – my eldest kids are 18 and 19, and their university and college years were cut short, and it was the same for my almost three-year-old, Ruben, whose nursery closed.
When do you think we'll be able to go to gigs again?
I can't see a normal gig – or theatre show – happening anywhere before the end of the year.
Why the eight-year gap since your last album?
In 2012, the day after our daughter's birthday, my partner of 14 years, Claire, asked me to leave.
Having done eight albums in the 12 years up to that point, I had become a habitual drinker and she'd quite rightly had enough.
I saw it coming, but it was still tough. I had to live at my mum's for a while, then I found a flat near the kids, then a house, so I sort of rebuilt everything but continued drinking for the first few years.
I met Leanne, my wife, a few months after the break-up and she helped me get back on track. Those first three years were spent licking my wounds.
My first gig after I stopped drinking was headlining a beer festival, believe it or not. Every six months or year that went by made it harder to make a record impressive enough to explain the absence.
I felt people would expect something amazing and inevitably the pressure came, but eventually I got there.
To what does the new album's title, Banana Skin Shoes, refer?
It came from acknowledging my part in the break-up happening.
Another song came from that, Wish You Happiness, about how difficult it was for Claire to end things.
Thankfully, for the kids, we kept a dignity between us.
Does it feel like 20 years since your debut album, The Hour Of Bewilderbeast?
It's like another lifetime.
My life changed dramatically after becoming well known, and it also distorts how you perceive time.
I needed a breather but I didn't expect it to last this long. I've kept playing live, but with the new album I feel I'm a current act again rather than a nostalgia act.
How did you maintain that incredible schedule early in your career?
I got used to being busy. The first album was a slow success and even after winning the Mercury Music Prize, it didn't feel like everyone went out and bought it.
I toured the world three or four times for it to reach as many people as it did. It was a long slog and then I went straight into the About A Boy film score, which was a big deal, and then another album.
I was 30 when my first record came out, so I was a late starter and felt I had a point to prove and had to make up for lost time.
It pains me these past 10 years have passed without being productive, like time lost I can't get back, but I don't dwell on it.
Will your schedule be so intense this time around?
I'm too old for that. When you start out, you have this ethos of what you're going to do but you end up doing stuff you don't want to.
I don't want world domination, and maybe I did at the start, like to play stadiums. In retrospect, I'm glad that didn't happen, I don't think I would have coped.
I'm happy being a medium-sized act rather than something monumental.
---
Badly Drawn Boy's Banana Skin Shoes is out on May 22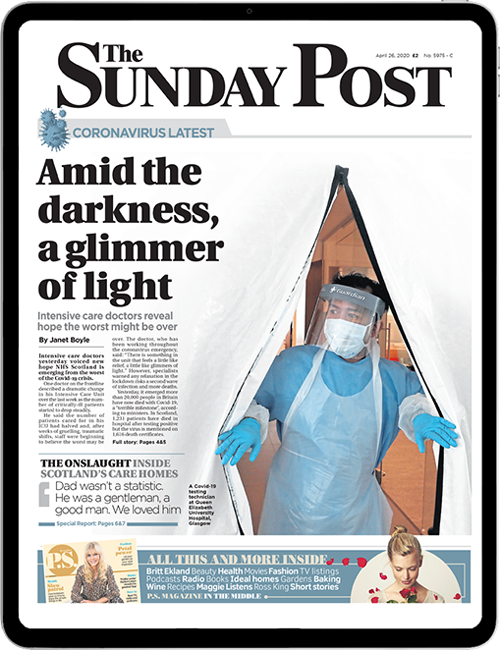 Enjoy the convenience of having The Sunday Post delivered as a digital ePaper straight to your smartphone, tablet or computer.
Subscribe for only £5.49 a month and enjoy all the benefits of the printed paper as a digital replica.
Subscribe