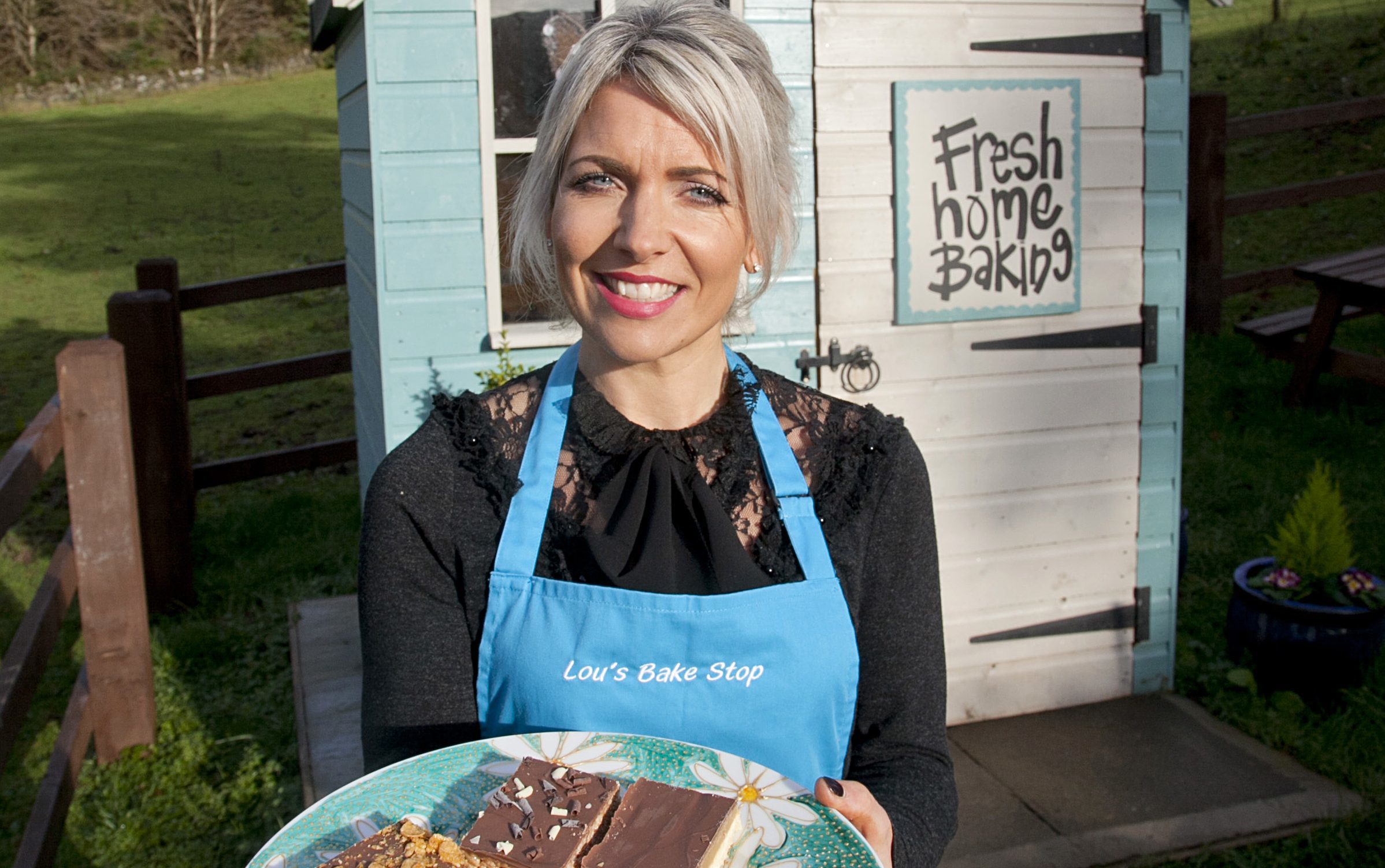 A NEW generation of enterpreneurs have revealed how they're cashing in on good, old-fashioned honesty.
Home baking, ice cream, a warm bed and even a round of golf are on sale in some of the country's most out-of-the-way locations, thanks to business owners putting their trust in the public to pay up at unstaffed venues.
In Balfron, near Glasgow, Louise Paterson makes a fresh batch of scones every morning and brings them to her honesty hut.
The mum-of-three opened Lou's Bake Stop six months ago as a way of helping her family earn extra income alongside their farming business.
Louise, 39, has been overwhelmed by the public support and honesty of her customers, many of whom she has never met.
She said: "I have three kids and it's tricky to juggle them, and run a business.
"I had always wanted to have a café of my own but that's a huge commitment as you're open all the time.
"I saw the idea of the honesty box and thought I'd give it a try.
"I am chuffed with how honest people are and I think the honesty box idea is coming back round
"It isn't just a traditional thing now, it's becoming more fashionable. It is quirky and different and people can come and go when they like.
"I don't know who comes to the hut, and the only feedback I get is from people who stop me in the street and say the cakes are lovely. I would definitely encourage people to try it out as a business model."
In Ayrshire, dairy farmers Bryce Cunningham and his wife Amy have turned to an honesty box-based shop as a way of supplementing their income due to the dwindling price of milk.
Bryce, 30, explained: "We've got a local following and people seem to quite like it so they've just kept going with it. We got hit really hard when the dairy price collapsed and we started selling the milk at the shop
"The bank closed down our accounts and we had nothing to run the business on. My wife was in the house a lot on maternity leave with our son, so she would run the shop from there.
"When she went back to work we didn't have the cash flow and foot fall to justify the wage for a member of staff, so the honesty box scheme was perfect.
"We sell a couple of hundred litres of milk every week as well as cheese, and ice cream. It suits our needs."
In the north of Scotland, the remote Knoydart Bunkhouse relies on patrons to pay for their beds, towels and toiletries in an honesty box if staff are elsewhere.
The venue, across the water from Mallaig, is one of only a handful of buildings in the area and is a popular retreat with tourists, which has been running successfully with its honesty box for more than a decade.
In Bute, a 128-year-old golf course uses the same system to allow people to pay their £15 green fees, while in Argyll two women in their early 20s, converted an old phone box into an honest bakery, Cakes in the Call Box, which opened in May.
Co-owner Holly Ford, 23, said: "I think more people should think about using this as a business model. It's been a really good experience for me and my business partner. We've been overwhelmed with the support.
"I have a wee girl, and it means I can contribute to my family's income as well as look after her."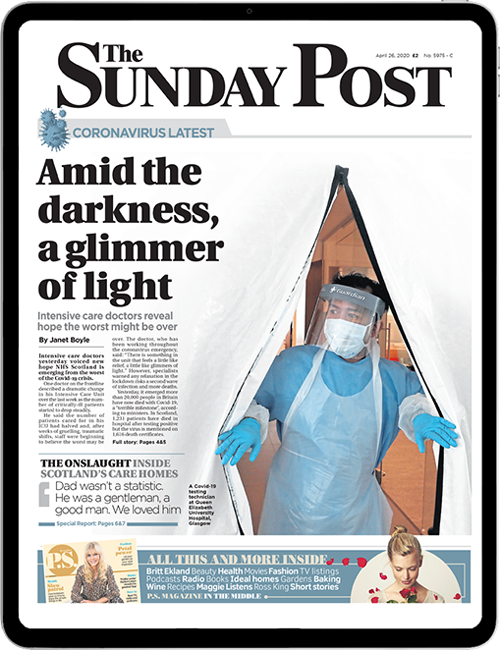 Enjoy the convenience of having The Sunday Post delivered as a digital ePaper straight to your smartphone, tablet or computer.
Subscribe for only £5.49 a month and enjoy all the benefits of the printed paper as a digital replica.
Subscribe