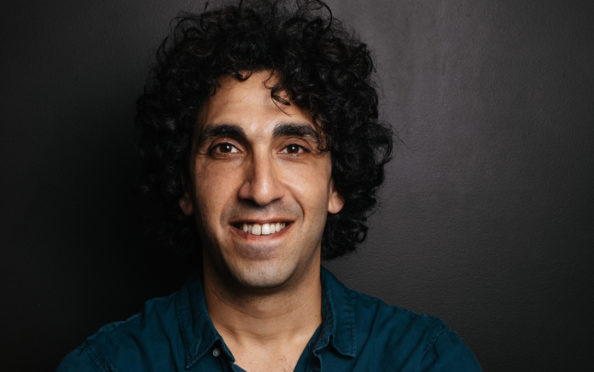 Australian comedian Ray Badran recently upped sticks and moved to the UK.
And having found the comedy scene here a lot more extensive than back in his homeland, he can't wait to get his first taste of performing at the Edinburgh Fringe.
"I'm super excited," he tells The Sunday Post. "I came up for a few days a couple of years ago just to check it out, but I'm so excited now to be part of it for the first time.
"If you're a comedian anywhere in the world it's something you always want to do. It's the biggest festival, a holy grail of stand-up as far as festivals go."
Describing his style of comedy (with tongue firmly in cheek) as "the coolest in the world", Ray mixes observational humour with a bit of story telling, aiming to just have a bit of fun.
"I like being creative, it's a lot of fun just making people laugh," he says. "I stumbled across comedy, but I'd always loved stand-up.
"It wasn't that big in Australia, I didn't grow up with having stand-up comedy around the corner like you do here, but once I figured out I could do it I entered this competition and started trying to do it. I was quite bad in that competition!"
Luckily though, it was the first step on a path that would eventually lead him to living in London and working on the UK comedy circuit.
"I was blown away by how much bigger the comedy scene is here, how many comedy clubs there are just in London itself. I've enjoyed my time here so far," he says.
"Ahead of the Fringe, I'm on a strict diet… well I wish I could say that!
"At the moment I'm doing preview shows around London, testing it out, which has been fun and a really cool experience.
"I've learned to adapt to diverse crowds from living in London the past few years, and it will be similar at the Fringe.
"I've done The Stand before, that's a really cool gig. I find Scottish fans similar to Australians in the sense that they're maybe a bit more down to earth."
---
Ray Badran: Everybody Loves Ray, Man, Pleasance Courtyard – The Cellar, August1 – 25(not 12), 9:45pm, https://tickets.edfringe.com/whats-on/ray-badran-everybody-loves-ray-man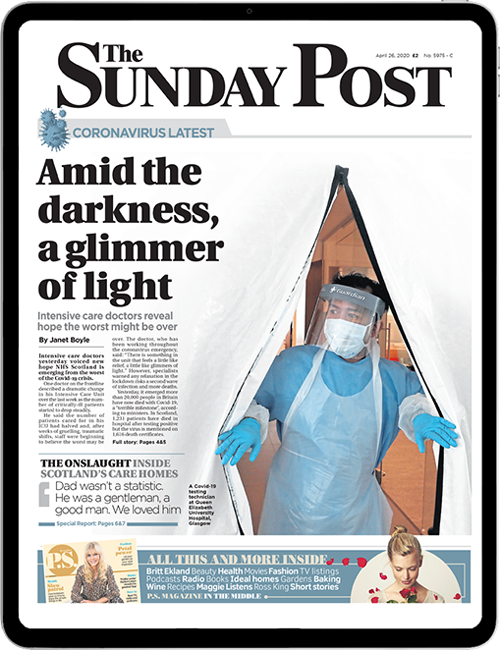 Enjoy the convenience of having The Sunday Post delivered as a digital ePaper straight to your smartphone, tablet or computer.
Subscribe for only £5.49 a month and enjoy all the benefits of the printed paper as a digital replica.
Subscribe